Drummond is an agricultural-oriented town in Granite County, situated in a mountainous area. It's commonly known as the home of the World Famous Bullshippers.
The town is located north of the Clark Fork River, accessible via two exits, 153 and 154, on Interstate 90. A visit to Drummond gives an accurate picture of what agriculture in Montana truly is today. You'll encounter ranchers talking about calving, hay, weather, and cattle for sale.
This town's original name was Edwardsville but later changed to Drummond with the arrival of the Northern Pacific Railroad in 1883. However, it's not entirely clear who the new name was after.
While some say it was after the Northern Pacific engineer, others believe Drummond town was named after a local trapper, Hung Drummond. Hung operated several traps in the area and had a camp where the railway station currently stands.
Fast-forward to today, Drummond, MT, has two gas stations, a grocery store, several schools, motels, two bars, a quilting store, a drive-in, and three restaurants. You'll also find a fire department, a fully stocked library, a health center, and a bank.
Being in a mountainous area, Drummond offers residents and visitors many recreational opportunities, including game hunting and hiking.
While here, visit Garnet Ghost Town to discover what gold mining was like in the 1890s. Don't forget about the Drummond Kiwanis PRCA Rodeo, a Bullshippers rally that happens every July.
The Top 3 Hotels in Drummond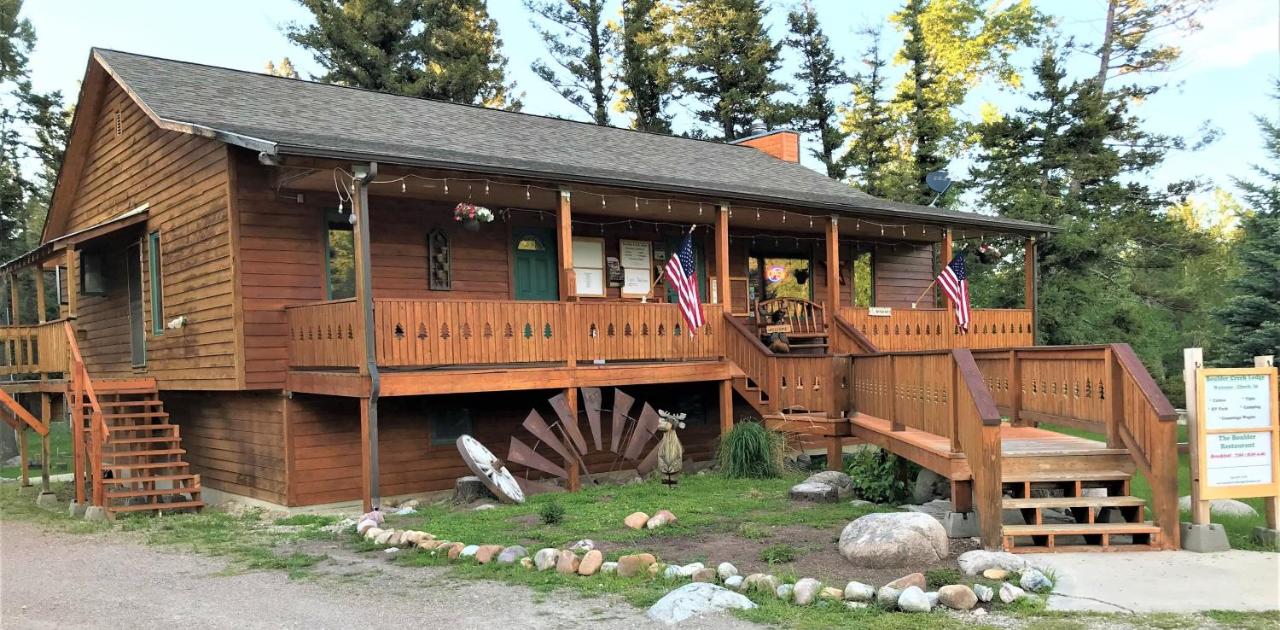 BEST FOR FAMILIES
Restaurant
Picnic Area
Indoor Play Area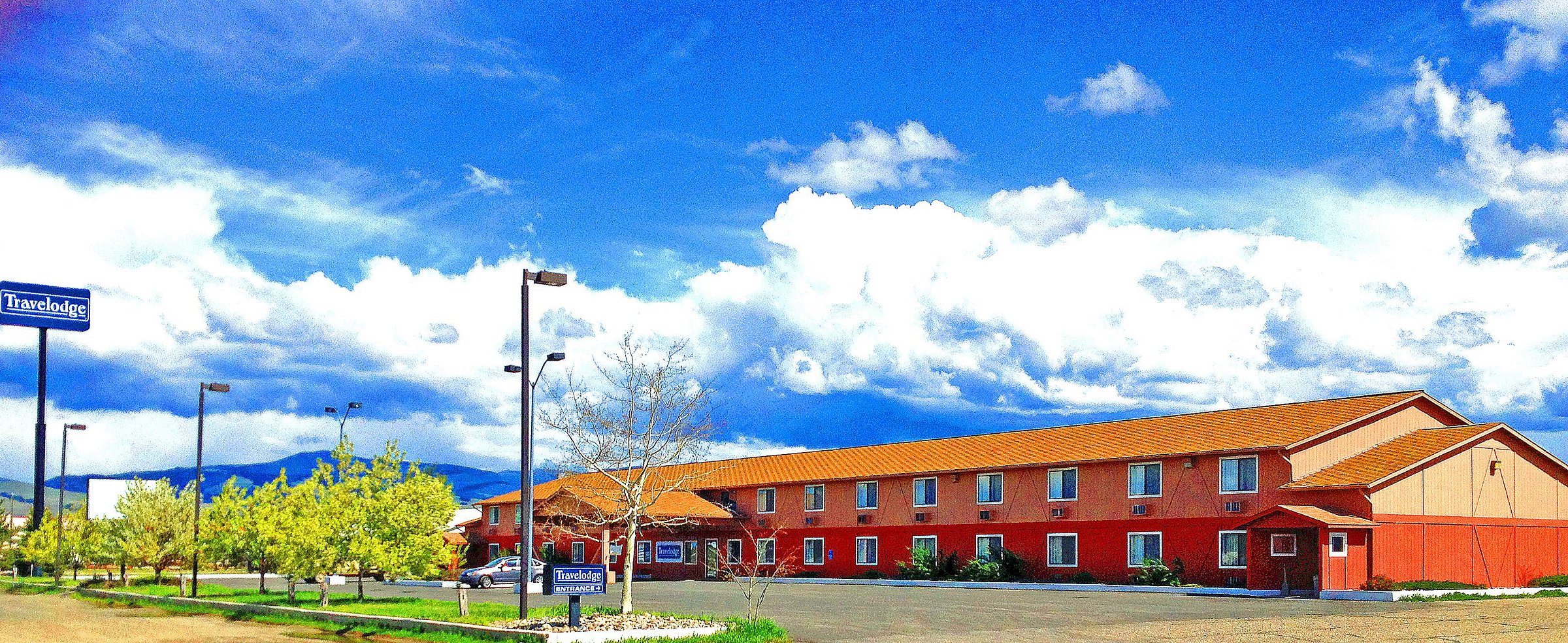 BEST BUDGET HOTEL
Pets Allowed
Non-Smoking Rooms
Free WiFi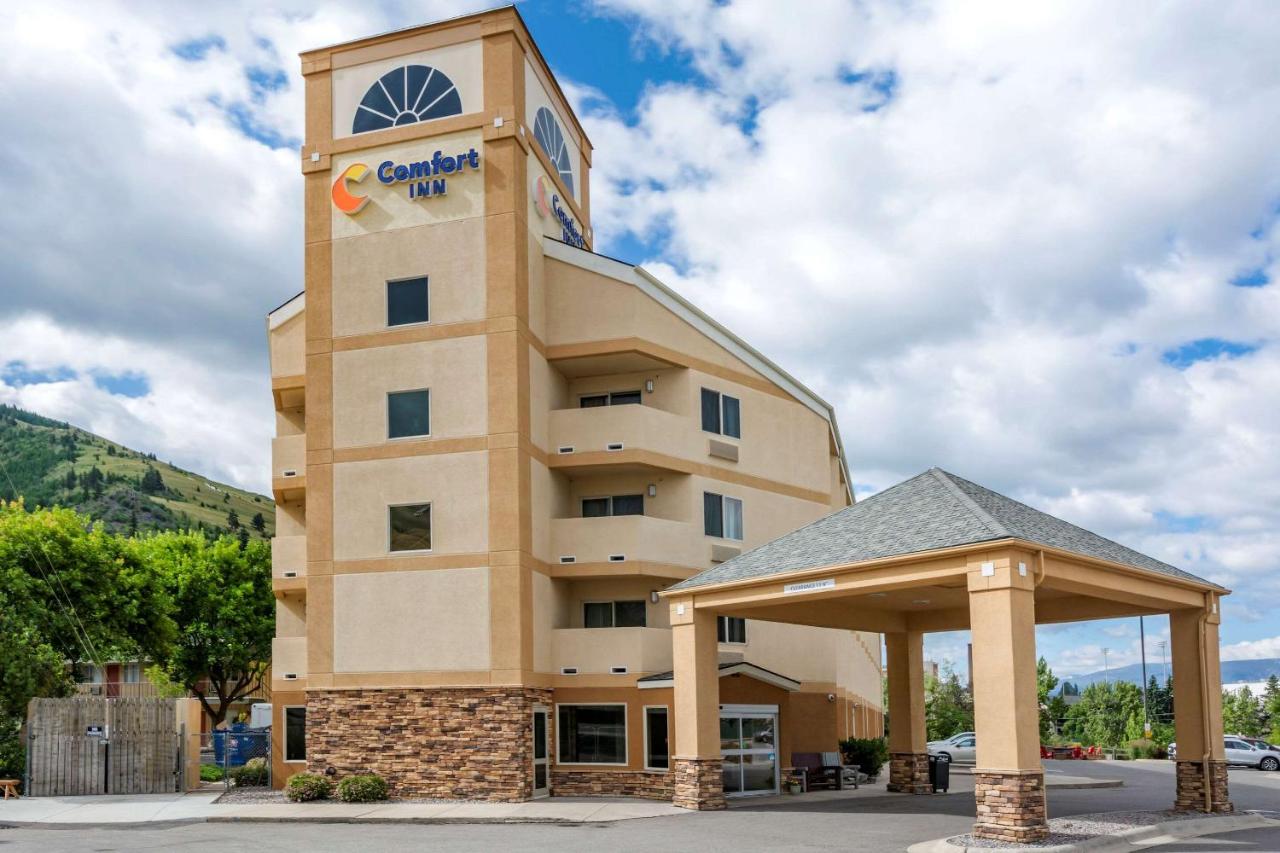 BEST OVERALL
Golf Course
Laundry
BBQ Facilities
Main Attractions
Below are Drummond's main attractions.
Ohrmann Museum and Gallery
Driving along Drummond highway 1, a yard filled with metal sculptures of insects and animals will attract your eyes.
That attraction will lead you to the Ohrmann Museum and Gallery, a free museum that allows you to view, take pictures, and sit on the turtle.
Bill Ohrmann, a self-taught artist and a rancher, talks about man's cruelty to nature and creatures through his paintings. He also creates hopeful scenes of how people should relate to these creatures.
Having worked as a rancher for several years, Bill fell in love with animals and was eager to show his appreciation for nature. He started showcasing his gratitude for nature and love for animals through animal wood carvings and paintings in the 60s and later sculptures.
Today, the museum's yard is full of giant metal sculptures of elk, antelope, bear, buffalo, wooly mammoth, and eagle. Inside the museum, you'll find wood carvings/paintings you can buy and take back home.
Garnet Ghost Town
Garnet Ghost Town is 20 miles away from Drummond. It's an ideal destination for those interested in knowing Montana's mining history and gold rush days.
Garnet came into being in 1895 after the discovery of gold at the Nancy Hanks mine.
During its hay days, Garnet was home to hundreds of people, boasting several structures, buildings, and businesses. There were stores, saloons, twenty mines, hotels, a school, livery stables, and a weekly newspaper.
Today, Garnet is well preserved by the Bureau of Land Management, with about 20 structures still standing. Visitors can walk through the remaining buildings to catch sight of the miners' struggles in the past.
Recreation Activities
Fishing and Fly Fishing
Fishing and fly fishing opportunities are available in the Little Blackfoot River and Flint Creek. Reel in Brown trout, Whitefish, Brook, and cutthroat trout in the Little Blackfoot River.
More fishing opportunities are at the Beavertail Hill State Park and Salmon Lake State Park, which are not far from Drummond town. Ensure you have the state's fishing license and follow its fishing regulations.
Hunting
Drummond is within the Garnet range, home to elk, mule deer, bighorn sheep, antelope, moose, and black bears. With these, there is an excellent opportunity for big game hunters.
Like fishing, you should have a Montana hunting permit and abide by all the rules.
Skiing and Snowboarding
If you're into winter games, you can enjoy these fun activities in the nearby areas during the winter season.
Discovery Ski Area, about 50 minutes from Drummond, offers wonderful terrain diversity for everybody, regardless of your skill level. It's a perfect ground for skiing and snowboarding.
Marshall Mountain Ski Area Resort is also about 50 minutes away from Drummond, MT. It has over 20 trails and about 480 acres of terrain, perfect for intermediate snowboarders and skiers.
Snowmobiling
Snowmobiling is possible in the Deer Lodge Area, 30 miles south of Drummond. The Continental Divide/Leadville Snowmobile trail in the area has seven snowmobile routes, varying in difficulty. Salmon Lake State Park also has routes for snowmobiling.
Hiking
Hikers can explore several hiking trails in the area, including:
Babcock Mountain Trail #10 Trailhead is a day hike situated in Babcock Mountain, giving breathtaking views of the Rock Creek Valley.
Bob Marshall Wilderness has approximately 150 hiking trails, 994 to 11,571 feet in elevation gain. It's ideal for day hikes, with several grizzly bears in the area.
Salmon Lake State Park and Beavertail Hill State Park also have excellent hiking trails.
Wildlife Viewing
Situated in a mountainous area, Drummond is home to many animals, from elk and grizzly deer to waterfowl and several high-flying birds. Several state parks in the area allow wildlife viewing, including:
Camping
Drummond town has one nice campground referred to as the Drummond Town Campground. Sitting along the Clark Fork River, this campground is perfect for RVs, tents, and campers.
The three RVs' pull-through spots in the campground have electricity and water, while the other seven don't.
Accommodation
Below are accommodation options in and near Drummond, Montana.
Special Events
July – Drummond Kiwanis PRCA Rodeo – This Bullshippers rally takes place in the Frank Ramberg-James Morse Rodeo Arena. It celebrates the best rodeo talents in Drummond.
Activities Near Drummond, Montana
Museums
Bars
Coyle's Canyon Bar
Swede's
Shields' Canyon Bar
Scotty's
Copper Queen Saloon
Towns/Cities
New Chicago
Jens
Milltown
Potomac
Related Articles
Latest In Drummond
The open road under a big sky typifies the Montana experience in many ways, and there…
If you love road trips, there are scores of roads to cover in Montana. On your…