Step back in history by taking a stroll at Garnet Ghost Town. Tucked away in the Montana Mountains, Garnet offers a stark reminder of the west's gold rush.
Abandoned in the 1910s, Garnet is now a ghost town preserved by the Garnet Preservation Association and Bureau of Land Management.
Perched at a 6000 feet elevation, Garnet dates back to the 1890s. The town's prospects changed when Sam Ritchey discovered plenty of gold at the Nancy Hanks mine.
From that moment, the boom was on as prospectors and mining companies flocked to Garnet.
The Best Hotels For Garnet Ghost Town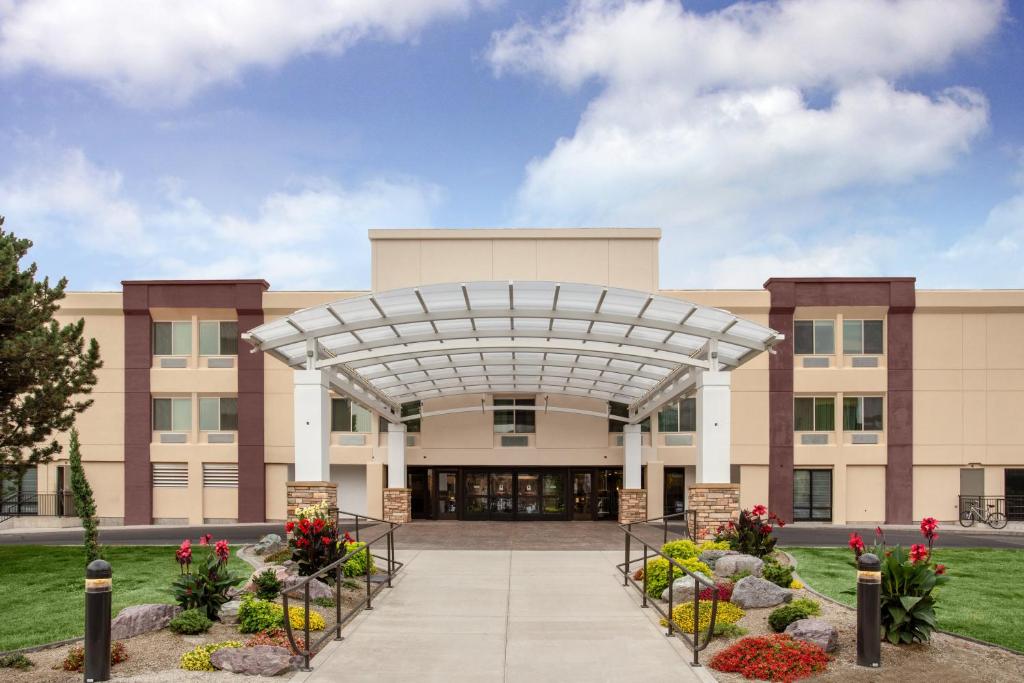 BEST FOR FAMILIES
Swimming Pool
Pets Allowed
Free WiFi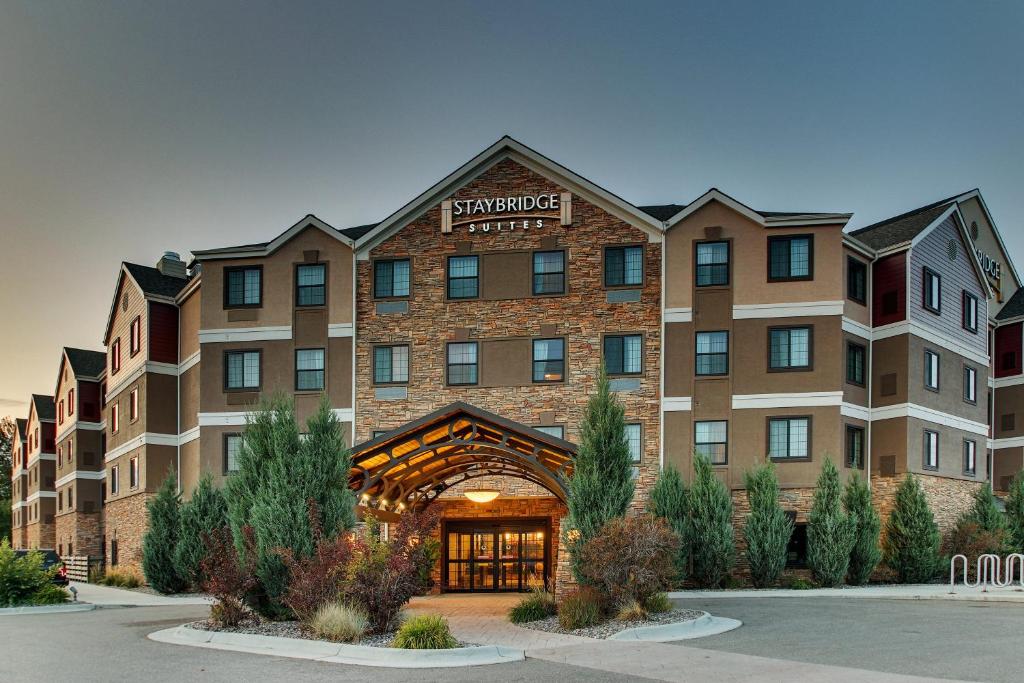 BEST OVERALL
Pool with Jacuzzi
Tea/Coffee Maker In All Rooms
Pets Allowed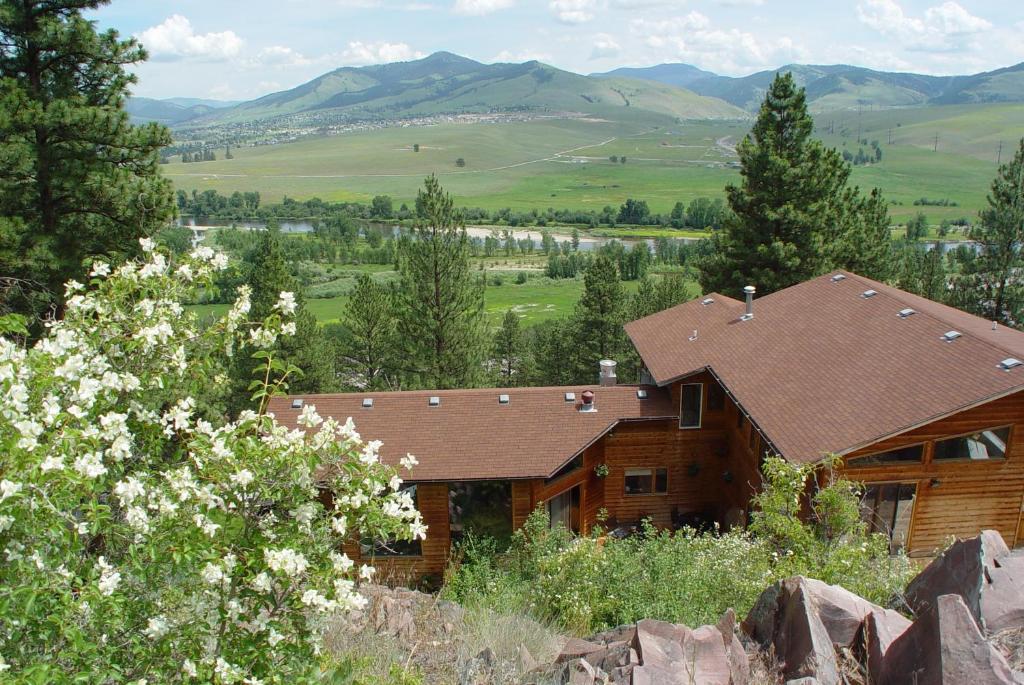 BEST BUDGET HOTEL
English/Irish or a Vegetarian Breakfast
Free WiFi
Open Terrace
At its peak, Garnet was home to approximately 1000 people. Despite its remote location, this town boasted 13 saloons, 20 mines, three livery stables, four hotels, four stores, two barbershops, a school, a doctor's office, and a butcher shop.
Similar to other mining towns, dances, gambling, prostitution, drinking, and parties provided entertainment for the miners.
Gold reserves don't last forever. Come 1905, most mines had been deserted, and Garnet only had 150 residents.
The mortal blow came in 1912 when a fire razed down many of Garnet's commercial buildings. The remaining residents chose to abandon the town rather than rebuild it. By 1940, Garnet was utterly deserted.
After it was abandoned, treasure hunters and looters descended on Garnet's buildings and stole furnishings and artifacts.
Preservation campaigns started in the 1970s, and in 2010, the town was declared a historic district. Thanks to these efforts, Garnet is among the best-preserved ghost towns in Montana.
Main Attractions
Today, about 30 structurally sound buildings stand in Garnet. These structures include log cabins, stores, hotels, saloons, and everything in between.
Below are the stand-out attractions in Garnet Ghost Town.
Kelly's Saloon
Kelly's saloon is the place to be if you aren't scared of phantoms.
Rumor has it that miners' spirits roam freely in Kelly's saloon. Music and sometimes laughter emanate from this saloon, particularly in winter when few visitors are present.
At its prime, Garnet was home to about 13 saloons. Among the favorites was Kelly's saloon, a two-story wooden building that offered alcohol, card games, and women. The establishment was commissioned before 1898.
The saloon was transformed into a private residence in 1926. The main floor was partitioned into two, and newspapers were mounted on the partition to act as wallpaper.
J.K Wells Hotel
Paranormal activities have also been spotted at the Wells Hotel. Caretakers claim they sometimes hear footsteps and slamming doors in this hotel.
Built-in 1897 by the Wells family, this 3-story hotel offered a touch of elegance. It featured elaborate woodwork, luxurious finishes, and private bedrooms.
The unfurnished third floor provided a shared space for guests who couldn't afford private rooms.
Dahl House
Pay tribute to Garnet's last resident by visiting the Dahl house. Erected in 1938 by Ole and Marion Dahl, this building is perhaps the youngest cabin in Garnet.
The widowed Marion lived in this structure until the 1960s. During this period, she acted as the town's protector, deterring plunderers seeking to loot Garnet's artifacts.
Dahl cabin is available for rent during the winter. By all means, have a spooky night here and confirm whether spirits roam Garnet.
Miners' Homes
Most of the remaining miners' cabins sit atop a small hill. The homes tell the story of how miners and their families survived in tiny spaces.
Recreation Activities
Garnet has several trails, perfect for hiking.
Explore Sierra Mine Loop Trail
This interpretive trail begins at Garnet's parking lot and takes hikers through the historic Sierra and Forest Lode Claims. Fields of beargrass and mining memorabilia dot this route.
Hike the Placer Trail
The Placer Trail is a detour on the Sierra Mine Loop. This one-hour route takes hikers around the mountainside, past old cabins, and back to the Visitor's Center. Along the way, you can spot deer and different Montana bird species.
Special Events
Nearby Activities
The area around Garnet Ghost town is full of natural features and offers plenty of recreational activities.
Camping
Although Garnet doesn't have campgrounds, camping is available in the surrounding areas. Camping on the  Public Land is permitted for a maximum of 14 days. While at it, ensure your camp isn't within ½ mile of this ghost town.
Cross-Country Skiing
The Garnet Range provides over 110 miles of trails during winter, ideal for skiing and snowmobiling. Some trails are groomed, while others are rugged, offering the perfect winter challenge.
Hunting
The area around the Garnet Range is home to plenty of wildlife, including grouse, moose, deer, elk, and bear. Ensure you get a license and abide by Montana's hunting regulations.
Fishing
Fishing opportunities are available in the nearby Elk Creek and Blackfoot River. You can reel in Cutthroat trout, Brook, and Rainbow trout in these waters.
Hiking
Experienced hikers can look forward to conquering the Wales Creek Wilderness Study Area. Expect steep timbered drainages that steeply rise from 4680 feet to about 7000 feet.
Mountain Biking
About 30 miles of mountain bike trails are available in the Garnet Range. While biking, enjoy the scenic countryside view.
Accommodation
Garnet Ghost Town has two cabins available for rental during the winter. Sleep with ghosts in the following cabins.
The McDonald Cabin – Single room with two double beds
Dahl Cabin – Two cots and three full-size beds
Lodging options near Garnet include:
Related Articles