Muddy is a census-designated place located in Big Horn County, Montana. The town is five miles from Lame Deer, and it's home to the Muddy Creek Cheyenne people.
With a small population, Muddy provides a suburban rural mix. It has scenic spots to view and numerous places for hanging out.
You will enjoy panoramic views of the areas around you, and there are many recreational activities, including hiking, picnicking, and camping.
The Top 3 Hotels in Muddy
BEST BUDGET HOTEL
Minimarket on Site
Spa
Fitness Centre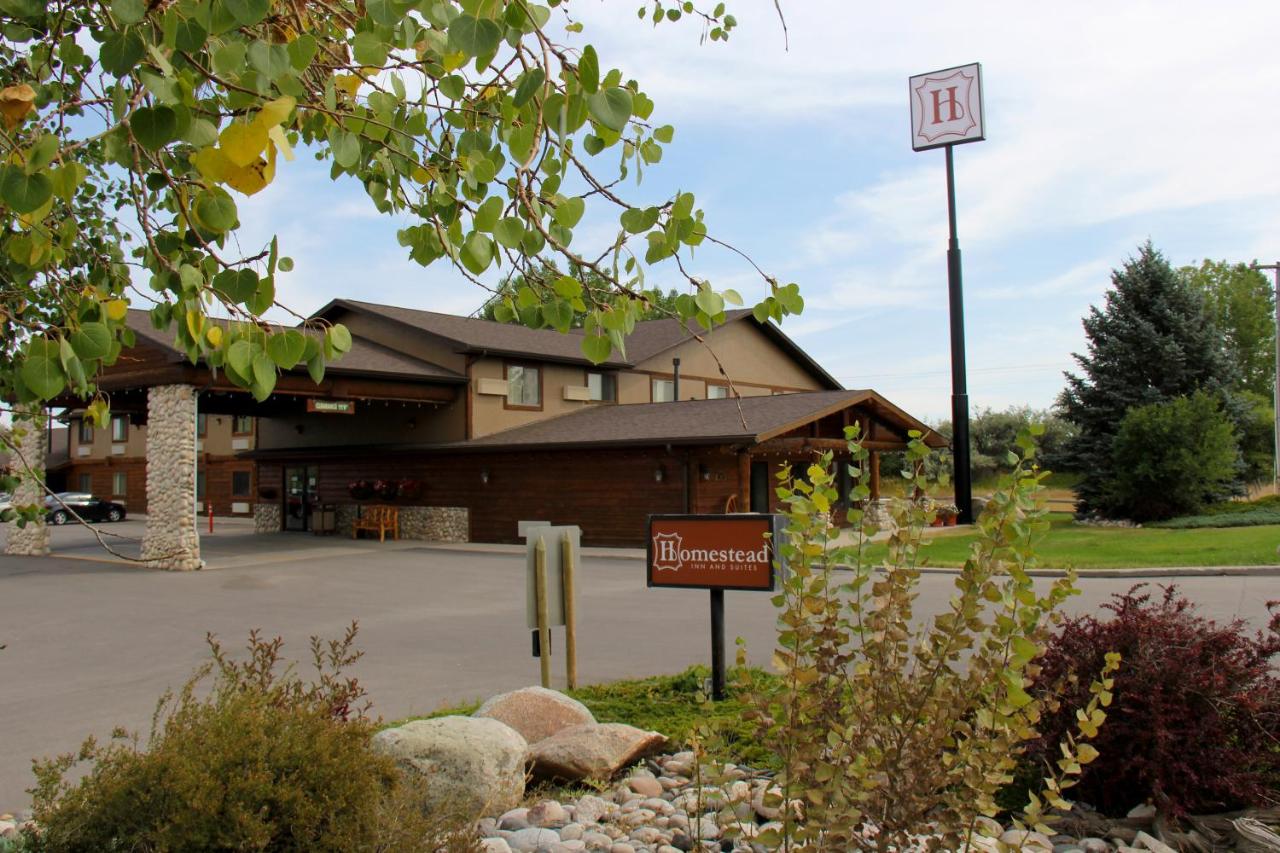 BEST FOR FAMILIES
Laundry
BBQ facilities
ATM on Site
BEST OVERALL
Swimming Pool
Picnic Area
Children's Playground
Main Attractions
Muddy is an oasis of beauty. It has several things that attract visitors from all over. These include:
Muddy Springs
Muddy Springs is located near Muddy Creek Church. This is a scenic location where underground water flows naturally to the Earth's surface.
It's a fun place to bring your entire family to enjoy nature. Various activities take place here, including water skiing, kayaking, caving, and fishing.
Muddy Creek Falls
Muddy Creek Falls is a stunning place to visit, especially for adventurers. It's one of the most delicate hiking areas on the Rocky Mountain Front.
Start from the Old North Trail and go a mile down to the old gas development road. Move off the trail, where you will experience some rock hopping up the stream bed, and then move to the pristine falls, where you can have your lunch or rest.
Muddy Guard Cabin
Muddy Guard Cabin dates back to the 1930s and provides scenic views of snow-capped mountains and wildflower-topped meadows.
It was initially used as a Forest Service guard, but today it's an excellent, peaceful, and quiet place to relax.
You can access the area all year round, but you must have snowmobiles, cross country skis, or snowshoes to tackle the road during winter. Here you can enjoy hiking, fishing, and horseback riding.
Recreational Activities
Muddy is a great place that is worth visiting. It offers a relaxing atmosphere, and there is everything for everyone. Some of the recreational activities in Muddy include:
Hiking
Muddy has numerous hiking areas, ranging from easy to moderate to steep.
A favorite route is the Muddy Creek Trail. This is a 7.2 km out-and-back trail near Choteau, Montana. It is a moderate route, taking about two hours to complete.
The route is not busy; hence you will not encounter many people while trying to explore it.
Camping
Muddy has various camping sites. Brown Camp is only 12.9 miles away, while Brewster Camp is 18.3 miles away.
Other campgrounds in Muddy include Cow Crew Campground, Red Shale Campground, Flying X Camp, Hosford Camp, Sheep Creek Camp, and Little Big Horn Camp.
Wildlife viewing
Muddy is home to wild horses, bears, Bighorn sheep, and rabbits.
Fishing
Whether you are an experienced angler or a beginner, Muddy offers excellent fishing areas. You can fish in the Bighorn River, which harbors plenty of fish species.
Other recreational activities in Muddy include biking, swimming, mountaineering, boating, and skiing.
Accommodations
Some of the top-rated hotels and lodgings in Muddy are:
Activities Near Muddy, Montana
Muddy is surrounded by great places where you can enjoy yourself together with your loved ones. There are friendly hotels, casinos, and other natural attractions around Muddy. Some of these are:
Bighorn Canyon National Recreation Area
This vast, wild landscape offers unmatched opportunities to explore nature. You will experience outstanding diversity in wildlife and the ecosystem.
The area has 17 miles of hiking trails, ranging from short walks to steep overlooks. Bighorn Canyon is an ideal place for camping, while you can have boating fun at Bighorn Lake.
Pompeys Pillar National Monument
The monument is situated at Yellowstone River's banks, and it's one of the celebrated landmarks in the region.
It offers a great observation point, and it has over two acres of sandstone outcrop at its base and rising 120-foot high on the way to Montana's Big Sky.
You will have a chance to read various petroglyphs, markings, and inscriptions that visitors like William Clark left.
Rosebud Battlefield State Park
The park is a beautiful place to visit and offers America's history. You can enjoy a hike or picnic on one of the great trails and explore nature at its best.
Walk across the grassy hills of the park and see the spectacular views from Crook's Hill. Then wander over the great Conical Hill to experience the Native American perspective.
Casinos
Red Eagle Casino
Silver Fox Casino
Big Horn Casino
Museums
Towns
State parks
Public parks
Arapooish Recreation Park
White Arm Park
Brennan Kiddie Park
Related Articles