Located in southeastern Montana near the heart of the Northern Cheyenne Indian Reservation, Lame Deer is home to a resilient population, rich traditions, and stunning views.
Well known as the tribal and governmental headquarters for the reservation, this community was named for Miniconjou Lakota chief Lame Deer, who was killed by the U.S. Army in 1877 during a truce.
Named Meave'ho'eno in the Cheyenne language, this beautiful area is home to the annual Fourth of July Northern Cheyenne Powwow, as well as the tribal community institution Chief Dull Knife College.
Delicately merging ancient cultural traditions with present-day living, the residents of Lame Deer welcome you to their Montana wonderland.
The Best Hotels in Lame Deer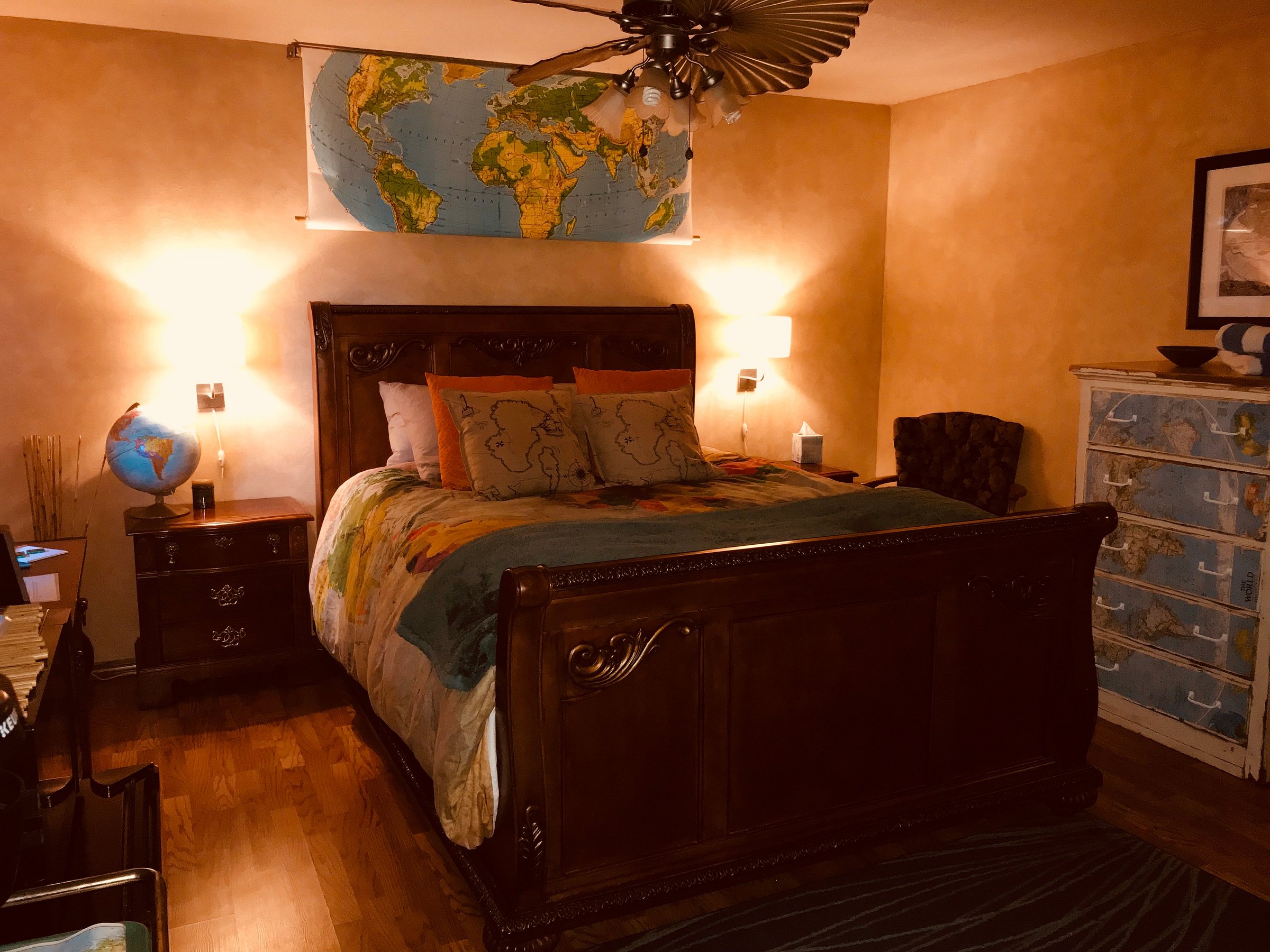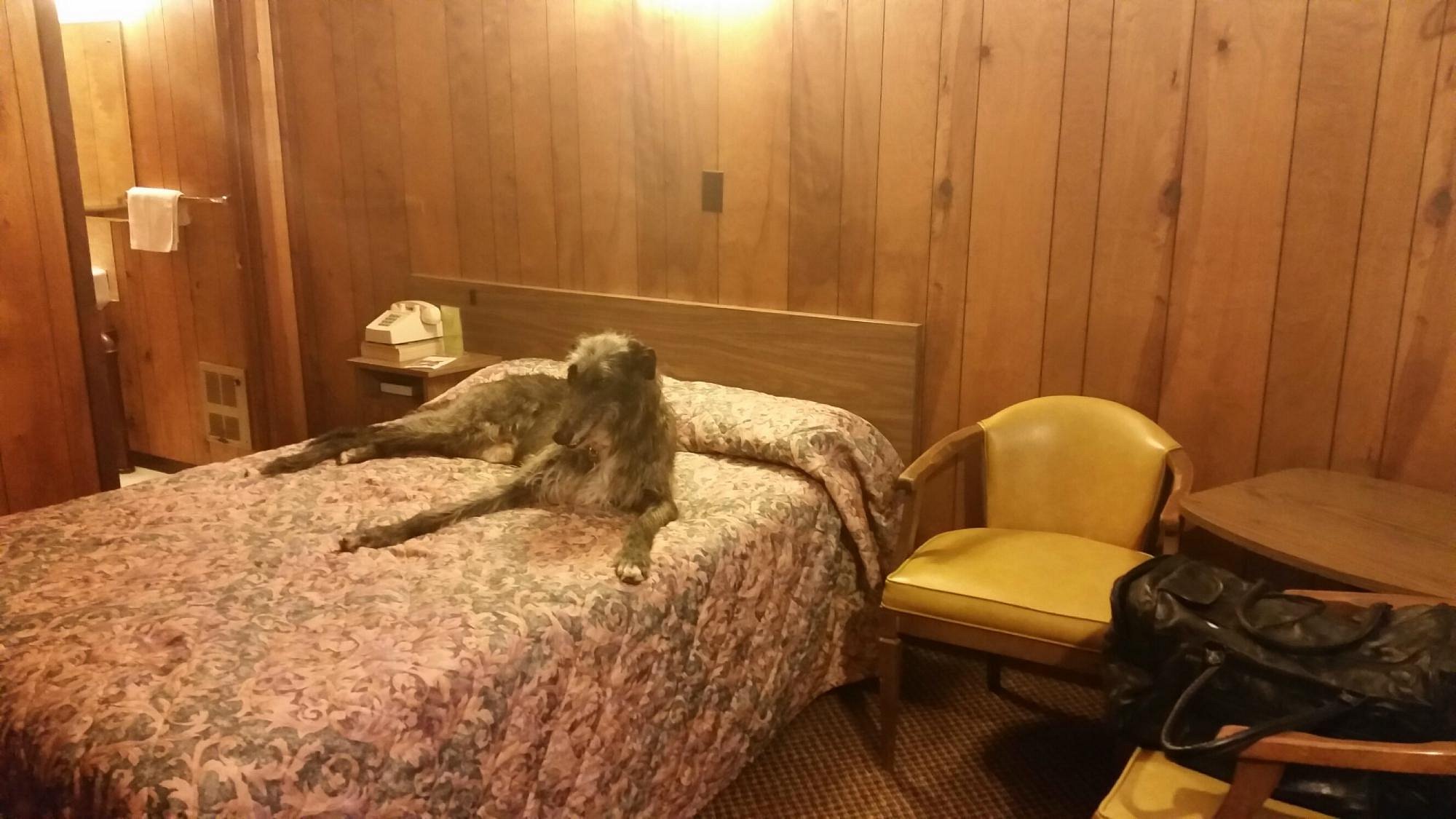 BEST BUDGET HOTEL
Children Activities
Pets Allowed
Free WiFi
Main Attractions
Jessie Mullin Picture Museum
Open year-round, the Jessie Mullin Picture Museum works as an excellent visual starting point for all things Lame Deer. James and Jessie Mullin arrived in Montana in 1948, where they then bought both the Busby and Lame Deer Trading Posts.
Jessie's personal photographs of the area began to appear in the reconditioned shops – and that's when locals started to show up with their own photos and documents. The picture museum now houses over 400 pictures, old censuses, maps, and facts about famous Native Americans from the area.
This self-proclaimed accidental museum is a love letter to the entire community. Walk-ins welcome!
Cheyenne Indian Reservation
Naturally, the Cheyenne Indian Reservation ranks high on the list of Lame Deer sites! Get a high dose of culture at the summertime Northern Cheyenne Powwow, where you can witness and participate in competitive Indian dancing, contests, and parades.
Whether you're in town for the Powwow, horseback-riding, or looking for Cheyenne-made moccasins and jewelry, the locals of the Indian Reservation proudly welcome you to their cultural hub.
Highly recommended: native woman-owned Warrior Trail Jewelry & Gifts!
Chief Two Moons National Monument
Located just west of Lame Deer in Busby, the Chief Two Moons National Monument was built in 1936 in honor of Chief Two Moons.
But keep your eyes peeled! If you're not paying attention, you just may pass by this historical site on the way to Little Bighorn Battlefield National Monument.
The revered and well-liked Chief Two Moons fought in the Battle of Little Bighorn, and as head chief, he played a crucial role in daily life for the local Native Americans.
Afterward, head back to Lame Deer for lunch at local favorite farm-to-table The Spoon & Fork.
St. Labre Indian School & Museum
If you look at the St. Labre School in nearby Ashland, you may notice it looks like a teepee. This was intentional! Designed to support Native Americans through their plight, Private George Yoakam initiated a plan in 1883 to educate and house children in need.
While a replica now stands at the current site, this school has proudly helped nearly 700 children. Be sure to check out the Indian artifacts and a documentary film on the St. Labre School!
Recreation Activities
Tongue River Breaks Hiding and Riding Area
Spend a day or two hiking on Tongue River Breaks, overlooking a beautiful forested ridge down into a lush valley. And the best part? You'll beat the tourist rush of West Montana for the solitude of a new, wild landscape.
Much like the name suggests, it's easy to get lost in this pristine range. Don't forget to check out the beautiful sandstone formations along the river breaks!
Blacks Pond Campground
Some people say that great things come in small packages – and this campground is proof of that! Under an hour away from the center of Lame Deer, Blacks Pond Campground has everything needed for a relaxing getaway: immersion in nature, a quiet pond, and best of all, privacy.
While no reservations are necessary, this spot only has two available sites – so, act accordingly! Open May through November, treat yourself to a picnic, a fishing day trip, or an overnight camping adventure to the sounds of the local wildlife.
Red Shale Campground
Neighboring Ashland's Custer National Forest is home to this gorgeous (and free!) campground. If you like "pack it in, pack it out" style camping, Red Shale Campground is your spot.
Open from April through November, these grounds work best for RV or tent camping, as the maximum trailer length is 30 feet and space is limited. Spread out underneath the beautiful pines and relax.
Accommodation
While Lame Deer doesn't have hotels or motels of its own, it offers nearby motels, RVs, and camping sites (Recreation).
The Lodge at Diamond Cross Ranch – After living your best cowboy life of hiking, sightseeing, hunting, and ranching, spend the night at Diamond Cross Ranch's charming and rustic lodge. This lodge welcomes families and pets, so get your boots on and grab the whole family!
Castle Rock B&B – Colstrop's B&B is an ideal spot for folks on their way to Lame Deer. Hospitable, luxurious, and down-to-Earth, this is the perfect B&B to lift your feet up and relax – for a great value. Guests rave about the hosts, Mindy and Andy, and rank their stay higher than a hotel for the night. So, welcome home! Before heading back into Lame Deer, go for a walk at nearby Castle Lake.
Western 8 Motel – Located east of Lame Deer, this family-owned motel offers a pet-friendly budget stay to rest your paws for the night. Also featured in this downtown Ashland spot: refrigerator and A/C. On your way back into Lame Deer, check out the nearby Cheyenne Indian Museum (see above)!
Special Events
While many of Lame Deer's events center around the cultural depth of the Northern Cheyenne Native People, you can find something for anyone in this town's unique events.
April – The Northern Cheyenne Arts and Crafts Center
June – Cheyenne Victory Days
July – Northern Cheyenne Powwow
Activities Near Lame Deer
Recreation Activities
Chief Two Moons National Monument (Busby, MT)
National and State Parks
City Park & Pool
People's Park (Lame Deer, MT)
Top-Rated by Locals
Related Articles: