As the sole community in Montana's Petroleum County of less than 600 hundred people, Winnett is the perfect location for exploring the state's beautiful countryside far away from heavy human interactions.
Winnett is named after the community's historical founder, Walter John Winnett. Running away from his home in Canada, Winnett came to Montana as a young boy seeking adventure in "Indian Country."
Winnett quickly became a notable figure in the region for his incredible marksmanship abilities that helped him get jobs in the region. Eventually, he was captured by Sioux Indians and adopted into the tribe.
During his time with the Sioux, Winnett was renamed Eagle Eyes to recognize his excellent shooting skills.
Living among the tribe until 1879, Winnett later left and established his own ranch in Montana Territory. Situated near an active trading post and the Hangman's Tree, the farm was again upgraded in 1900 with the construction of a massive ranch house.
Home to his family, the house also served as a public venue for dances, weddings, funerals, schools, and church services.
By 1910, the ranch had grown to include a general store and post office, establishing itself as an independent town in the region.
In the years that followed, Winnett, MT, continued to grow to include two filling stations, a school system from K-12, and a bar and grill.
While Winnett has always been a small town, it did experience a minor population rush during the 1940s and 50s when oil and gas reserves were discovered in the area.
However, even during these peak years, the town only had a maximum population of about 407 residents during the 1950 census.
Today, the town of Winnett has a modest population of 188 people, but still manages to find a sense of community and build towards the future, including the undertaking of building a multi-million dollar community and event center for events and more.
Still, the greatest draw to the small-town community is the access it provides to the breathtaking countryside and wildlife that thrives in Petroleum County, free from extensive human interference.
The Top 3 Hotels in Winnett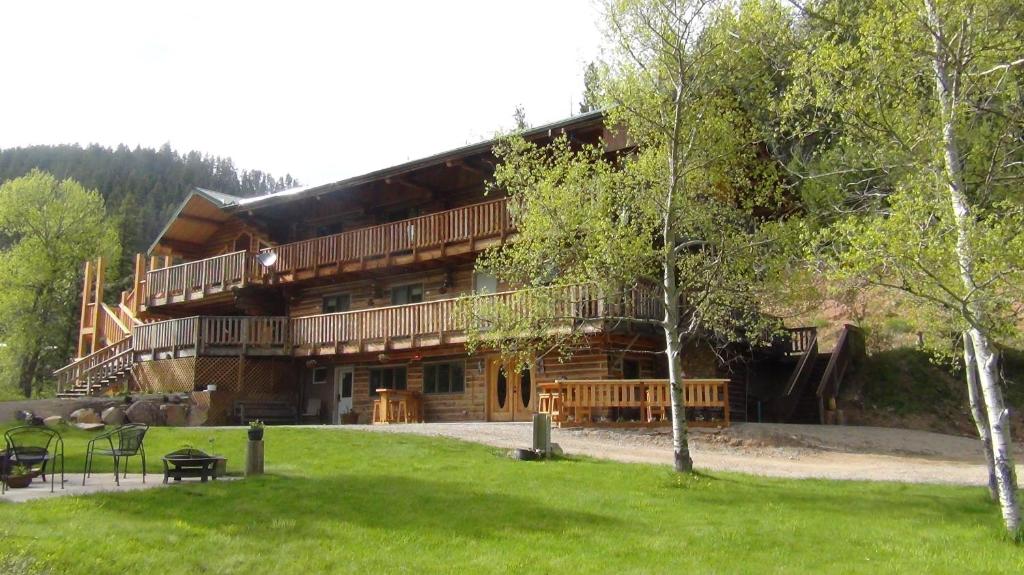 BEST FOR LEWISTON
Pets Allowed
Bar
Tea/Coffee Maker in All Rooms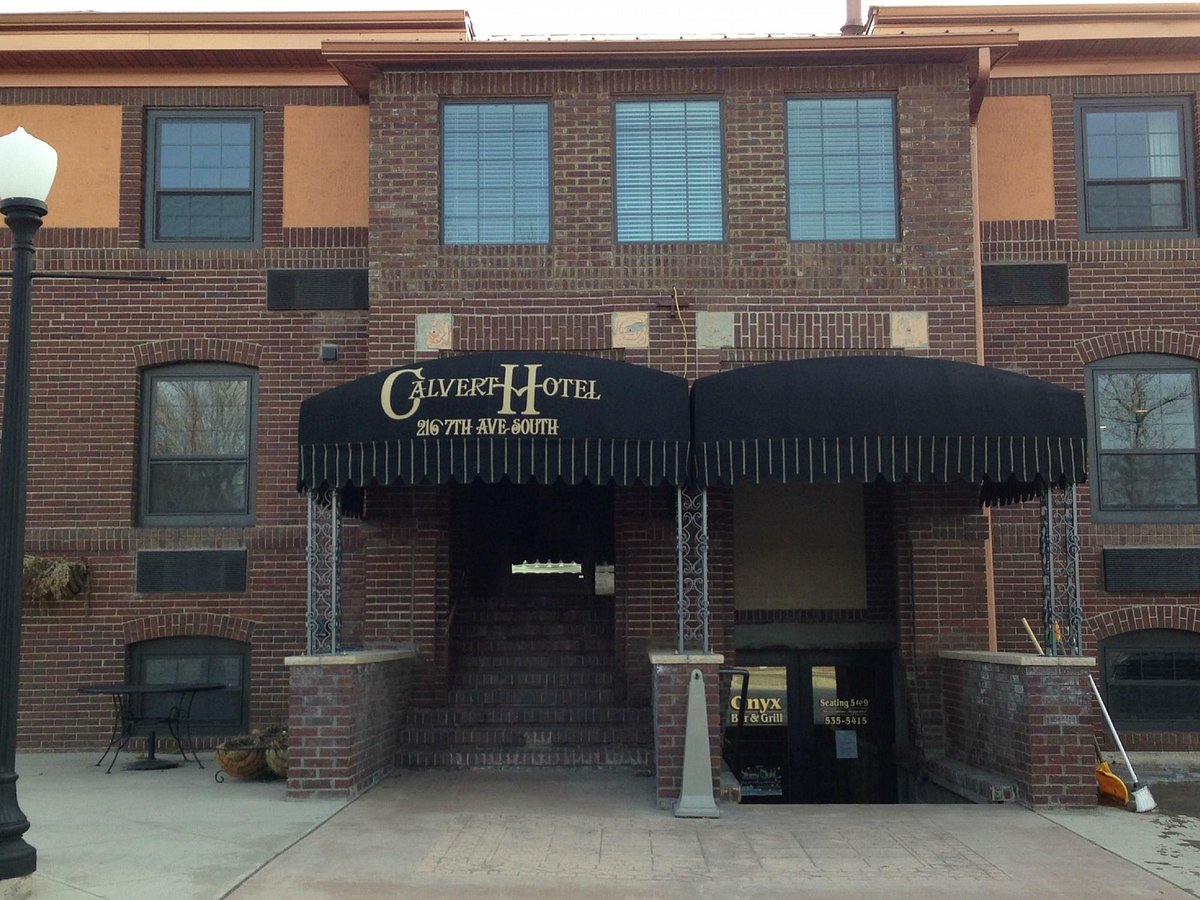 BEST FOR FAMILIES
Free Wifi
Meeting Rooms
Wake-up Service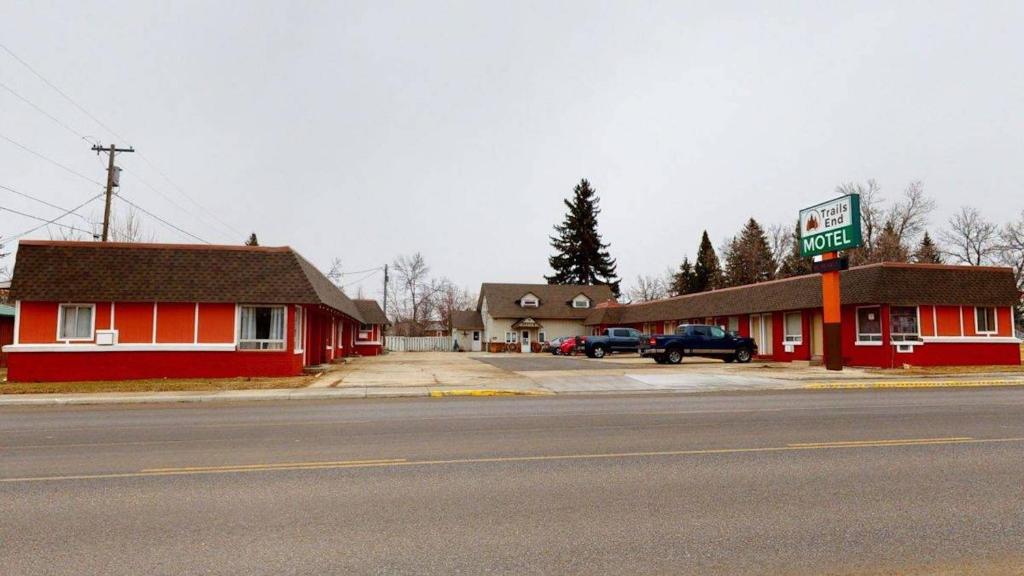 BEST BUDGET HOTEL
Free Wi-Fi
Garden
Tea/Coffee Maker in All Rooms
Main Attractions in Winnett
War Horse National Wildlife Refuge
Initially established in 1958 as a refuge and breeding ground for migratory birds, the War Horse National Wildlife Refuge has become one of the largest wildlife preserves in the state and features a large variety of local species.
The refuge consists of War Horse Lake, Wild Horse Lake, and Yellow Water Reservoir, all well established for supporting waterfowl and other migratory birds.
Yellow Water Reservoir provides excellent boating and fishing opportunities, while wildlife spotting and hunting experiences are available throughout the grounds.
The War Horse National Wildlife Refuge is known throughout Montana for its famous elk population.
Other wildlife species found within the preservation include ferrets, large black-tailed prairie dogs, sage grouse, and various bird species, including mountain plovers, long-billed curlews, and peregrine falcons.
Bear Gulch Pictographs
About 42 miles from Winnett are the Bear Gulch Pictographs, the most extensive known collection of Plains Indian Rock Art in the world.
With over 4,000 pictographs, the 100-foot rock face depicts images that date back as early as 1000 A.D. and as recent as the 1800s when white settlers would pass through and add their name to the collection of images.
Among the more iconic pictographs are images displaying ancient tribal warriors holding clubs and shields, drawings of local wildlife species that include ochre red elk and bison, and many other designs that depict the tribal lifestyles of the ancient Native Americans.
Lake Mason National Wildlife Refuge
Established in 1941, the Lake Mason National Wildlife Refuge has provided migratory birds a place to nest and breed for over 80 years.
A part of the Charles M. Russel Complex, the preservation consists of three separate sections—Lake Mason Unit, Willow Creek Unit, and North Unit.
Along with providing a home to migratory birds, the wildlife refuge is also a habitat for local game species such as pronghorn, mule deer, elk, greater sage grouse, gray partridge, and the sharp-tailed grouse.
One of the most fascinating ecological sightings the preservation provides is the mountain plovers and burrowing owls that inhabit the abandoned tunnels established by the region's resident black-tailed prairie dog colony.
Hunting of migratory birds, upland game birds, and big game species is permitted on the reserve, along with a series of hiking trails and wildlife observation areas.
Big Springs Trout Hatchery
The largest coldwater production hatchery in Montana, Big Springs Trout Hatchery, is about an hour's drive east of Winnett.
Capable of producing up to two million fish every year, the hatchery is a fantastic spot to explore local species of trout and salmon.
Some native Montana species produced at the hatchery include Rainbow, Grayling, Brown Trout, Chinook salmon, and Kokanee Salmon.
The Big Springs Trout Hatchery is also one of the surest ways to spot the official State Fish of Montana, the Yellowstone Cutthroat Trout.
Recreation Activities
The real draw to Winnett is the myriad of outdoor adventures to be had while exploring its pristine landscapes.
Hiking
There are several hiking trails weaving their way through the wildlife reserves that make up the primary attractions of Winnett's countryside.
However, for those seeking a more mountainous hike, the nearby Limekiln trail offers just the adventure you seek.
Starting near Lewistown, the trail guides hikers along a 4.5-mile out and back path to the Lewistown Overlook. Offering some of the best views of the community below, hikers now have the option to finish their hike here or continue on the path to Burnette Peak/ New Year's Peak.
The entire length of this trail is a 7-mile and back path with a steep incline towards its peak. Those that venture this added distance are rewarded with some of the most breathtaking views of the surrounding landscape and countryside.
Fishing
Between the wildlife refuges and numerous lakes, Winnett has several great fishing spots nearby. For the most accessible fishing spot, visitors should head over to Petrolia Lake.
Only 20 minutes from the town, Petrolia Lake is one of the best spots in the region for fishing Yellow Perch, Walleye, and Blue Catfish.
Hunting
Hunting is permitted in the Lake Mason National Wildlife Refuge and the War Horse National Wildlife Refuge.
Both destinations offer fantastic big game hunting and are two premier spots in Montana for elk. In addition, visitors can make reservations in advance at Flatwillow Creek Outfitters for local hunting tours.
Hunting licenses are required in Montana. Visit the Montana Fish, Wildlife & Parks website for more information and to apply for a permit.
Accommodations
Winnett has a few options for accommodations, as well as several B&Bs. The closest tourist hub is Lewistown, the county seat of Fergus County.
Special Events
Activities Near Winnett
National and State parks
Recreational Activities
Museums
Related Articles