Nevada City Ghost Town is a picturesque town in southwestern Montana that signifies the legendary Gold Rush era. The town is situated one and a half miles on the western side of Virginia City.
Nevada City shares significant historical accounts with Virginia City, its sister ghost town. For anyone interested in reliving the history of Montana, a trip to Nevada City Ghost Town guarantees a fulfilling experience.
The history of Nevada City dates back before gold miners settled in the town. You can learn about the earlier inhabitants from the archaeological remains between the Nevada City Hotel and the Music Hall.
Miners who followed the Fairweather party settled in Nevada City in 1863. They established homes and businesses along Alder Gulch, which was then known as the 14-mile city.
Nevada City was incorporated as a city in 1865. It thrived as a Gold Rush town until 1876 when gold miners moved to other lucrative sites.
In 1896, the Conrey Placer Mining Company destroyed most of the city's buildings. The company dredged the Gulch and later abandoned it, leaving heavy wooden barges.
When gold mining ended in 1922, it's estimated that miners had extracted $2.5 billion worth of gold from the area. When you visit Nevada City today, you won't miss the feeling of living in a frontier mining town.
The town features numerous historical buildings with collections of Old West artifacts.
Your Guide to Nevada City Ghost Town
Thanks to the Bovey family who turned the Montana ghost town into a museum through restorations in 1945 and 1978, the town is now a living history museum that offers an interesting look into the origins of the Treasure State. Now a famous tourist attraction, the site offers up plenty of activities and education for visitors.
The Best Hotels For Nevada City
BEST FOR COUPLES
Indoor Swimming Pool
Pets Allowed
Free WiFi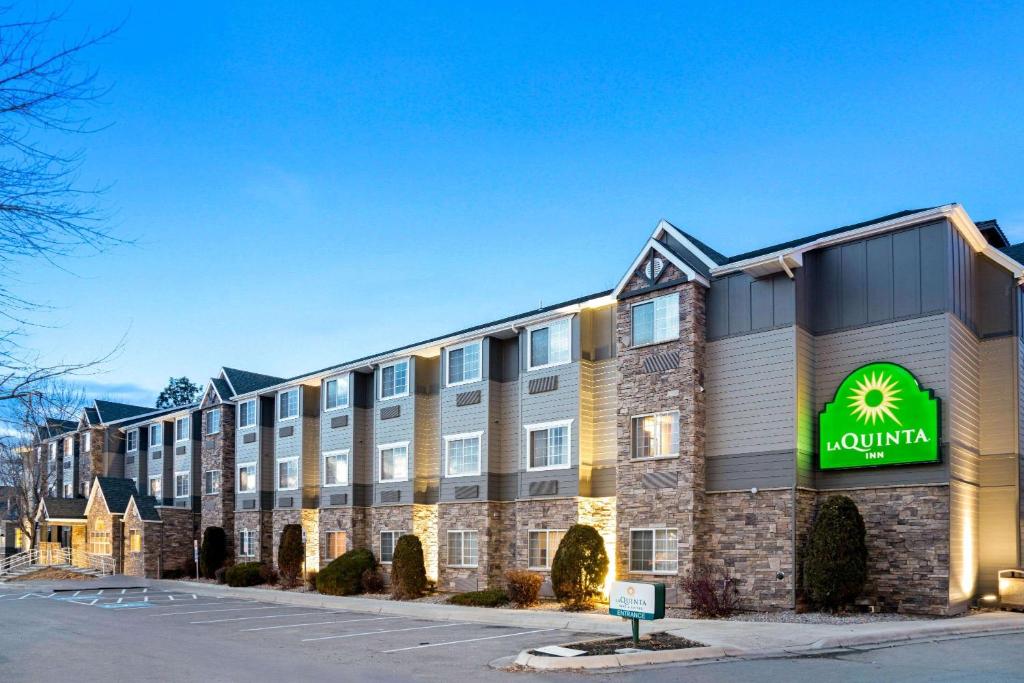 BEST HOTEL OVERALL
Wellness
Swimming Pool
Tea/Coffee Maker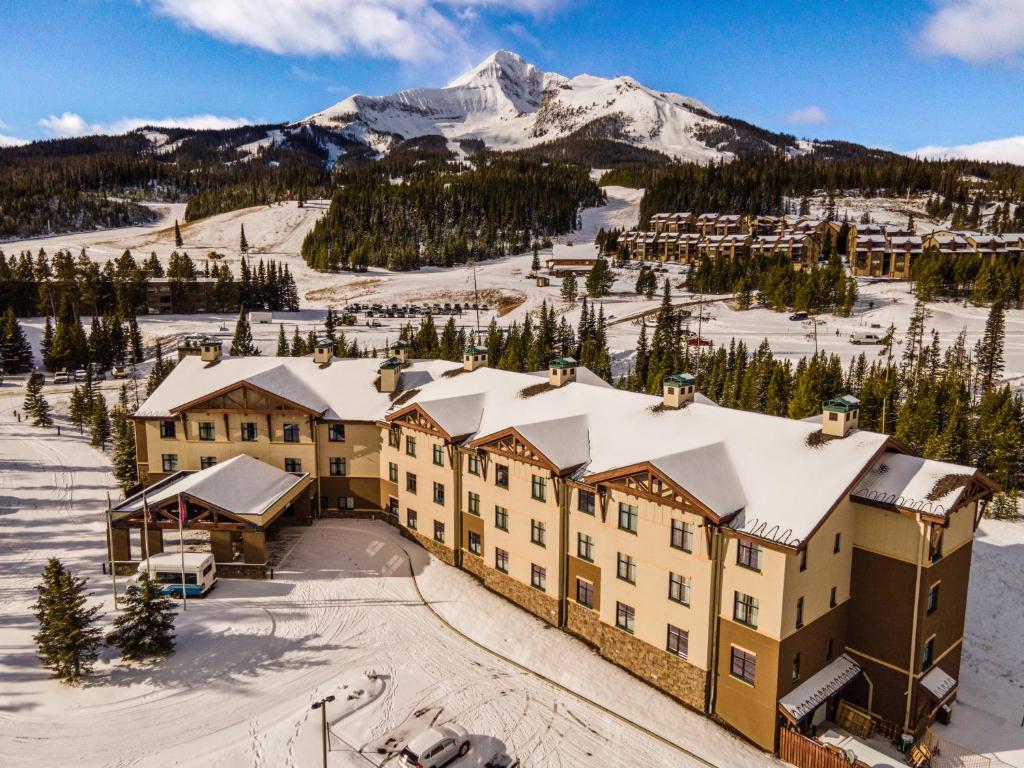 BEST SKI LODGE
Ski
Games Room
Fitness Centre
Main Attractions
Nevada City Ghost Town is a destination chock full of historical attractions. You won't go far without encountering iconic ruins of old structures, mills, and mines.
Below are popular attractions in Nevada Ghost Town and neighboring areas.
Nevada City Music Hall
Most age-old music organs, pianos, and machines in the US are in the hands of private collectors.
However, this isn't the case in Montana. Big Sky Country is home to the largest collection of Music machines, available for public viewing. These collections rest in a Music Hall in Nevada City Ghost Town.
Nevada City Music Hall will charm you with its collection of the world's biggest music instruments and machines. The machines were collected in the 1940s by Charles and Sue Bovey.
Music Hall is a family-friendly site for travelers looking for a unique assortment of antiques. The headliner attraction is the mammoth 90 key Gavolli military band organ. This organ measures 27 feet (width) by 12 feet (height) by 4 feet (depth).
More attractions in the Music Hall include:
Three Wurlitzer band organs
Two violin players that were built around 1911-1920
A Wurlitzer theater organ
Arcade machines
Piano-based machines
The largest rifle in Montana
Giant chandeliers that were once graced the State Capitol in Helena
Historic Structures
Nevada City Ghost Town has a lot to offer to those who want to experience Montana's Old West history. You can explore over 90 structures and ruins preserved since the Gold Rush era.
A glimpse at what used to be a bank, jail, school, pioneer cabins, and business buildings during the Gold Rush time will dazzle you.
These historic buildings feature a large selection of unique furniture and fittings that dates back to Montana's Old West history.
Head over to mining areas at Alder Gulch and marvel at the ruins of what used to be gold mining areas.
Recreational Activities
Nevada City Ghost Town offers plenty of recreational activities to visitors. Below are the things to enjoy in this town.
Alder Gulch Train Ride
Enjoy a train ride along the Virginia City Shortline Railroad that connects the two sister towns in Montana – Virginia City and Nevada City. The ride is about 15 minutes, and it's a perfect way to soak up the beautiful scenery around.
Historical Tours
Nevada City has plenty of historical sites. You can visit the outdoor museum in the city that features an extensive collection of Old West artifacts. Exploring the town is a perfect way to step into Montana's Gold Rush days.
Nearby Activities
Rafting on the Yellowstone River
If you're a fan of water sports, the Yellowstone River has more exciting activities to offer.
You can raft with your family or friends from Gardiner and admire the charming scenery of the Gallatin National Forest.
Your instructor will help you navigate the river, and your professional photographer will help you capture memorable photos and videos.
Explore Yellowstone National Park
Yellowstone National Park is America's oldest national park and a UNESCO World Heritage site. Its pristine landscape offers a wide variety of attractions for every outdoorsy person.
You can explore the spectacular mountains, forests, rivers, and lakes and discover the history of the exciting national treasures.
Yellowstone National Park is also rich in wildlife, including gray wolves, grizzly bears, bison, elk, bighorn sheep, and bald eagle.
If you're a culture aficionado, you can visit Livingston near the Yellowstone River for arts, shopping, and dining.
Enjoy Exciting Shows
Enjoy a show each summer with the Virginia City Players.
Enjoy two shows daily each summer with Brewery Follies.
Explore Virginia City's Museum
Visit two of the most prominent museums in Virginia City Ghost Town.
The J. Spencer Watkins Museum
The Thompson-Hickman Museum
Take a Tour
Enjoy a tour of Virginia ghost town with:
Vigilante Carriages
Fire Engine Tour
Additional Accommodations
Looking for an ideal hotel or lodging to accommodate you and your loved ones in Nevada City Ghost Town? Here's a list of facilities that offer suitable accommodation.
Nevada City Hotel & Cabins
Special Events
Related Articles