Located on the northeastern side of beautiful Montana, Plentywood has previously acted as a trading post for Montanans, North Dakotans, and those on the Canadian border.
Named after nearby Plentywood Creek, it serves a unique place in history as the location where Sioux Indian Sitting Bull eventually surrendered to the US army! But even more than its storied Old West and Native American history, Plentywood lives up to its name of plenty.
Visitors to the area will find welcoming locals, family-friendly and fine dining, as well as nearby state parks and campgrounds. And an added bonus…
It's just a short drive to the Canadian border for all of your moose-related needs! Plentywood may be smaller than towns like Missoula or Billings but read below to discover everything it has to offer – from historical sites to pristine campgrounds.
The Best Hotels in Plentywood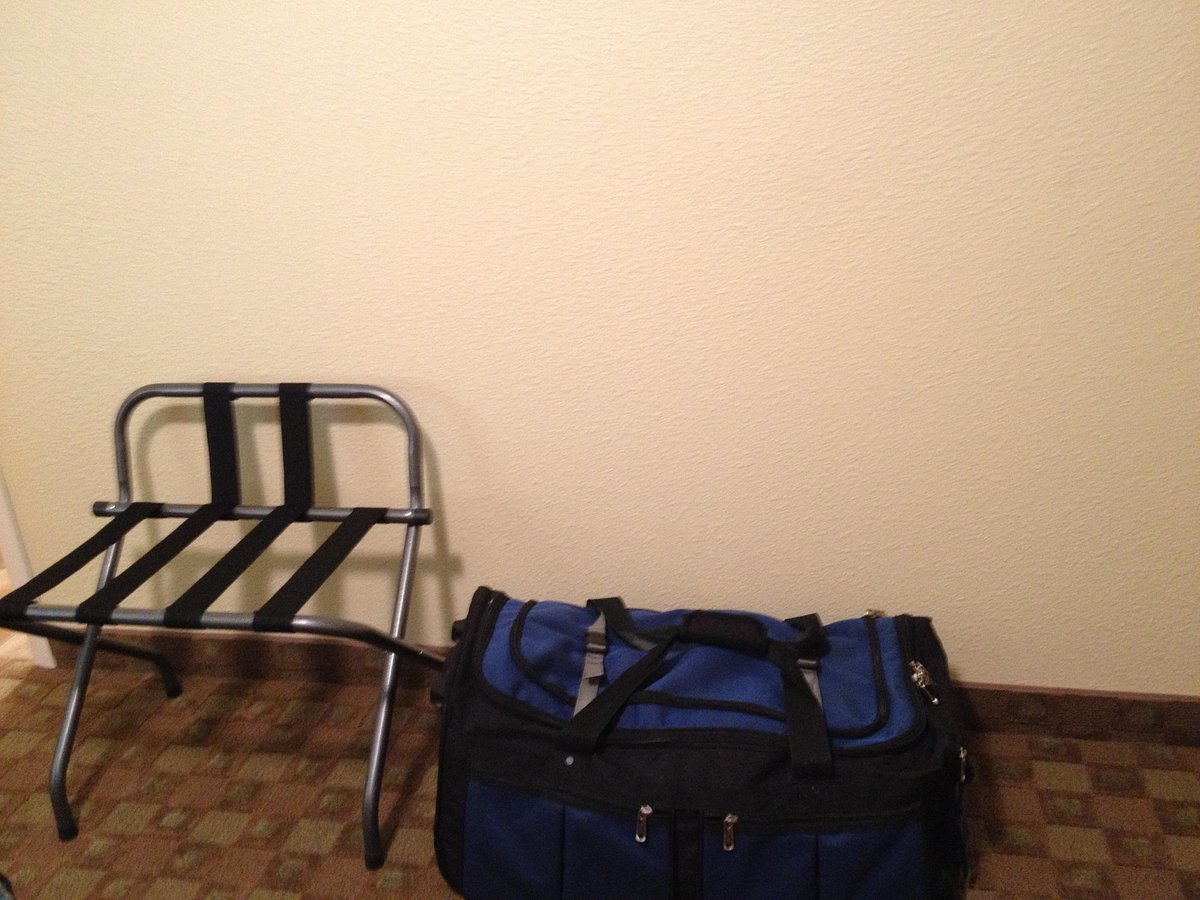 BEST BUDGET HOTEL
Bar / Lounge
Pets Allowed
Free WiFi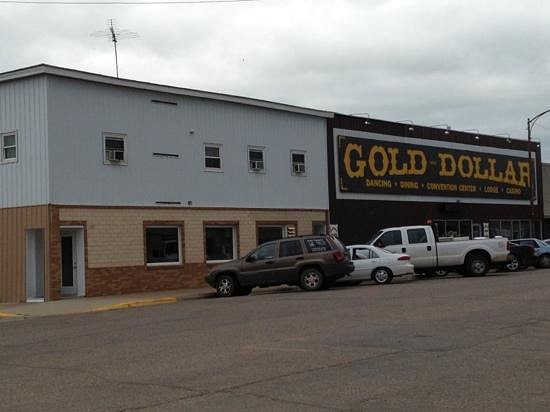 BEST FOR COUPLES
Wifi
Casino and Gambling
Restaurant
Main Attractions
Sheridan County Museum
Located in Sheridan County, Plentywood residents embarked on their own adventure to preserve some of this town's unique homestead history. The result? The Sheridan County Museum. Just a mile east of the town center, this site displays early photographs, typewriters, fossils, and radios – even a former general store.
An interesting fact: while residents of Plentywood mark 1912 as the town's birth year, this area was previously prime hunting grounds for the Assiniboine indigenous people!
Blue Moon
Looking for some live entertainment and bold drinks? True to its name, Blue Moon houses the best drinks in town, an attached casino, and delicious pizza – perfect for a vibrant night out with friends. Canadian currency is welcome here!
Recreation Activities
Bolster Dam Campgrounds
Located in the northeast, wide-skied Bolster Dam is a perfect location for families, as well as beginner and experienced hikers. Boasting both RV and tent sites, a boat launch, and recreational fishing spots, Bolster Dam is one of Montana's best-kept secrets. Walk-ins welcome!
Plentywood Golf Club
Visit Plentywood's 9-hole public golf course for a relaxing day with friends and family. Whether you're a beginner or an avid golfer, this breezy, beautiful location provides a sunny Sunday getaway from May to October. Rentals are available!
Brush Lake State Park
Ideal for swimming, birding, boating, and of course – camping. Due to this lake's mineral content, however, there are no fish. (See Bolster Dam Campgrounds, above, for your fishing spot!)
Open May 1 to November 1, this state park features tall green grasses, a day-use area, and natural beauty for you and your furry friends. Welcome to your newest BBQ spot!
Accommodation
While it's true that Plentywood has beautiful surroundings for your next nature excursion, sometimes you just want to stay in a cozy hotel for a night (or three!). Some hometown favorites are below:
Sherwood Inn – Located near some of the best nature trails and a beautiful park, this pet-friendly hotel features a complimentary breakfast and friendly staff.
Gold Dollar Lodge – This hotel offers clean rooms, a downstairs lounge, and an All-American restaurant. (Try their pizza!)
Special Events
Plentywood may be small, but it caters to community and family life. Between the weekly Farmer's and Artisan Market and the Sheridan County Fair, you'll find something for everyone in beautiful Plentywood.
Activities Near Plentywood
Recreation Activities
National and State Parks
City Park & Pool
Harry Desilva City Park
Sherwood Park Pool
Top-Rated by Locals
Related Articles:
Latest in Plentywood
Sorry, no posts were found.