Also known as the mystery camp, Coloma ghost town is located in the Garnet Range area in Missoula County.
Little is known about its settlement as most people deem its history a mystery. From the records, the Coloma mining camp, plus several others, started in 1865 after gold was discovered in Elk Creek and Bear Gulch.
History of Coloma Ghost Town
With this discovery, gold prospects moved and settled in the Garnet Mountain mining districts. Coloma saw a large settlement during this period, but the town got established years later in 1893.
It didn't boom until 1897, after the discovery of lode deposits in the area.
Things turned around really quickly with the discovery of the lode deposits. Coloma became active and even homed two mills used for crushing ore before hauling it to Anaconda, Helena, or Butte for treatment.
Several mines developed in Coloma, but the two largest ones were the Mammoth, which opened in 1896, and Comet in 1905.
The Mammoth mine yielded approximately $200,000 of gold from the time it started its operations to its death.
Even though these mines were operational, most of them were not quite profitable since they were losing most gold in the tailings.
This loss led to the death of Coloma, eventually becoming ghosted in 1918. But even with Coloma being a ghost town, the mining business continued until the late 1950s.
By the end of it all, the entire Coloma district had yielded approximately $250,000 in various ores, including gold, zinc, lead, and silver.
Today, there are still ventilation systems, mining shafts, narrow-gauge railroad remains, and pumping machines at the site. There are also a few cabins still standing.
The Top 3 Hotels Near Coloma Ghost Town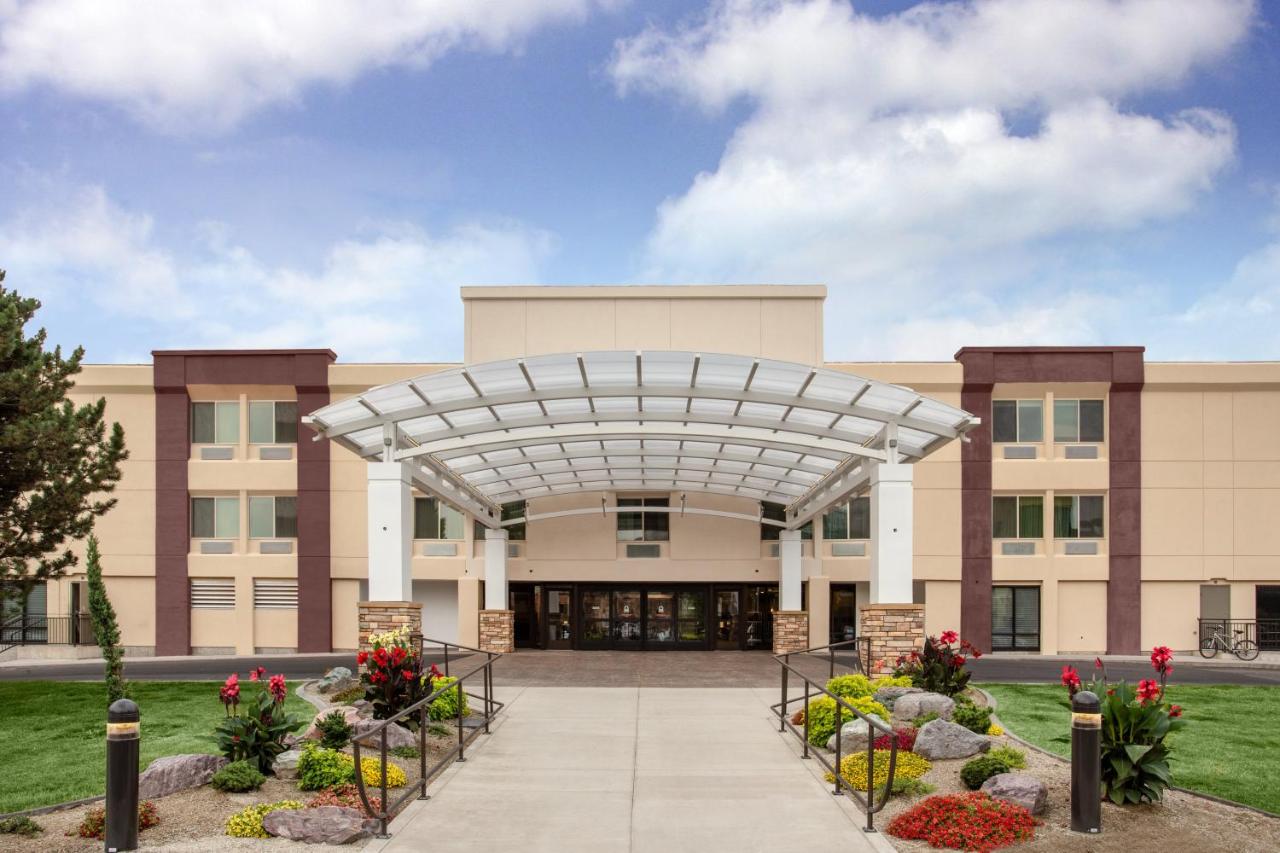 BEST OVERALL
Hot Tub/Jacuzzi
Pets Allowed
Fitness Center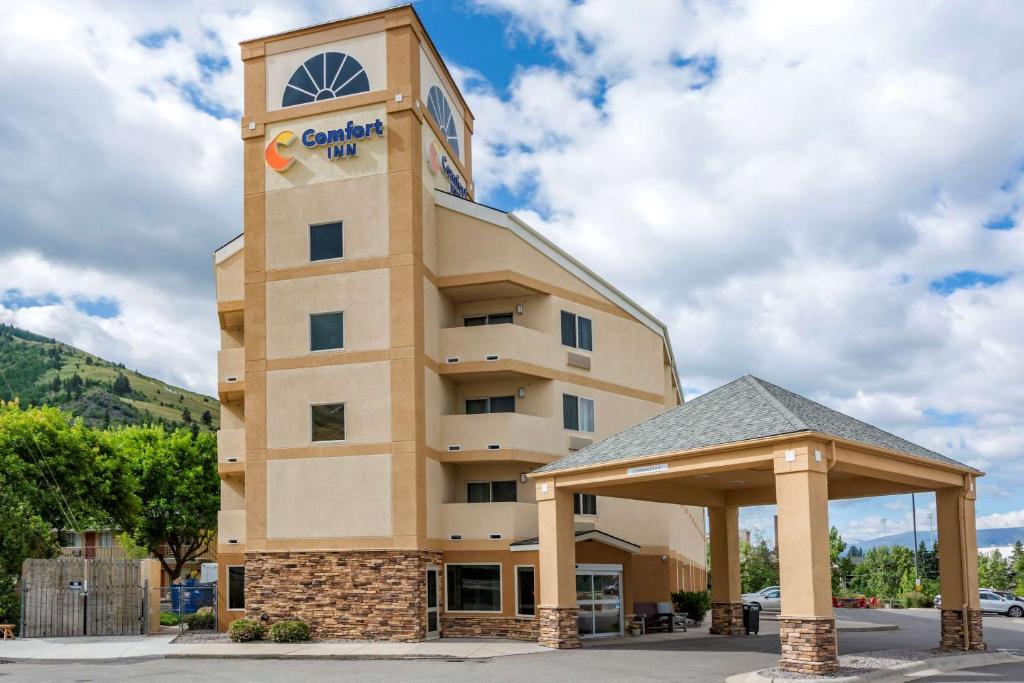 BEST FOR COUPLES
BBQ Facilities
Picnic Area
Free WiFi
Main Attractions at Coloma Ghost Town
There isn't much left in Coloma ghost town since the structures were never preserved. However, you can still relive the past by walking into the few remaining buildings and mining remains.
Here are Coloma ghost town's main attractions.
Miners' Cabins
Walking into the few standing cabins in Coloma ghost town will give you an accurate picture and feel of the past. You can see how miners lived and survived in tiny spaces with their families.
Mining Remains
Coloma ghost town has mining memorabilia, including ventilation systems, mining shafts, narrow-gauge railroad remains, and pumping machines. These oldies provide an excellent opportunity to learn how mining operations run.
Blackfoot Valley and Swan Mountain Range
The abandoned cabins in Coloma give a scenic overlook of the historic Blackfoot Valley and Swan Mountain Range.
Recreation Activities Near Coloma Ghost Town
Being a tiny ghost town, Coloma offers limited recreation activities.
Outdoor Photography
A visit to Coloma ghost town cannot be complete without taking photos. Walk around this town, taking random pictures of the dilapidated cabins and mining remains.
Camping
Although Coloma doesn't have campgrounds, you can still camp in the nearby areas. Camp at Placid Lake Campground, only 20 miles north of Coloma ghost town. Enjoy boating and fishing in your camping adventure.
Hunting
The area around the garnet range is home to black bears, deer, moose, and elk. Hunting is possible, provided you're armed with the Conservation and Base Hunting licenses.
Accommodation Near Coloma Ghost Town
Since Coloma ghost town doesn't have any preserved cabins for rent, you can drive quickly to Garnet ghost town for your stay. Garnet has two preserved cabins you can rent, Dahl Cabin and The McDonald Cabin.
If staying in a cabin isn't your thing, other lodging options exist, including:
Activities Near Coloma
Go fishing at the Blackfoot river
Explore mountain biking trails in the Garnet Range
Enjoy hunting in the Garnet Range
Related Articles