North-central Montana's Vaughn is a census-designated place in Cascade County. The community has a very distinct rural vibe to it, even though it isn't more than ten miles from Great Falls.
The entire region is largely populated by farmers and ranchers and is surrounded by plentiful recreation terrain and wildlife.
It's hard to imagine that in no time at all the amenities and attractions of a more urbanized lifestyle are literally ten minutes away in the largest city in the central Montana region.
Robert Vaughn was the archetypal Montana pioneer responsible for the name of the town.  Vaughn was of Welsh descent and had found his way to Montana in the 1860s.
He worked hard and prospered after building a ranching operation. Throughout the time of the 1870s and 1880s Vaughn encountered issues with local Native Indians moving through the area, but he persevered and was instrumental in forming the beginnings of the community that still exists today.
Vaughn is popular for fishing and there are a few well-known access sites as the Sun River runs through the town heading to the Missouri River.
There are plenty of other reasons why Vaughn is worth a visit or a stop-off though. The First Peoples Buffalo Jump State Park, which is one of the biggest and most renowned buffalo jumps in the whole country, is close to the town.
Captain Lewis from the Lewis & Clark Expedition mentioned in his journals how the jumps were used, and this detail along with further insights can be investigated in the State Park's education center and interpretive trail.
On top of that, the Benton Lake National Wildlife Refuge is just to the northeast of Vaughn and is a 5,000-acre wilderness habitat that contains and supports a range of wildlife including migratory waterfowl and other birds.
If that's not enough wildlife for you then the Freezout Lake Wildlife Management Area is located to the northwest of Vaughn between Fairfield and Choteau.
This area is renowned for snow goose and tundra swan migrations in spring and fall and attracts hordes of birding enthusiasts at various times of the year.
The Top 3 Hotels in Vaughn
BEST OVERALL
Laundry
Electric Vehicle Chrg. Station
Swimming Pool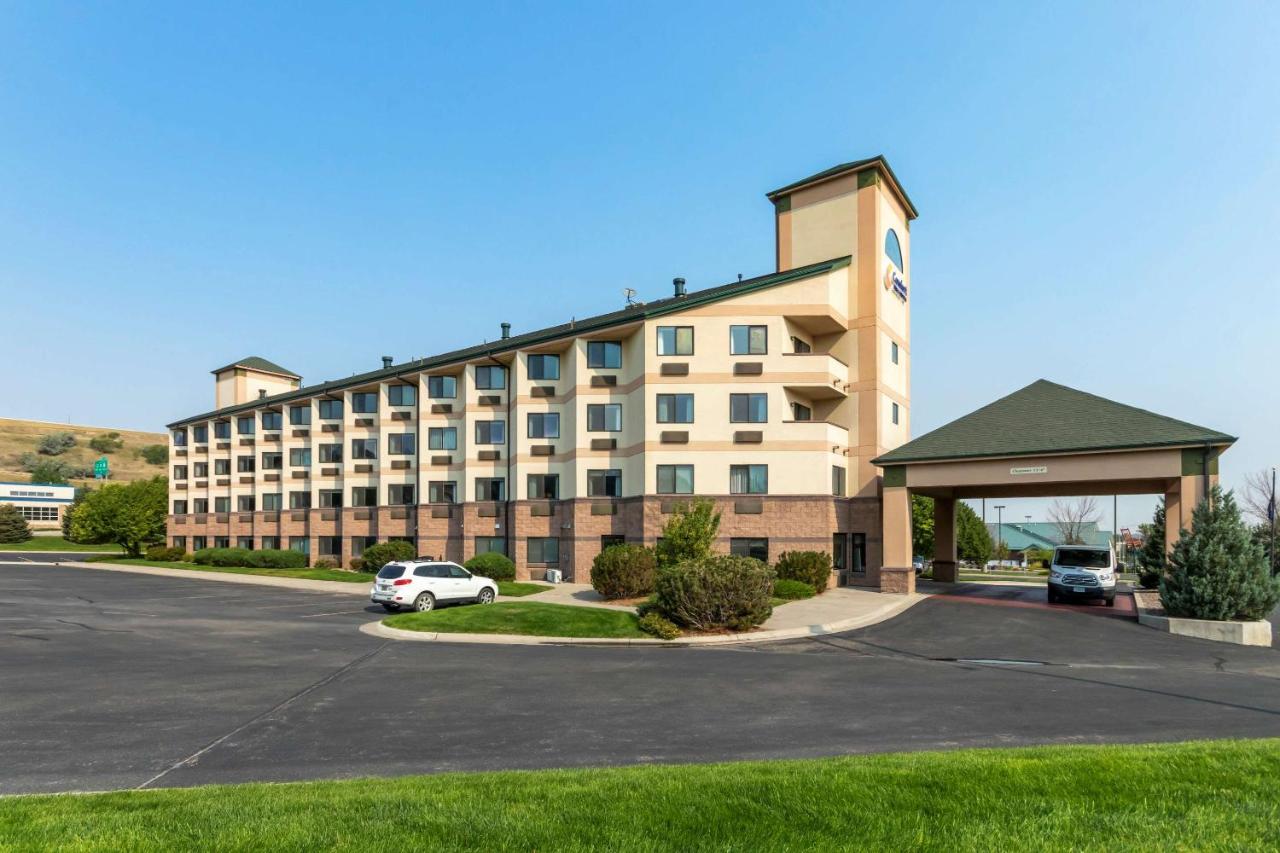 BEST BUDGET HOTEL
Free WiFi
Non-Smoking Rooms
Restaurants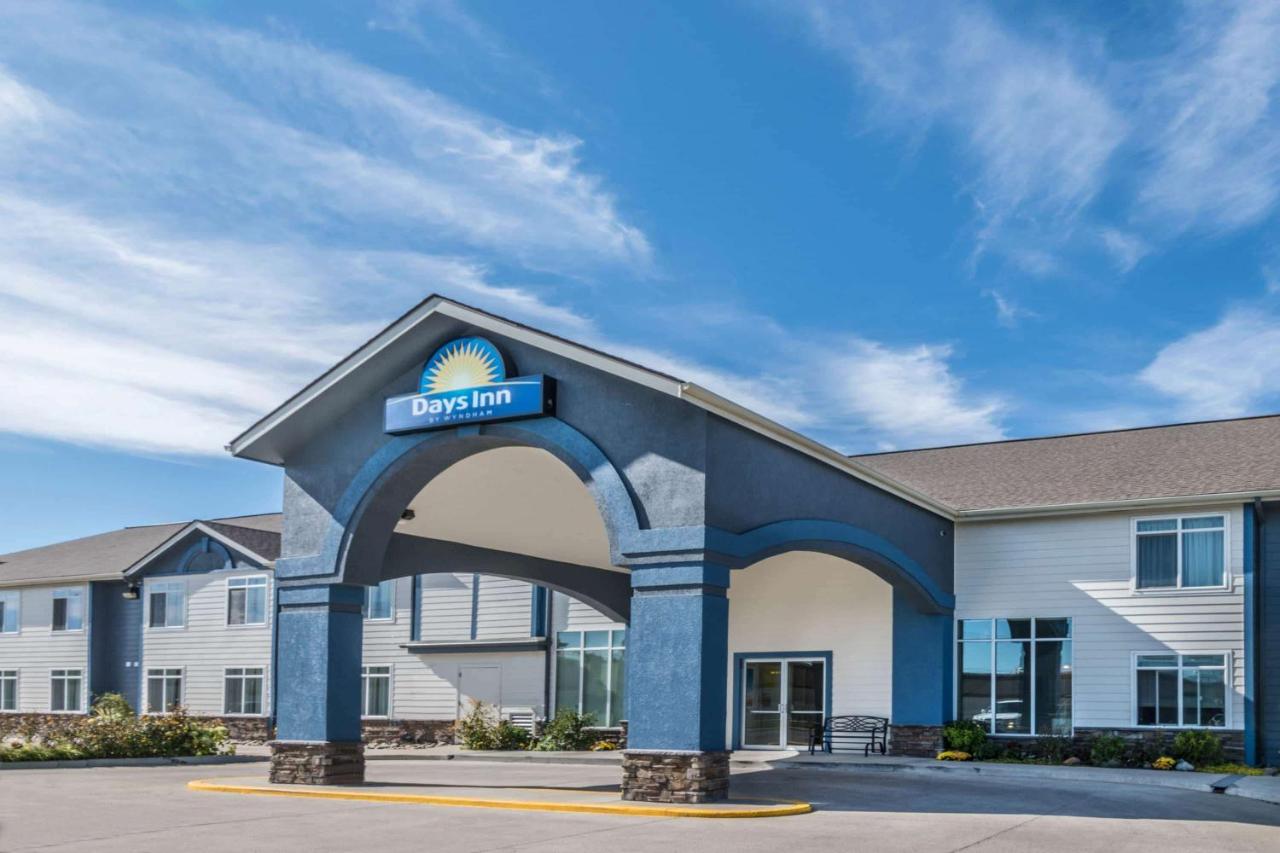 BEST FOR COUPLES
Pets Allowed
Fitness Centre
Tea/Coffee Maker
Main Attractions in or near Vaughn
The C.M. Russell Museum
One of the most legendary painters to come out of Montana's heritage was Charles M. Russell, who crafted many famous works of art portraying the Old West.
The artist lived in Great Falls, and his painting and sculpting style exemplified the American West of the late 19th century.
Russell's presence in Great Falls left its mark, and today you can still find his original studio and home there near the town center, operated by the adjacent C.M. Russell Museum.
This studio and gallery display various original works by C.M. Russell along with a few by other influential and well-known Cowboy Artists.
First Peoples Buffalo Jump State Park
Just ten or fifteen minutes west of Great Falls you can reach the First Peoples Buffalo Jump State Park.
This is something of an archaeological area considered one of the country's largest ancient buffalo jump sites. Going back 1,000 years or more the indigenous population used this mile-long sandstone cliff for one of their main hunting methods–stampeding buffalo over the edge.
The park can be experienced from either the top or the bottom of the sandstone cliff, and there is a three-mile hiking trail traversing the cliffs and back.
Various corresponding interpretive markers dot the route, and there is an alternative gravel road leading to the top of the cliff for those who would rather not hike, and parking is available.
Visitors will also find a 6,000-square-foot education and information center near the park's entrance which provides detailed interpretive information about the cultures that dominated the region before the time of Lewis and Clark.
Giant Springs State Park
Over on the other side of great falls is the scenic Giant Springs State Park with its unique geological features and plenty of recreation options.
The park apparently receives some of the highest numbers of visitors that any Montana state park gets, which is not hard to understand since it is also home to one of the largest freshwater springs in the county.
Recreation Activities in or near Vaughn
The Benton Lake National Wildlife Refuge is a thirty-minute drive from Great Falls, and the 12,000-acre refuge provides habitat for hundreds of migrating bird species.
Popular recreational activities to undertake at this federal refuge include bird-watching, photography, and a spot of hunting and fishing is also allowed.
Interpretive information for a self-guided visit is provided at the main entrance of the Refuge Visitor Center, which is open on weekdays.
Hiking
The Sulphur Springs Trail in Great Falls provides a great half-day hiking opportunity across native prairie and regions of Great Falls.
This relatively short, 3.6-mile round trip takes you across graveled footpaths along a remote stretch of river and up to Sulfur Springs.
Water from the therapeutic Sulfur Springs is highly valued in the region and the various interpretive signs along the trail offer information related to both the Lewis and Clark expedition and the later hydroelectric developments that occurred in the region.   
Biking
The Mayhem and South Shore Trails in Great Falls are where anyone considering themselves a serious mountain-biker should head.
The trails are something of a maze of challenging and quite technical routes put together by local bike enthusiasts. The Mayhem starts out just east of Rainbow Falls Lewis & Clark Overlook in Giant Springs State Park.
This trail forms part of the River's Edge Trail but is unpaved and quite a bit more challenging than the rest of it.
Much of the trails are single-track and run as far as Whitmore Ravine. You'll find a few easier sections of trail through the area, and all routes are well-marked in terms of difficulty rating.
To the east of Cochrane Dam there are trail easements along the south shore of Ryan Reservoir. These are city-owned and operated trails that run all the way to Box Elder Creek.
Hikers and bikers alike can enjoy the rugged natural scenery of the river canyon, and the views of the Missouri River at Ryan Dam are worth anyone making the trip for.
The Lost Fork Trail runs along the Morony Reservoir on the way to the turnaround point above the waterfall, and these single-track sections of the Great Falls River's Edge Trail are becoming more and more popular places to hike and bike.
Fishing
The Largent Bend Pond is known as something of a decent fishery for largemouth bass, as well as a few rainbow trout and various other species. This is a 6-acre pond with access to a dock that is popular with local anglers.
The Sun River flows for five miles and passes through two dams by way of the Gibson Dam and the Sun River Dam, located three miles further downstream.
Much of this stretch is white water not really suitable for fishing, but just under the Sun River Dam the river morphs into a more isolated and wild river with much higher chances of some quality bites.
First passing through the Sun River Canyon into a section of river that may have extensive rapids depending on river flows, any fishing trip along the river here usually turns out to be a positive experience
Camping
The Great Falls KOA Campground has private sites and decent amenities like hot tubs and saunas and a dog park and is one of the nearest Great Falls campgrounds to Vaughn.
Just beyond that is the 100-site Beaver Creek Campground, which provides rustic and primitive camping. There are no individual hook-ups available here–likewise no water, sewerage, electricity, or other amenities. 
Ideal if you want to escape from the real world into nature without any distraction.  You will find picnic tables, fire rings, trash cans, and an outhouse within walking distance of most sites.  
The majority of the campsites are not reservable and operate on a first come, first served basis.  You do need to obtain a valid Park Permit to stay, whether that's a day or annual permit.
Accommodation – Hotels and Lodging
You won't find too much actually in Vaughn if you are looking for a full-service hotel, but if you head 10 miles down the road to Great Falls you'll find plenty of options.
Special Events in or near Vaughn 
Activities and other Points of Interest near Vaughn 
Forests/State/National Parks/Wilderness Areas
Museums/Historic Items
Nearby Towns/Cities
Related Articles