Somers is a small north-western Montana town located close to the north end of Flathead Lake, in scenic Flathead County.
The town is just 8 miles south of Kalispell, and you can get to it by US 93 and MT 82, with the closest Interstate being I-90, about 95 miles south of Somers.
The formation of the town as it is today began around the time of the construction of a sawmill by local businessman and entrepreneur John O'Brien in 1900. Subsequently, a small town began to form around it adjacent to the mill, towards the north-western shores of Flathead Lake across 500 acres or so of purchased land.
The mill profited from supplying the Great Northern Railway until the company bought it 7 years later–along with the town. It grew in size and numbers as workers came in response to advertisements for working in the woods for decent wages.
River boatmen ran mill logs down the Flathead River, tugboats chugged logs in booms over to the mill, and the Somers Lumber Company operation encompassed the sawmill, a tie-treatment plant, and a box-making factory.
In 1937, close to 400 workers were producing 60 million board feet of lumber.
At one point the company owned 122 houses, a store, and the water and electric utilities, along with the site of the town. John O'Brien's mansion remained the town's dominant feature for a while, until eventually after the Second World War severe changes killed the timber industry along with the company's profits.
The Great Northern sold the sawmill property and the townsite to a Seattle salvage dealer in 1948, paving the way for a new chapter entirely.
The town's name apparently originates with one George O. Somers—Vice-President of the Northern Railroad and a key figure in the construction of the line from Kalispell to Somers in 1901.
A boost to the town came once the railroad was established in the area by way of the freight trains' expanded line of services, which entailed bringing passengers into the town's region for lake boat excursions. Accordingly, as the docks became busier, other recreation and tourist activities increased.
Today Somers is considered a gateway to some of the best recreation Montana has to offer–especially when it comes to lakes—making it something of a hot spot for sailing, boating, waterskiing, swimming, fishing, picnicking and camping.
The huge body of water is surrounded by mountains nearby which are another prime location for different types of outdoor activities like hiking and downhill skiing at a local mountain resort.
The Top 3 Hotels in Somers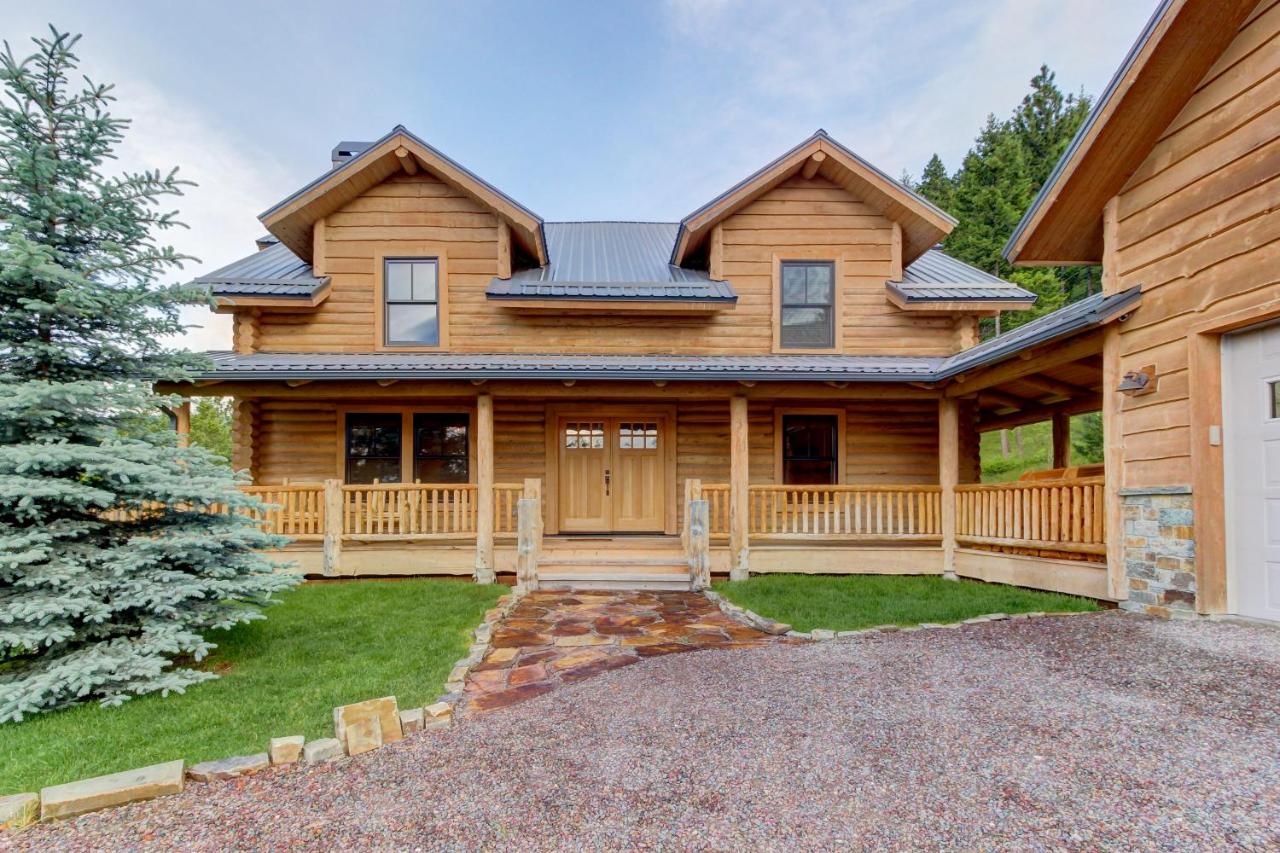 BEST BUDGET HOTEL
Barbecue
Free WiFi
Ironing Facilities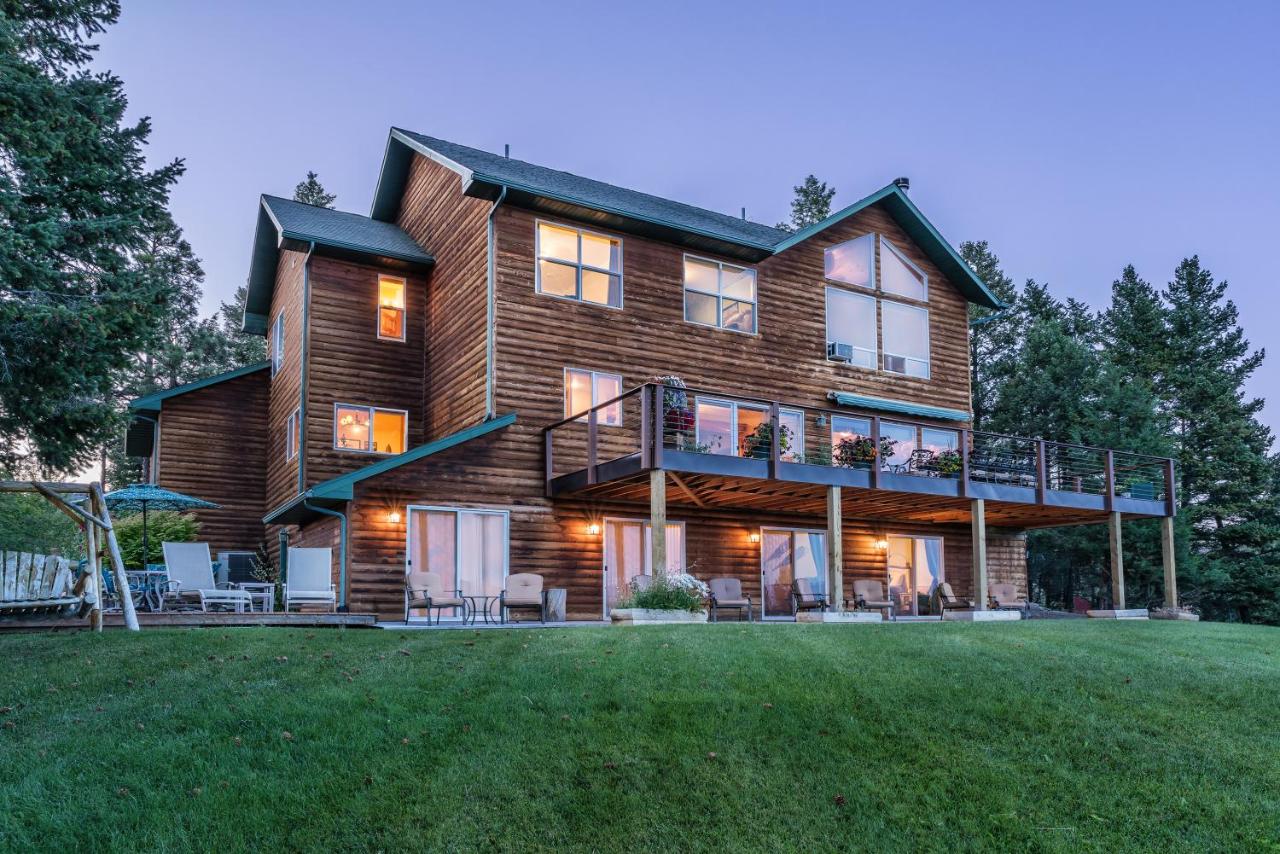 BEST OVERALL
Beach
Nightclub/DJ
Sun Terrace
Main Cultural, Historic, and Outdoor Attractions in Somers
The local museum is a non-profit organization operated for the benefit of the Flathead community to highlight historical aspects of the region.
The sturdy stone and brick building that houses the museum is one rare example of the classic Richardsonian Romanesque style of architecture.
If you take a tour of these premises you can see the original hardwood floors, wainscoting, and tin-plate ceilings that remain, although at one point the building was boarded-up and threatened with demolition.
The City of Kalispell renovated the structure in 1991, and you can find it on 124 Second Avenue in East Kalispell, Monday – Thursday, 10 am – 5 pm.
For ten years or more the Montana State Parks Foundation, along with the Sliter family, has been making efforts to both conserve the area and create public access to the half-mile family property along the lake shoreline to the east of Somers.
This unique property has an expansive sandy beach at low lake levels, and higher lake levels provide a safe area for families to swim and get involved in other water activities. There also happens to be some impressive views of the Swan Mountains and miles of undeveloped shoreline in and around the surrounding area.
As it turns out, Montana's newest state park has been approved for this amazing site. In April 2021, the Montana Legislature finally approved the bill, giving authority of Somers Beach over to Montana Fish, Wildlife, and Parks.
The 106-acre Somers Beach property on the northwest shore of Flathead Lake will be added to Montana's state park system this year, to encourage and perpetuate public use and enjoyment into the future.
The FWP is launching a Public Planning Process for Montana's newest State Park in the spring of 2022. It will be suitable for a variety of recreational pursuits and amenities like trails, hand-launch boat access, and picnic tables, to name a few.
The new State Park will undergo a process of easing in, which will take several months and could benefit from public input.
Recreation Activities
Kayak to Pig Island
From this end of Flathead Lake, you can get to Pig Island from the North Launch. It is a fairly short paddle to Pig Island by kayak or something similar, depending on what you are used to.
This is an ideal opportunity for a spot of early morning kayaking and maybe watching the sunrise from the island! To get near you should drive to the North Flathead Launch in Somers, from where you can launch kayaks quite easily.
Once launched head towards the yacht club and paddle eastward from the club until you come to what looks like a wooden shack, some wooden poles, and what is basically an island.
It is about a 40-minute paddle for most to get here, and there is a convenient lagoon-type area in which to 'park' your kayak should you choose to, although it is better to drag the vessel onto land if staying longer.
Pig Island is a small island/big rock that offers some pleasant views of the lake and allows a feeling of separation from the rest of civilization, albeit briefly.
Paddle North Flathead Lake
If you don't fancy all that paddling to Pig Island you could explore the northern part of the lake.
This is the closest region to Kalispell, as well as nearby Glacier National Park. An evening paddle is a great way to relax, and there are launch points for use at North Flathead Yacht Club.
If you paddle on this northwest side, you will be sure to get the best possible view of the Mission Mountains to the east.
Hiking
Herron Park Loop Trail is a moderate 7.5-mile route near Somers. It is generally reported as a moderately challenging route, and takes an average of about 4 hours to complete.
This is a popular local trail also used for horseback riding and mountain biking, and the best times to use this trail are May through October. Dogs are welcome and some areas allow them off-leash.
The Somers-Kalispell Rail Trail is a nice easy route if that's what you fancy. It takes you along a slightly less than 14-miles on terrain that is not too challenging for the majority of walkers.
It takes an average of 5 or 6 hours for most people and is a busy trail used for multiple purposes.
Blacktail Mountain Ski Area
Blacktail Mountain Ski Area is an affordable and family-friendly, reputable, and established ski area near Somers. It is nothing along the scale of resorts like Whitefish, which is reflected in the very affordable prices.
You can try cross-country skiing on Blacktail Mountain and witness some of the amazing views of Flathead Lake, the valley, and the surrounding mountain ranges.
Camping
The northern region of the lake has Flathead Lake Resort for cabins as well as Wayfarer's Campground in the Flathead State Park.
Other than that there is Ashley Lake Campground much further north. There are also the West Shore and Swan Lake Campgrounds on either side of the lake heading to the top end.
Accommodation–Hotels and Lodging in Somers:
You can check out available accommodation in the area below, if you are looking to stay in nearby Kalispell you can browse all accommodations here.
Special Events in Somers
You can check out entertainment and events in the Flathead region HERE.
Activities and other Points of Interest near Somers
Forests/State/National Parks/Wilderness Areas
Museums/Historic Items
Nearby Towns/Cities to Somers
Related Articles
Latest in Somers
With its wide open spaces and abundance of mountain ranges, Montana is a haven for biking…