Lavina is a small town located in Golden Valley, Montana. It is located by the Musselshell River and is about forty miles from Billings, Montana.
It became a stage stop in 1882 and provided a river crossing of the Musselshell River. The town is very small, with a 2020 census population of 136.
Because the town is quite small, there are fewer businesses and shops. That being said, there are a decent amount of bars, considering the size of the town. The town has a very rural feel, with a simple and quiet atmosphere.
The town has some old-school charm, and it is a nice escape from bigger cities in Montana. That being said, visitors are still somewhat close to larger areas such as Billings, so they can still venture to bigger towns if they wish. The town is also notably relatively safe and has a low cost of living.
The real star of Lavina is not its businesses or shops, but its surroundings. The town is surrounded by nature and there are several opportunities for outdoor recreational opportunities.
Visitors can find several activities to do nearby, such as fishing and hiking. Additionally, the weather is here quite pleasant in the summer, making it a great place to visit during the warmer months.
The Top 3 Hotels in Lavina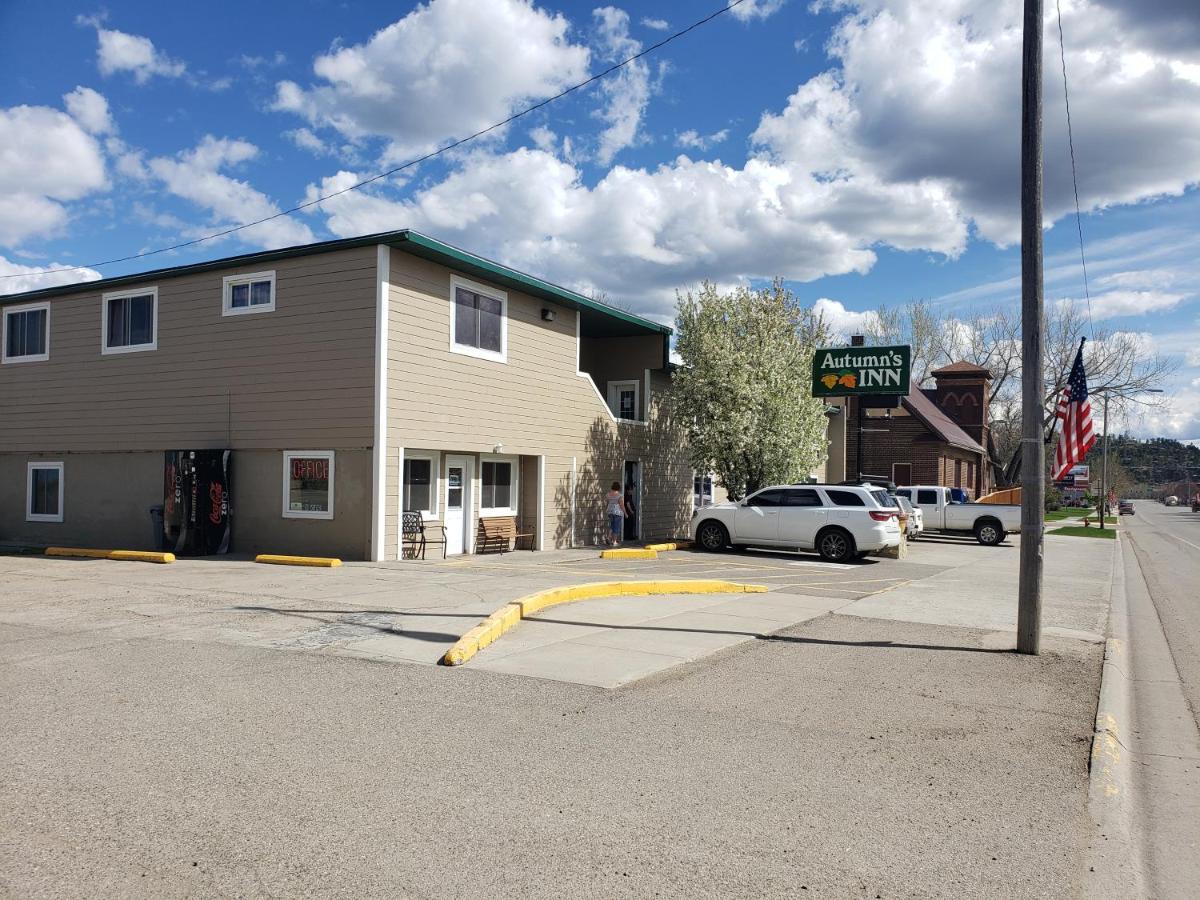 BEST OVERALL
Free WiFi
Picnic Area
BBQ Facilities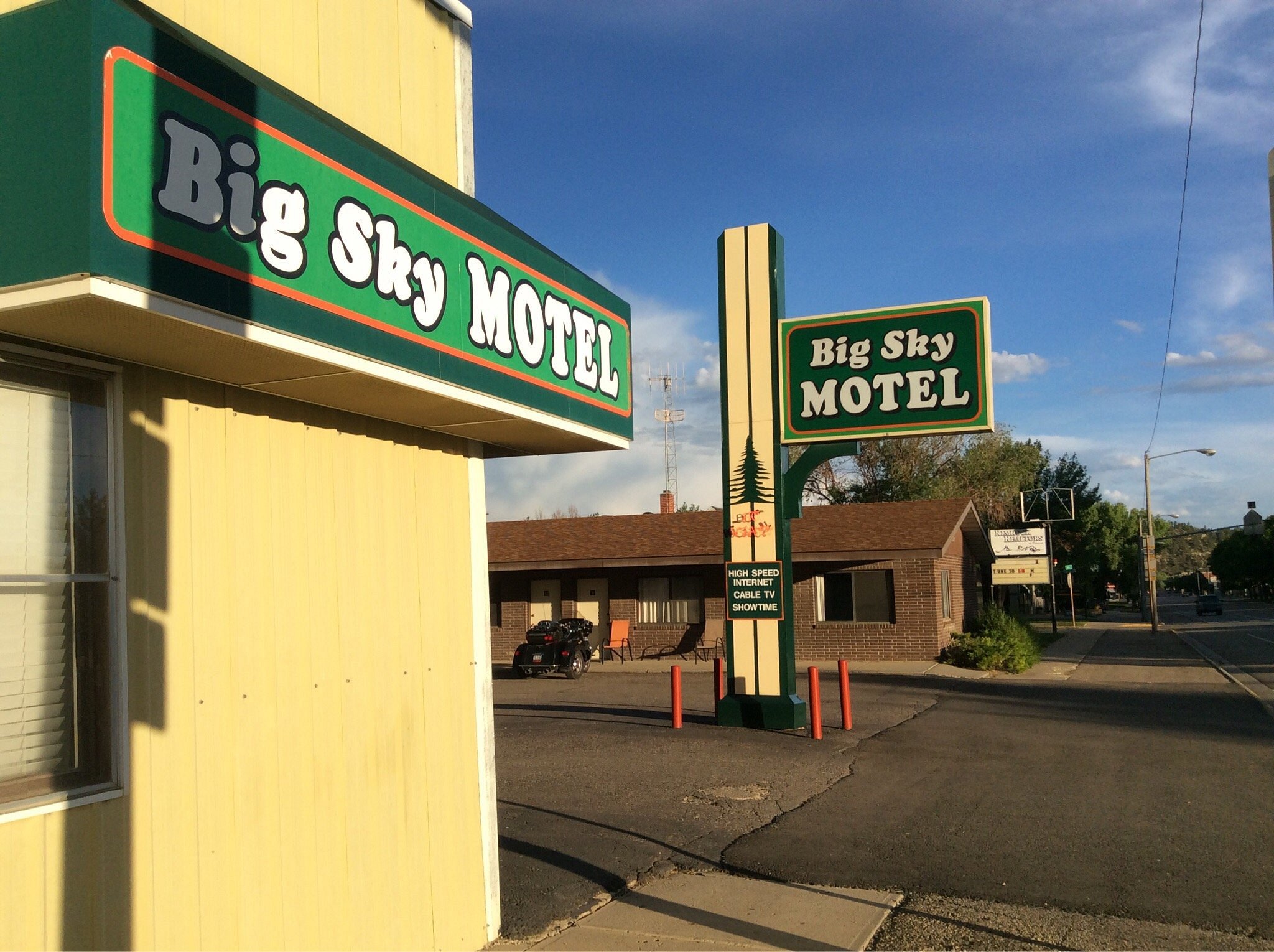 BEST FOR COUPLES
BBQ Facilities
Non-Smoking Rooms
Pets Allowed
BEST FOR FAMILIES
Laundry
Soundproof Rooms
Fitness Centre
Cultural and Historic Points in Lavina, Montana
Lavina has three notable historic buildings; the Lavina State Bank, the Adams Hotel, and the Slayton Mercantile Co. Each of these buildings is listed in the National Historic Register of Places.
Built during a time when it was more common for Lavina to be frequented by travelers, these buildings slowly lost visitors over time and eventually all closed. Slayton Mercantile Co. was the longest business to stay open, closing in 2004.
The Lavina State Bank was built in 1911 and survived for only a few years, similar to many other banks in Montana that opened around that time. It focused mainly on clients involved in agriculture.
Unfortunately due to drought and later depression, agriculture became a struggling business sector.
Due to this, the bank ended up closing in 1923. For some time, the US Post Office used the building until the 1960s, when the Freemasons moved and used the building. Even today, the building is still used for Freemason meetings.
The Adams Hotel was built in 1908 and was perhaps the most ambitious project ever in Lavina. The two-story hotel was built with hopes that the town would eventually grow and make the business a major success.
The hotel struggled for many years and eventually was taken over by The American Lutheran Church of Lavina in the 1930s, which used the building until 1973.
The hotel opened again shortly after but closed again quickly due to a lack of customers. Today the hotel is under restoration that has yet to be completed.
Slayton Mercantile Co. was a general store that survived for quite a long time. It was open for 94 years and sold food, houseware, hardware, and more. It was one of the most successful businesses in Lavina and was well known by most locals.
Today the building is still in use despite the business closing. Instead of hosting a general store, the building is used to host events and fundraisers such as pottery shows and dance auctions for schools.
Recreational Activities
Because Lavina is so small, there isn't a lot to do in the town itself. However, there are plenty of outdoor activities nearby that visitors can enjoy. Fishing and hiking in particular are popular activities to do here and there are lots of places close by to engage in these activities.
Broadview Pond is nearby and a popular site for fishing and camping. Visitors can stay for about 7 days and a permit is required. Cutthroat trout, rainbow trout, and largemouth bass are common at the pond.
Deadman's Basin Fishing Access Site is another popular place to visit for fishers. There are camping and hiking options here as well. The place is popular for both fishing in the summer and ice fishing in the winter.
Hailstone National Wildlife Refuge is another popular place. You can hike, hunt and birdwatch here.
It should also be noted that the town is also somewhat close to Billings, if visitors wish to engage in other activities that might be limited or not available in Lavina, such as shopping, dining, and visiting cultural exhibits.
Billings is about forty miles away from Lavina, so it would be about a forty-four minute drive for those looking to visit the city.
Accommodations
Accommodations are limited in Lavina, due to its size. Here are some hotels close by:
Special Events
There are no notable events in Lavina, though there are some nearby in Billings and Laurel. In July, the town of Laurel hosts the Laurel Farmer's Market and there is an upcoming Ducks Unlimited Banquet in August.
Activities near Lavina, Montana
Forests/Wilderness Areas
Hailstone National Wildlife Refuge
Halfbreed National Willdife Reguge
Deadman's Basin Fishing Access Site
Broadview Pond
Museums
Cities/Towns
Related Articles