Fort Peck, MT, is a tiny town in Valley County. It's home to Fort Peck Dam, one of the largest earth-fill dams, with a maximum height of 250.5 feet and 21,026 feet in length.
Fort Peck Dam also forms Lake Fort Peck (Fort Peck Lake) on the Missouri River. Visitors enjoy scenic views of the lake and interpretation of Lewis and Clark's journey on the dam's eastern side.
Fort Peck, Montana, was established as a trading post by Colonel Campbell K. Peck and his partner, Commander E.H. Durfee, in 1867. The town monopolized the fur trade with the Assiniboine and Sioux people. Fort Peck later became an Indian agency in 1873.
In 1933, a temporary and government-owned town of Fort Peck was established approximately two miles north of the old Fort Peck town.
The new town served as the headquarters for the operation and construction of Fort Peck Dam. It also housed the Army Corps of Engineers who constructed the dam.
As a government-owned town, it featured an administrative headquarters, recreation hall, hospital, theater, and stores. Other shanty towns like Wheeler, Delano Heights, New Deal, and Park Grove joined Fort Peck.
Today, Fort Peck, MT, features several original structures, such as Fort Peck Theatre, the administration building, the hospital, and Fort Peck Original Houses Historic District.
The Best Hotels in Fort Peck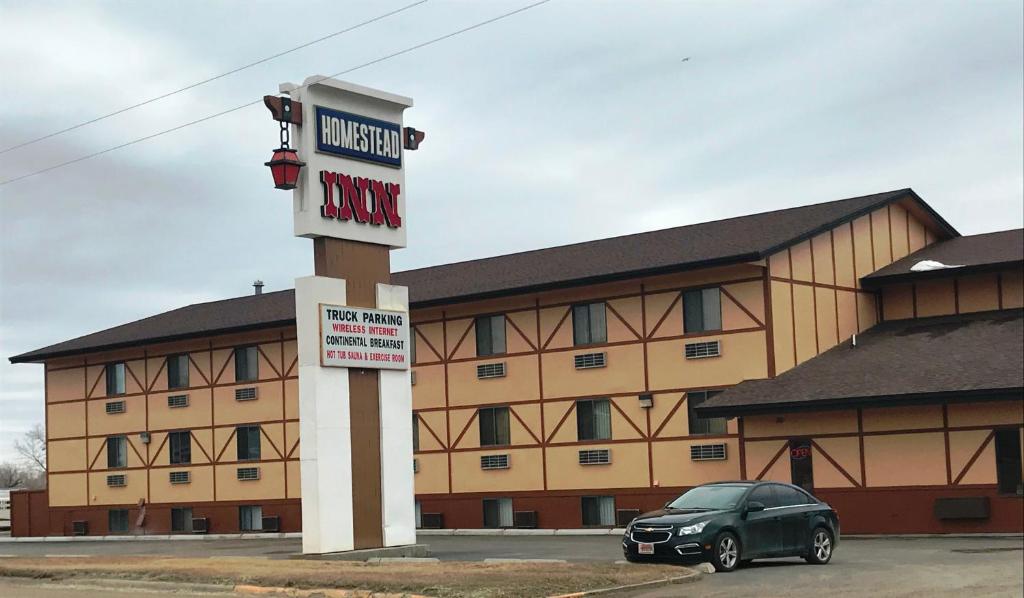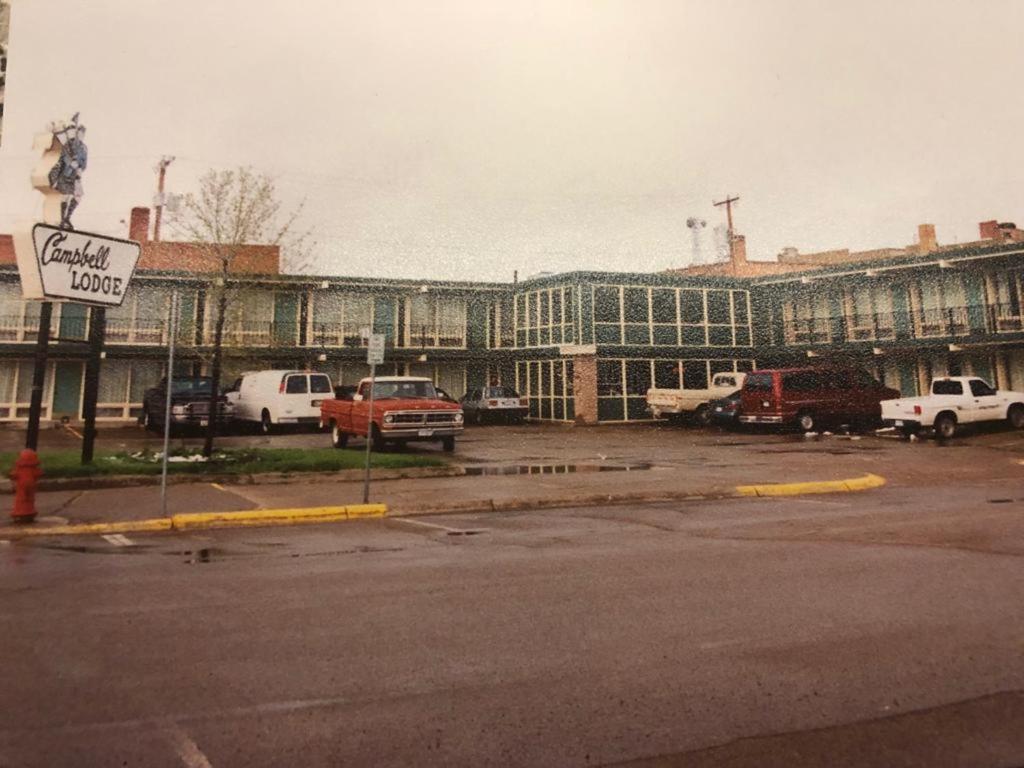 BEST OVERALL
Pets
Air Conditioning
Free WiFi
Main Attractions
Fort Peck Lake
Fort Peck Lake is one of the major tourist hotspots in Northeast Montana. It's an artificial reservoir formed by Fort Peck Dam and the largest water body in Montana.
Visitors access the lake at Fort Peck Marina. Most people like the remote isolation of Fort Peck Lake, which makes it a perfect destination for adventurous explorers.
The lake is a recreational paradise that allows visitors to enjoy fishing, camping, hiking, hunting, and wildlife viewing.
Charles M. Russel National Wildlife Refuge
Charles M. Russel National Wildlife Refuge is the U.S.'s second-largest National Wildlife Refuge and the largest in Montana.
The eastern unit of this National Wildlife Refuge surrounds Fort Peck Lake. It also features attractions such as Halfbreed Lake, Hailstone, Lake Mason, Warhorse, and Nichols Coulee.
The entire refuge is over 1.1 million acres and is home to mule deer, bugling elk, coyotes, red fox, black-capped chickadee, and mountain bluebird. To access the refuge, visitors can go through the Pines Recreation Area, southwest of Fort Peck, MT.
Fort Peck Interpretive Center and Museum
Fort Peck Interpretive Center & Museum features two of Montana's largest aquariums with fish from the Missouri River and Fort Peck Lake.
When entering the main lobby, visitors view the area's signature attraction, "Peck's Rex," the Tyrannosaurus Rex. Peck's Rex was discovered in 1997 in Fort Peck, Montana.
The facility features other displays such as a Cretaceous Sea, wildlife, habitats, Fort Peck Dam's construction history, and scenery of Fort Peck Lake and Charles M. Russel National Wildlife Refuge.
Visitors can also hike on a paved nature trail or head to the Kiwanis Park Day Use Area and Downstream Campground.
Recreation Activities
Fishing
Fishing is a recreation activity that brings anglers to Fort Peck Lake. The lake has over 50 fish species, including walleye, bigmouth buffalo, brown trout, black crappie, northern pike, smallmouth bass, channel catfish, and chinook salmon.
Most anglers come to this lake for the Governor's Cup Fishing Competition to catch the large walleye (the most common fish in the lake). Motorboats are recommended when fishing in Fort Peck Lake due to the wind and sheer size of the lake.
Camping
There are numerous campgrounds in Fort Peck, Montana, for visitors who wish to explore the vast scenery, fish, hike, or hunt. Most campgrounds feature on-site showers, toilets, playgrounds, and water supplies.
Popular campgrounds include Downstream Campground, West End Tent and Trailer Campground, McGuire Creek Campground, and Devil's Creek Campground.
Hunting and Wildlife Viewing
The Charles M. Russell Wildlife Refuge and Fort Peck Lake Area provide ideal hunting and wildlife viewing sites.
The National Wildlife Refuge is a popular hunting spot for bighorn sheep, elk, deer, and upland birds. Birdwatchers can spot various bird species in the refuge and lake area, including migrating birds.
Accommodations
Here are the best hotels and lodgings in Fort Peck, Montana:
Special Events
Activities Near Fort Peck, MT
Towns
Casinos
Northern Lights Casino
Oasis Lounge Eatery and Casino
Silver Wolf Casino
B.'S Bar And Casino
Ace's & 8'S Casino
Museums
Wildlife Areas
Parks
West End Shelter 1
Roundhouse Point Campground
Boy Scout Park
Milk River Overlook Trailhead
Nashua Lions Club Park
Shady Rest RV Park
Related Articles
Latest in Fort Peck
As a tributary of the larger Missouri River, the Milk River begins near Browning, Montana, home…
Even though the state of Montana is anything but small, it is dotted with way more…