Walk back in history by visiting Rimini Ghost Town. Located in Lewis and Clark County, Montana, Rimini is a reminder of the mining activities that bloomed back in the 1800s.
This Montana ghost town dates back to 1864, when John Caplice discovered silver lodes in the Lee Mountain. Soon after, local mines flocked it, making Rimini a bustling mining district in Montana.
Other ores such as gold, copper, zinc, and lead were later discovered in Lee and Red mountains.
History of Rimini, Montana
Originally referred to as Young Ireland, Rimini later got named after Francesca da Rimini, a character in Dante's Inferno opera that was quite popular then.
Although the mining business continued, transporting the ore wasn't easy, so Rimini never bloomed until 1885. It happened after a northern pacific railroad reached the town.
New mines developed during this time, including Lady Washington, East Pacific, and Eureka, among the most productive ones.
During the peak of silver ore mining in 1890, Rimini was home to over 300 permanent residents. Several businesses thrived in the area, including saloons, a school, a church, gambling houses, a stable, and several boarding houses.
By 1891, Rimini was shipping approximately 400 tons of silver ore to the smelter at Wickens per week. However, this boom didn't last long following low silver prices and the Repeal of the Sherman Act that happened in 1893.
With the low returns, only the Porphyry Dike Mine was functional in 1989. Other mines had shut down.
Rimini continued to die slowly, becoming a ghost town by 1920, with only 20 permanent residents in the district.
Even the Porphyry Dike Mine that was still active shut its doors in 1926 after a lawsuit about its mill tailings polluting Helena's main water supply.
Today, Rimini is an open-air ghost town with only a few permanent residents. Old structures still survive, some of which have been preserved.
The Top 3 Hotels Near Rimini Ghost Town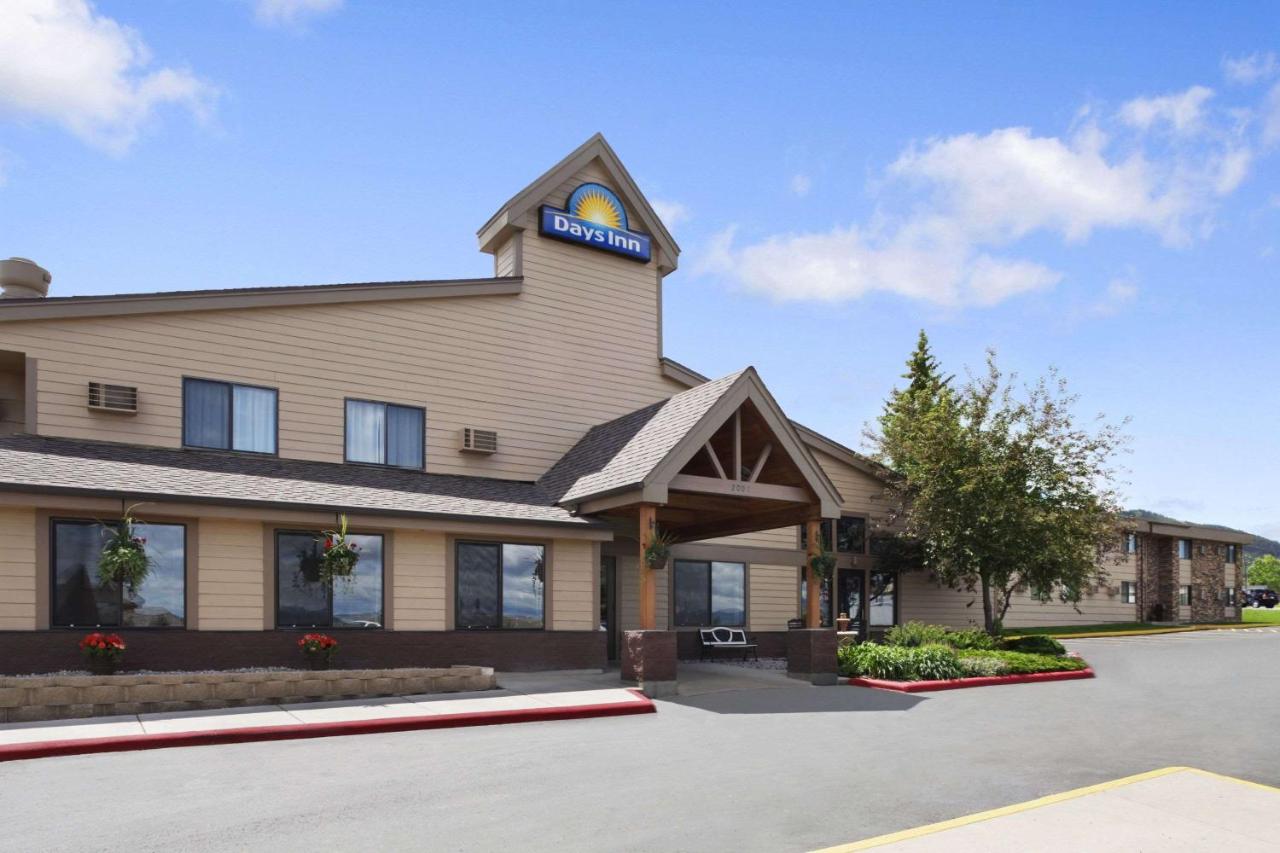 BEST BUDGET HOTEL
Hot Tub/Jacuzzi
Fitness Centre
Spa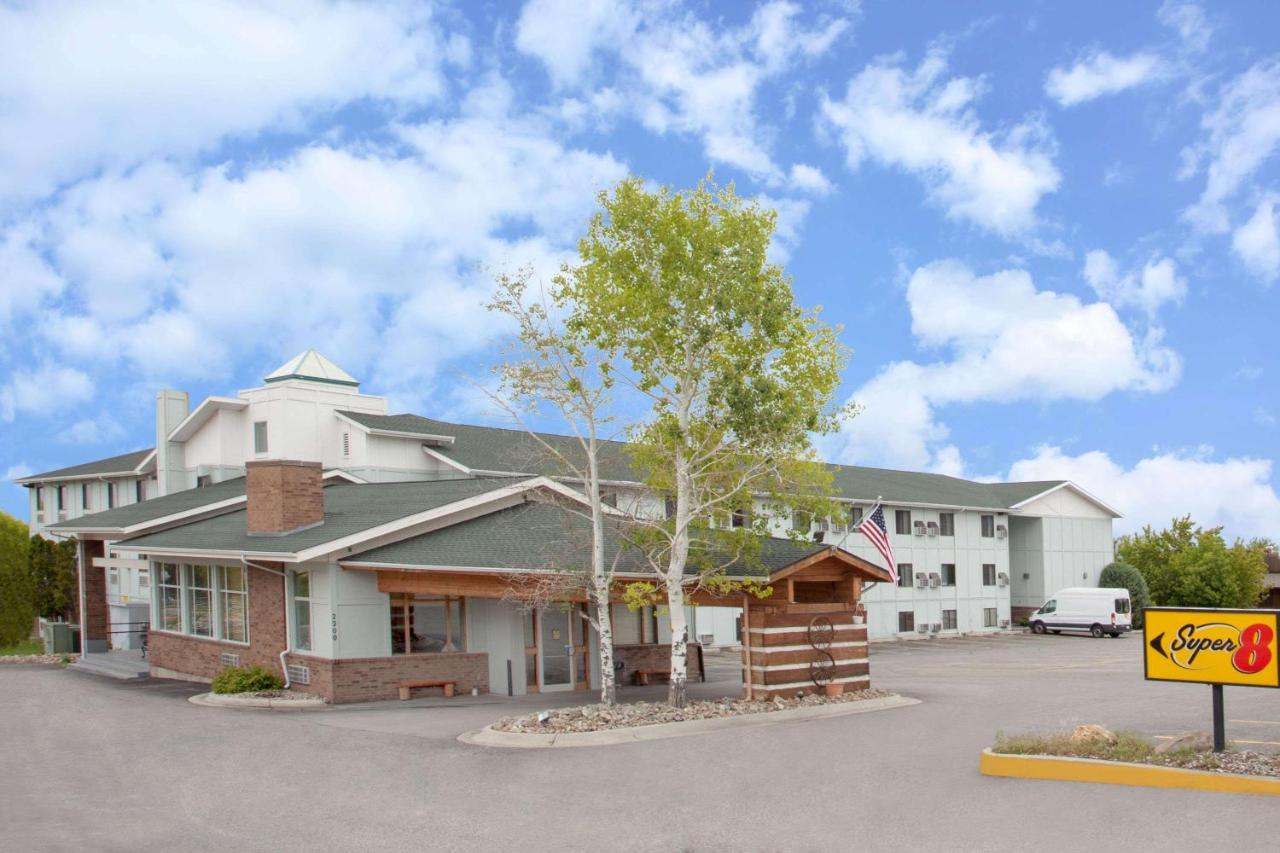 BEST OVERALL
Business Centre
Pets Allowed
Laundry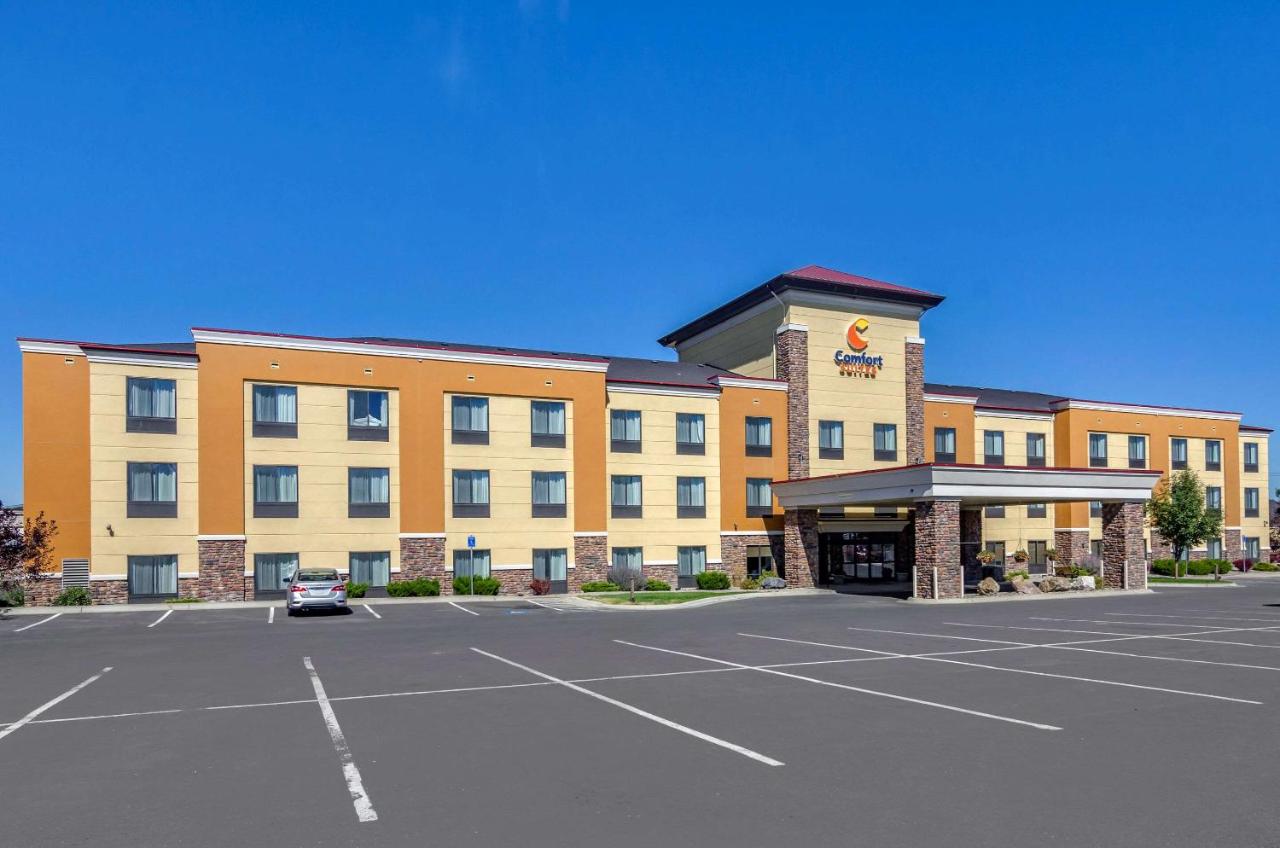 BEST FOR FAMILIES
Snack Bar
Swimming Pool
Wine/Champagne
Main Attractions at Rimini Ghost Town
Rimini still has several firmly standing historic buildings to explore. Some of these structures are restored and listed on the National Register of Historic Places.
Below are the ghost town's top attractions.
Rimini School-Community Center
Built-in 1904, the Rimini School-Community Center was restored and listed on the National Register of Historic Places.
Here, community members gather for various group activities, including education, social support, and public information. Visit this place to learn more about the Rimini mining activities in the 1800s.
Porphyry Dike Mine
The Porphyry Dike Mine was a gold mine in Rimini ghost town that started in 1890. It was the only mine that survived the silver panic in 1920 but only operated until 1926.
Although Porphyry Dike Mine is no longer a working mine, you can still visit to relive how gold mining happened.
Camp Rimini
Started in 1942, camp Rimini trained dogs used in World War II. By 1944, Quartermaster Corps had trained about 268 pack- and 263 sled dogs.
Today, the public can visit and learn how the dogs were trained.
Recreation Activities Around Rimini Ghost Town
Being a semi-ghost town, Rimini isn't entirely dead. The mining activities may be over, but the fun is still there.
Camping
Camping is possible in one of Rimini's restored cabins. Several campgrounds are also nearby, including Park Lake, Moose Creek, and Cromwell Dixon campgrounds.
Hiking
The surrounding Lee and Red mountains provide an excellent opportunity for hiking lovers.
Biking
Take your biking adventures to the many mountain biking trails in Rimini, including Minnehaha Road, Gould Diggins Road, and Hahn Creek CDNST connector.
Accommodation Near Rimini Ghost Town
You can make your home in one of Rimini's restored miner's cabins whenever you visit this ghost town.
Several lodging options are available for those who don't fancy sleeping in a ghost town
Below are some of the accommodation options.
Activities Near Rimini Ghost Town
Wander around the Holter Museum of Art in Helena to see different photos and paintings of sculptures and arts
Visit the cathedral of St. Helena
Have fun hiking the trails of Mount Helena City Park
Take part in various outdoor activities, including biking, fishing, canoeing, and mountain biking at the Lewis & Clark Caverns State Park
Related Articles