Want to experience what mining life was like in the late 1800s? Exploring Independence ghost town will take you back in time.
The town of Independence, located high in the Absaroka Mountains at an altitude of about 10,000 feet, is full of Montana's hidden beauty and history.
History of Independence, Montana
Independence came into being in 1864 after they discovered gold in the area. Even so, gold mining never took place until after two decades since the land belonged to Crow Indians.
After being forced by the government, Crow Indians finally ceded the land in 1882. Miners began flocking to the area immediately, ready for the gold mining business.
Miners made small finds in Basin Creek and upper Boulder River areas, but their work was only on a small scale. This happened until 1888, which marked the beginning of the town's boom with the introduction of the first stamp mill.
Mines such as Hidden Treasure, King Solomon, Independence, and Daisy sprung up between 1889 and 1891.
The town was at its peak during this period, boasting about 500 men and several women living, working, and enduring its severe climate conditions.
Businesses also emerged, including two general stores, four saloons, two gambling halls, one post office, a restaurant, a hotel, and several cabins. Independence never had a church, school, or bank despite its growth.
Gold production was high in the Independence district, and by 1893, mines had yielded about $42,000 in gold bullion. But due to poor management and transportation, this boom was short-lived.
The challenges led to the closure of the Independence mine in the same year.
The mine later re-opened in 1894 but would shut again due to a fire bringing down the district's only mining mill in 1904.
With this fire, Independence quickly moved from a gold town to a ghost town since many people left. The few left in the area completely abandoned it in 1950.
Today, Independence only has a few falling cabins. It's truly a ghost town.
The Top 3 Hotels Near Independence Ghost Town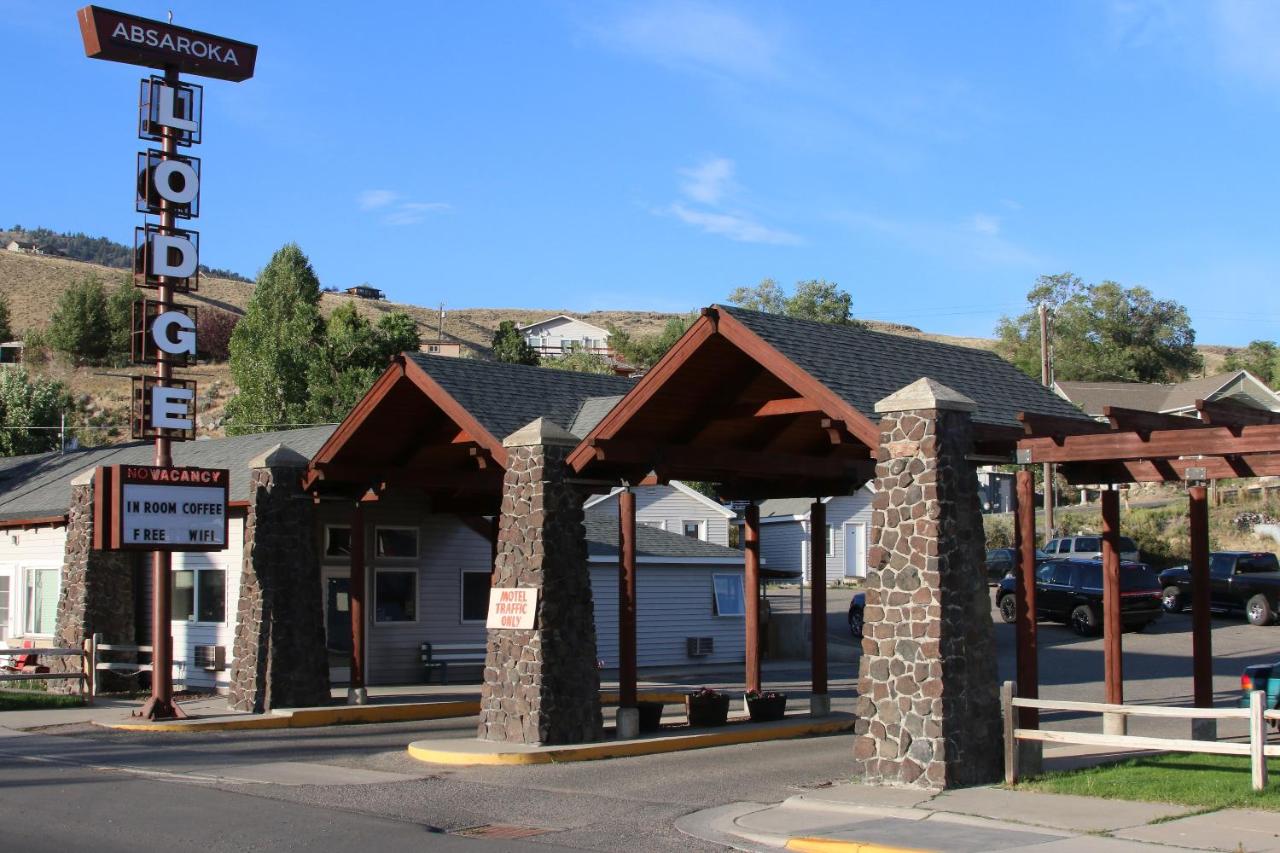 BEST FOR COUPLES
Free WiFi
Tea/Coffee Maker in All Rooms
Air Conditioning
BEST FOR FAMILIES
Hot Tub/Jacuzzi
Pets Allowed
Free WiFi
BEST OVERALL
BBQ Facilities
Picnic Area
Free WiFi
Independence Ghost Town Main Attractions
The town of Independence never had any building or structure preserved/restored. It truly became a ghost town after all the miners left. But the few remaining cabins and mining remnants still tell a story.
Remaining Cabins
Visiting the few remaining cabins in Independence ghost town tells a story about how the miners and their families survived.
Since these cabins are above 8,000 feet, you can experience how these people endured the extreme temperatures year-round.
Ghosts of Joseph Duret
Rumor has it that ghosts roam this town, so if you're lucky enough, you can spot one. Joseph Duret was a resident and a notorious poacher here.
He got killed by a bear and was buried next to his cabin. People say that his ghost still walks around in the area.
Mining Remnants
If you want to see what mining was like back in the days in the town of Independence, you must take a stroll to the site. Although rusted and worn out, the mining remnants accurately depict the old gold mining process.
Recreation Activities
The road to Independence ghost town is quite bumpy, hilly, and long, providing a great opportunity for various recreational activities. Here are the fun activities you can do in this ghost town.
Hiking
There are several hikes and walks in the Absaroka Range to explore, including inspiration point, Yellowstone River East Rim Loop, and Artist Point. You can also hike the Absaroka–Beartooth Wilderness, which has over 700 miles of trails.
Wildlife Viewing
Absaroka-Beartooth Wilderness is home to elk, moose, grizzly bear, and deer. Independence town gives a stunning view of the wilderness, where you can spot these animals.
Camping
Independence town doesn't have campgrounds, but you can camp at the Absaroka-Beartooth Wilderness after getting a proper permit.
Accommodation
There isn't any single business running in Independence ghost town. However, you can get several lodging within the Absaroka Range.
Activities Near Independence Ghost Town
Related Articles