At the easternmost part of Montana sits the County seat of Wibaux county, Wibaux town. Initially, this town was called Keith, Mingusville, and Beaver, the names of people who ran its post office.
The name Wibaux was adopted in 1895 as a tribute to Pierre Wibaux. Pierre was a renowned cattle rancher who came to the town from France. Today, Wibaux has a museum named after Pierre Wibaux, and his statue is at the town's western end.
Wibaux sits along Interstate 94 with a total area of 1.08 square miles and a population of about 589.
Wibaux is a wonderful place to be. Through this town runs the Beaver Creek. You'll also find large Northern Pike and Walleye here, not to mention other numerous attractions, recreation activities, accommodation facilities, and special events.
The Best 3 Hotels in Wibaux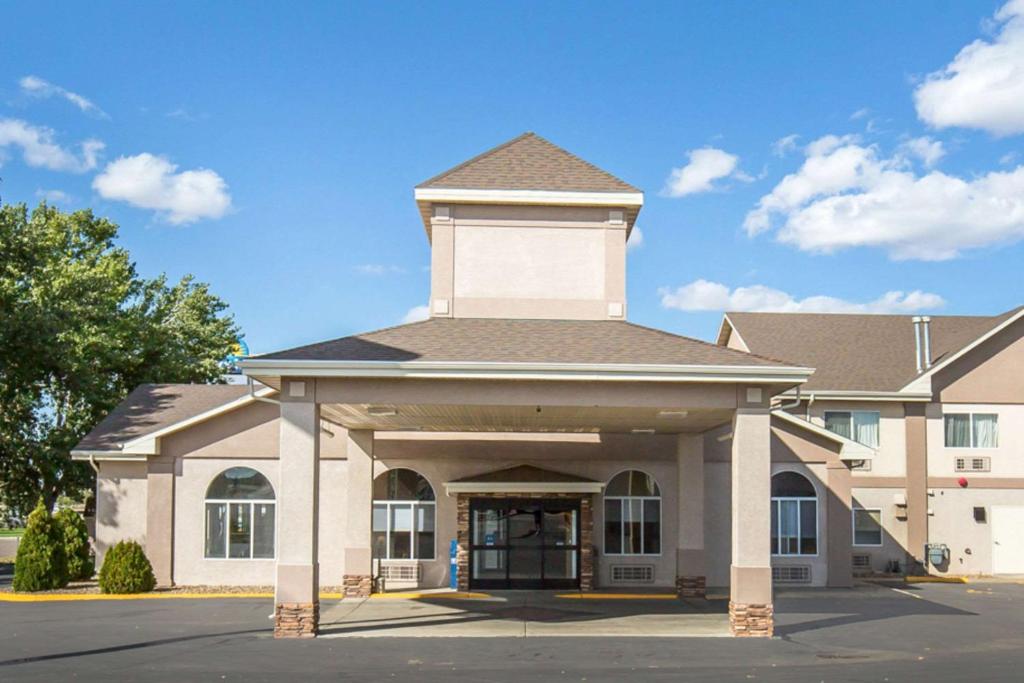 BEST BUDGET HOTEL
Hot Tub/Jacuzzi
Swimming Pool
Tea/Coffee Maker in All Rooms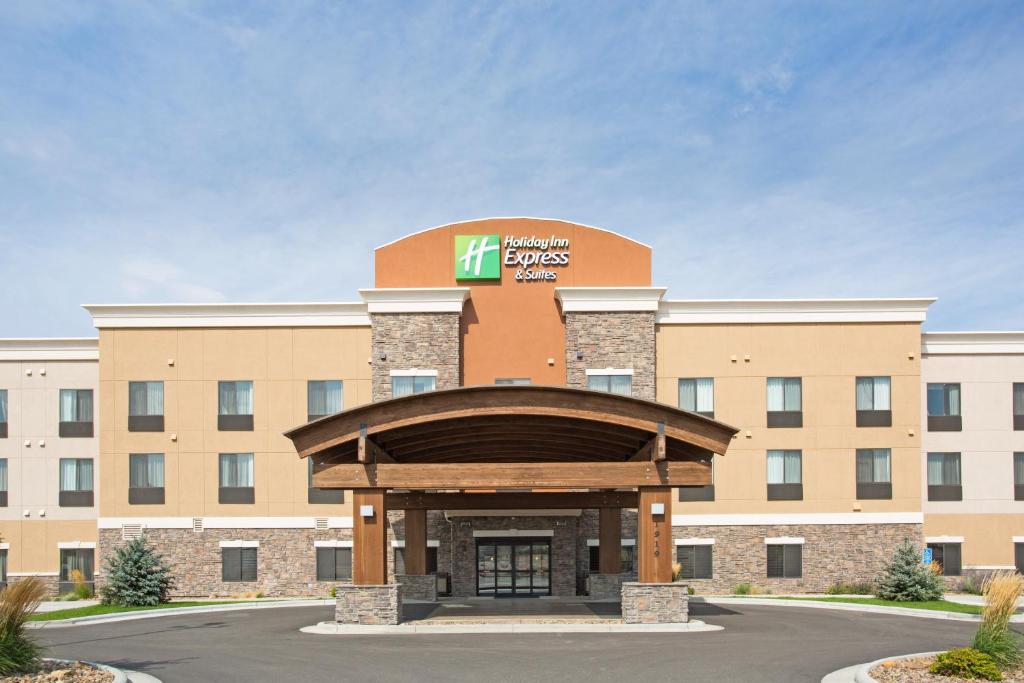 BEST FOR FAMILIES
Spa
Pet Friendly
BBQ Facilities
Main Attractions
Wibaux Museum
The office building constructed by Henry Boice and Pierre in 1892 hosts the Pierre Wibaux Museum. This monumental museum is named after Pierre Wibaux.
The Wibaux Museum houses collections that formed part of Pierre's possessions and artifacts from this region's early immigrants. You'll also find a narrative of Pierre's life on the excursion to the Museum Complex.
Beaver Creek Brewery
The Beaver Creek Brewery is an ideal resting place for long-distance motorists using the Interstate motorway. This beer haven is a non-gambling enterprise that offers unmatched beer in Big Sky Country.
Some of the local's favorites include:
Rusty Beaver Wheat Ale
Paddlefish Stout Ale
O'Connor's Irish Cream Ale
Rough Rider Wheat Ale
Redheaded India Pale Ale
You can also treat yourself to seasonal brews, including Mighty Rig ESB  and Choke Cherry.
Beaver Creek Brewery takes care of root beer lovers too. Root beer here is crafted using Wilcoxson's popcorn and ice cream, locally made in Montana.
Wibaux Park
Near the Wibaux Museum is the beautiful Wibaux Park. This thoroughly planned park features a variety of cottonwood trees.
It's filled with fragrant poppies in summer while spring brings beautiful lilacs, and in the fall, you'll enjoy snapdragons all over the place.
On top of these breathtaking sights, you can enjoy an evening walk down the Beaver Creek, a dinner date, or a picnic meal while in the park.
Wibaux Public Library
Wibaux Public Library is located at 115 South Wibaux. It serves the Wibaux area and has a collection of over 14,215 volumes. The library serves the town's residents, circulating approximately 6,590 items every year.
Visitors who enjoy reading can visit the library for a quiet and conducive reading environment.
Beaver Valley Haven
Not far away from Wibaux town is the Beaver Valley Haven, a famous hunting destination. It's a perfect place to camp and enjoy everything nature offers.
During a stay at Beaver Valley Haven campground, visitors will come across many deer, pheasants, and other wild game. The surrounding valleys, hills, and mountains are just admirable.
Facilities in this park include big-rig access, tent camping, amp services, and pull-throughs. Beaver Creek Brewery is just a few miles away, where campers can treat themselves to various foods and drinks.
When you visit Wibaux during your next vacation, don't miss out on visiting this camping site.
Recreation Activities
Golfing
Golf enthusiasts can spend their afternoon playing Golf at Beaver Creek Golf Course. The establishment is a public golf course that offers a great golfing experience to locals and visitors throughout the year.
Camping
Beaver Valley Haven offers a great camping experience. While in this campground, visitors can see wild turkeys, deer, pheasants, and scenic views of surrounding mountains and valleys. It's also a perfect opportunity to interact with the locals working there.
Walks
Afternoon walks are worth it when visiting Wibaux. Whether in summer, spring, or fall, you'll enjoy the beauty of trees and flowers in this tiny town.
A walk down the Beaver Creek will charm and refresh you after a long day exploring the town.
Hiking
Hiking opportunities are plenty in Makoshika State Park, Montana's biggest State Park. Apart from hiking, you can enjoy barbecuing, biking, photography, archery, camping, and hunting in this park.
Accommodation
The best hotels and lodgings in/near Wibaux, Montana, include:
Special Events
July–Wibaux Ski Festival–A celebration of Wibaux residents that involves activities like cattle penning, wild cow milking, horse-saddling, hide riding, ranch rodeo, and greased pole climb.
August–Wibaux County Fair–A yearly festival that involves activities like livestock judging, chicken dinner, stick horse rodeo, and livestock sale, to mention but a few
Activities Near Wibaux, Montana
Adventure Parks
Casinos
Museums
National Parks
Towns
Related Articles