King Arthur Park, Montana, is a census-designated place in Gallatin County, within the city limits of Bozeman, Montana. King Arthur Park spans 200 acres with a little under 1700 residents.
Native Americans traveled through the "valley of the flowers," present-day Gallatin County. The indigenous Crow people mainly occupied the area. In the late 1800s, the Lewis and Clark expedition also journeyed through the Gallatin area.
Present-day King Arthur Park is considered one of Montana's best places to live. It offers residents a suburban feel outside of Bozeman and a great place to raise a family.
Check out all there is to do around the King Arthur Park area!
The Top 3 Hotels in King Arthur Park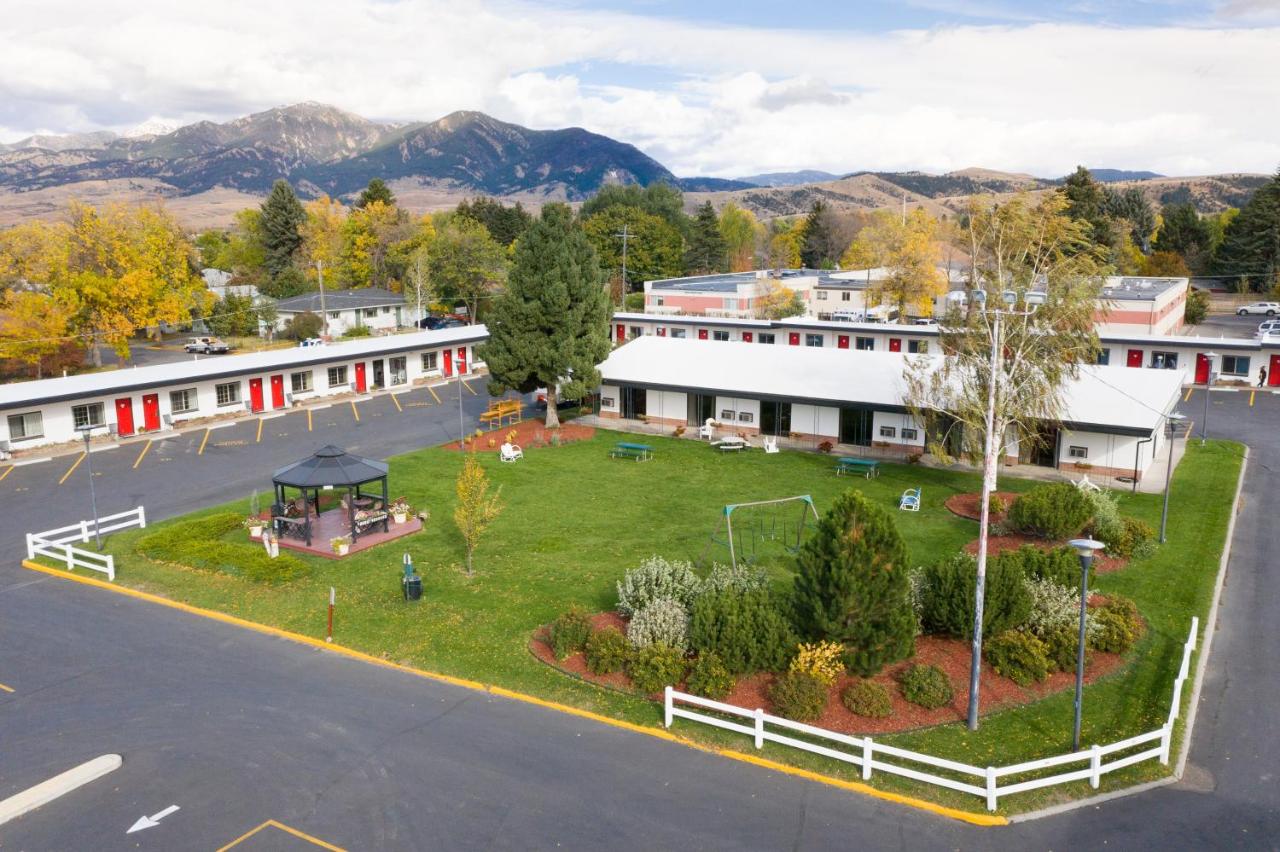 BEST OVERALL
BBQ Facilities
Picnic Area
Minimarket on Site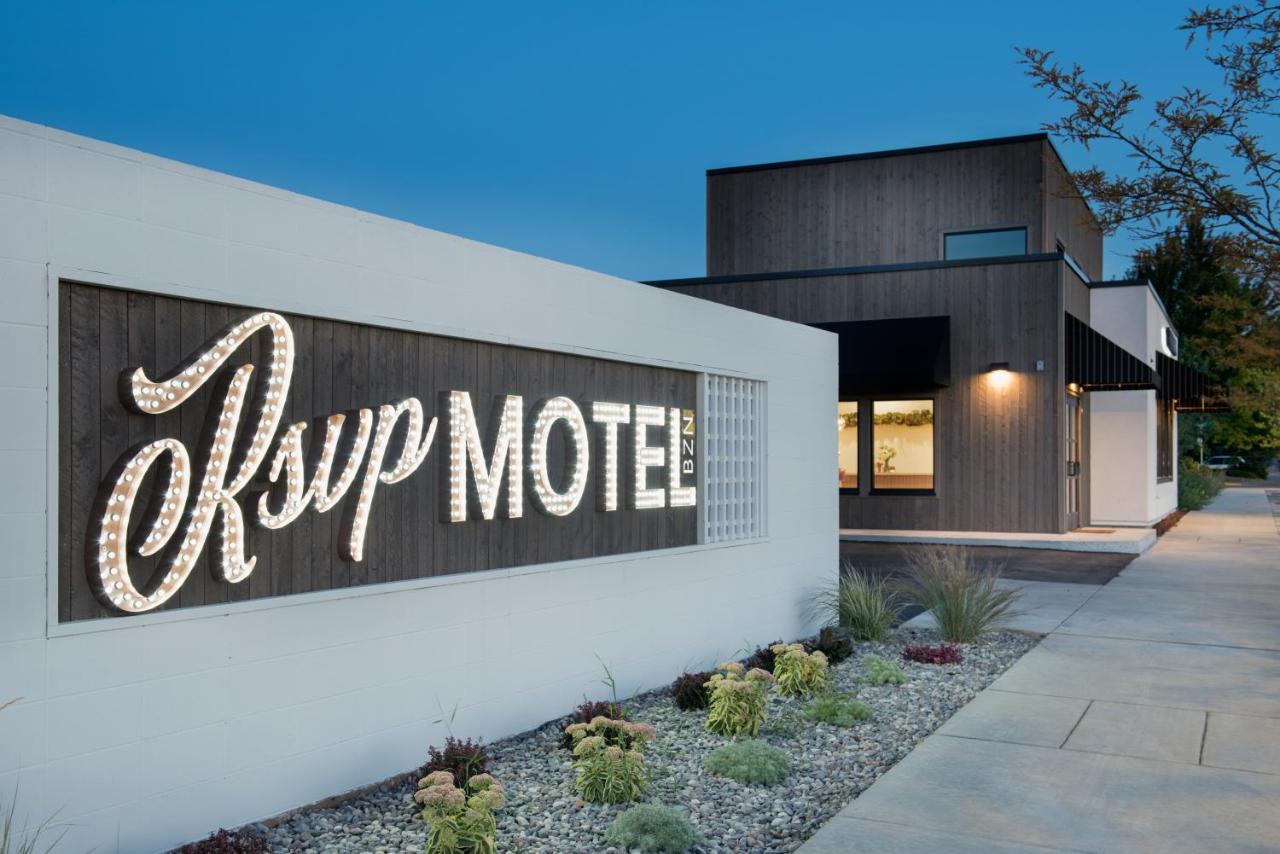 BEST FOR FAMILIES
Restaurant
Laundry
Electric Vehicle Charging Station
Main Attractions
Specialty Shopping
Visit these specialty shops and chain stores to find unique gifts or treat yourself to something nice!
Gallatin Valley Mall – This hometown mall features 50 plus big retailers, plus a delicious food court. Stroll around this indoor mall, play games, and see a movie!
Murdoch's Ranch and Home Supply – This store is more than just ranch supplies; tour their wall of name-brand jeans, or peruse their funky western home decor.
World Market – Visit this eclectic chain store to find the best-imported home decor, furniture, and specialty foods. This location offers friendly service and quirky finds.
Crazy Mountain Outdoor Company – Support local Montana brands by shopping at Crazy Mountain Outdoor Company. They have a great selection of high-quality products! You can find everything outdoors, including equipment, clothing, and shoes.
Montana Tactical – Find the highest quality firearms and accessories at Montana Tactical. The employees are very knowledgeable and offer only the best.
Historic Sites and Landmarks
Gallatin County has many historic sites; here are a few of the most popular tourist attractions.
MSU Duck Pond Spring – Duck Pond is a historic spring that the Story Mansion was once connected, built-in 1938. The pond site was a favorite spot for college students to play and socialize. Today, you can come to watch the ducks play while relaxing under shady trees.
The Extreme History Project – This non-profit aims to make history relevant in fun and engaging ways. They offer walking tours, lectures, and community workshops.
The Story Mansion – Built by the Story family in 1910, the mansion is a prominent part of life in Gallatin county. Many special events are hosted year-round at the estate, and you can use the park for recreation and family fun. You can schedule a house tour or attend one of their events.
Museums
There is no shortage of museums in the area; spend the day with the family learning about history or robotics!
American Computer and Robotics Museum – The museum's exhibits cover advancements in technology for the last 4,000 years. Learn how humanity has evolved through innovative story-telling and unique ideas.
Museum of the Rockies –  This non-profit museum showcases world history exhibits, including dinosaur fossils. Check out the T. rex skeleton or catch a planetarium show!
Montana Science Center – Spend the day with your kids at the Science Center! Kids can walk through hands-on exhibits that teach them about earth science, physics, and even architecture.
Gallatin History Museum – This history museum is a great way to learn about Southwest Montana's past and the people who have occupied the land. You can see the old jail cells and hanging gallows or learn about agriculture and pioneer life.
Bozeman Art Museum – This museum aims to provide art education and enhance the community's culture. You can visit the art exhibits or attend lectures and workshops.
Earth's Treasures – Earth's Treasures is unique because it showcases dinosaur fossils and allows you to buy real fossils. You can purchase polished dinosaur bones or even skulls!
Parks
Dinosaur Park – You can walk around the lake, view natural wildlife, and play on the unique dinosaur-themed playground equipment. In the summer, residents fly kites and hang glide, and in the winter, children go sledding on the rolling hills.
Oak Springs Park – This park has lovely, open fields for recreation and a small playground for children.
Bogert Park – Bogert Park has it all: a winter skating rink, outdoor pool, basketball court, playground, and a stage for live music.
Kirk Park – This is a favorite local park where residents come to play frisbee and skateboard. They have a creek you can walk along with or playground equipment for children.
Bozeman Pond Park – You can hang out by the water, have a picnic, or walk the trails at Bozeman Pond Park. They also have a playground and a rock-climbing wall.
Alder Creek Park is a small park featuring a creek and playground equipment.
Nightlife
After a long day of shopping and exploring the area, you will need to find a relaxing spot to order a drink and delicious food.
Hop Lounge – Are you looking for a modern-rustic bar serving craft beer and excellent food? Check out Hop Lounge for a great atmosphere and excellent service.
Single Barrel Liquor and Bar – This unique spot combines a well-stocked liquor store and a full-service bar serving delicious cocktails. The locals love coming here after work for happy hour or picking up a gift for their loved ones.
Nordic Brew Works – Visit this lively bar the next time you're in town for good food and great drinks.
Sidewinders American Grill – If you like American comfort food, cold beer, and military decor, check out Sidewinders!
Tanglewood Grill and Tap – Tanglewood is a great spot to order a steak, local beer, and whiskey cocktails. Check out their happy hour!
Korner Klub Bar – Do you enjoy retro decor and cheap margaritas? If you do, you'll love Korner Klub. Play at the casino or watch the game with a plate of good food.
Check out Magic Diamond Casino and Jackpot Casino West if you're looking for a fun place to play slots and grab a drink!
Recreation Activities
View this post on Instagram
The area around King Arthur Park offers plenty of places for recreational activities where you can get outside and be with nature. Try out some of these favorite things to do in Gallatin County!
Hiking & Climbing
Over 70 trails in the area are perfect for hiking, climbing, and biking. Try Wild West Bozeman Trail near Valley West Park. It's an excellent trail for high-intensity trail running and viewing Montana foliage.
For a leisurely walk, check out Gallagator Trail in Burke Park.
Fishing
The Gallatin River offers an abundance of wild trout. Cameron Bridge is an all-year fishing access site on the river, perfect for fly-fishing. You can also fish in Gallatin County ponds and lakes.
Camping
A few miles from King Arthur Park is Bozeman Hot Springs Campground, one of the best campsites in the county.
Included in the price of your campsite is access to the hot springs, restrooms/showers, and complimentary breakfast, coffee, and snacks. The facility is clean and well-maintained, with helpful staff.
Mountain Biking
Mountains surround the area, so it's no wonder that there is a bustling cyclist community. If you're new to mountain biking, start with Bozeman Creek, which is relatively flat with a slight incline.
Skiing & Snowboarding
The mountains in Gallatin County get an average of 350 inches of snow annually, perfect for ski and snowboard enthusiasts. Bridger Bowl Ski Resort has excellent slopes, accessible lifts, and cozy restaurants.
Accommodation
King Arthur Park has limited options for accommodation, but you can check out our recommendations below or take a look at all the available accommodations in nearby Bozeman.
Special Events
View this post on Instagram
Activities Near King Arthur Park, Montana
Cities & Towns
Casinos
Family Fun
Shopping Malls
Related Articles