Many people tend to think of Florence Montana as a one-trick pony – home to an incredible Rustic Hut and Memorial Museum. And they're right, considering how tiny this charming Bitterroot Valley community is.
However, the home to less than 1000 residents is multifaceted, offering a wide range of intriguing adventures and unusual beauty.
It might be easy to drive through this small town with a relatively low population and miss out on essential things. Besides offering a convenient place to refuel, the town of Florence holds so much that you can't fail to notice.
Drive to the Threemile Wildlife Management Area for various wildlife, walk to the Bitterroot River, or grab the opportunity for mountain biking trails.
Florence, Montana is a charming laid back town located against the eastern slopes of the Bitterroot Mountains.
The town, which initially began as a logging community, is today a great place with magnificent views, rugged nature, trail paths, and designated wildlife areas located in the vicinity.
Established by the Irish and German immigrants in the 20th century, Florence has grown from a nondescript town with just a railroad depot and sawmill to a relatively sought tourist site with campgrounds and parks.
Initially, this town was named One Horse because of the small stream that flows into the town from Bitterroot.
The Top 3 Hotels in Florence
BEST FOR FAMILIES
Picnic Area
Board Games/Puzzles
Tea/Coffee Maker in All Rooms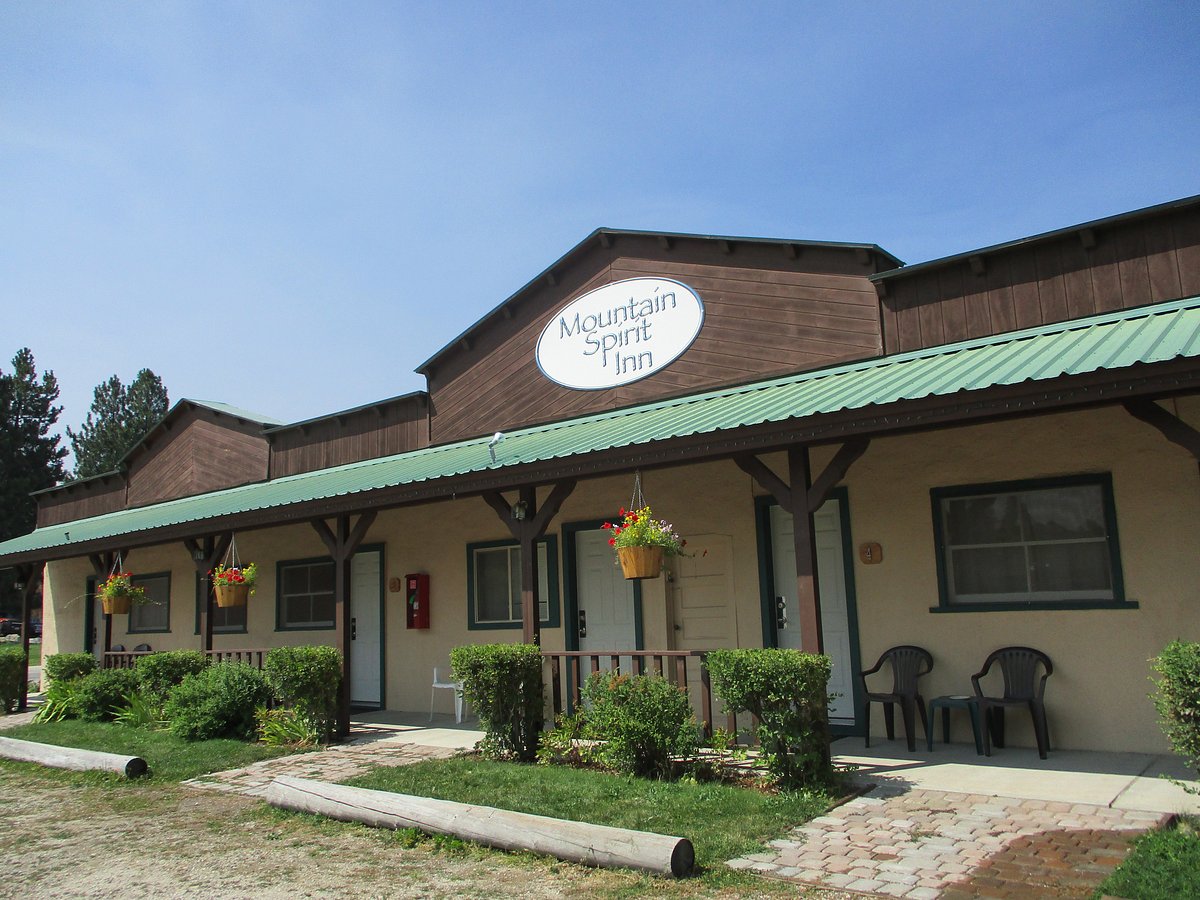 BEST FOR COUPLES
Outdoor Fireplace
Mountain view
Hiking
BEST BUDGET HOTEL
Bar / Lounge
Free Breakfast
Free WiFi
Main Attractions in Florence, Montana
Florence, Montana, might be too small for your average town, but it is never short of fun activities and scenic sites. Whether you want leisure and outdoor parks, or historical sites, there is something for everybody.
The debate on whether alcohol is good for your health is subjective and may never conclude. But even if you don't converge at your local bar for a cold glass of cider beer, there is no harm in finding out how to distill the different cider brands.
Located south of Florence town in the Bitterroot Valley, this Cider Bar is worth the stop. Their ciders comprise the local Bitterroot Macintosh and the rare exotic recipes with herbs.
The Rustic Hut
There is always a good time happening at Rustic Hut. If all you yearn for is to bring your dance moves to the stage, there is a big stage for Karaoke nights and live events.
Here, you can display your singing skills during the open mic nights and enjoy delicious cuisine.
The open mic event takes place every Wednesday. If your vocal cords appear nowhere close to the keyboard, you can book a date for the happy hour every day from 4 p.m. to 7 p.m. You also get $.50 off for any alcoholic beverage you buy.
The best food in town is here, and the local beer is served just as cold as it should be!
Theresa Neaves Memorial Museum
The museum is named after Theresa Neaves, locally known as the doll lady.
What began as a passion turned into a huge doll business that ran for nearly 60 years. When Theresa died in 2003, her daughter put together all her dolls which are now part of the historical museum.
You will find dolls from the 1800s to modern-day dolls. No matter your age, the dolls provide fond memories of your childhood. The dollhouse is located on Highway 203, about 25 miles from Missoula.
Recreation Activities in Florence
With more than 20 trails, Florence, MT, has no shortage of recreational activities.
Explore the Greenough Park Trail
You can seek a peaceful refuge at Greenough Park Trail from the noisy Rustic Hut and congested museum. The atmosphere here provides a perfect getaway from the city hubbub.
Enjoy Incredible Views at St. Mary's Peak
St.Mary's Peak offers incredible views of the rugged trails in Florence, Montana. Hike the 4.5 miles to the pinnacle of this trail and get rewarded with amazing views of Big Sky Country.
Reel in Trout at Bitterroot River
Nothing is as fun as catching trout on a dry fly. And it doesn't get better than watching a fish grab your fly off the water's surface. Bitterroot River provides the perfect pace for all the dry fly action.
Horseback Riding
If you love cruising past the rugged trails on horseback, Florence has several Horse-riding options to pick from. Have fun as you wander through forests, meadows, aspens, and creek crossings.
Accommodation in Florence
After a whole day of intense hiking and fishing, you can fall back to your bed and breakfast room for a rest. Here is a list of top-rated accommodation options in Florence.
Special Events in Florence
Florence, MT is home to special activities that happen once a year. Below are some of the unique events.
Activities Near Florence
Areas around Florence are packed with lots of exciting activities and attractions. For instance, you can travel 9 miles east of Florence during summer and see elk in their native summer range.
Explore the following sites/activities when you're done traversing Florence.
Casinos
Adventure Parks
Museums
Related Articles