Originally a stop on the Great Northern Railroad around 1891, Chester found its stride as homesteaders and frontier folk settled in the beautiful north central Montana plains.
Named by the first telegraph operator of the area, Chester was officially incorporated at the turn of the 20th century in 1901.
Once home to the Blackfoot Indians of the Northern Great Plains, the area hosts sacred sites (Sweetgrass Hills) and ancient tipi rings (Lake Elwell), as well as plentiful fishing and hunting opportunities for the outdoor enthusiast.
Come to Chester for its small-town charm; spend the night in one of its multiple cozy bed & breakfasts.
The Best Hotels For Chester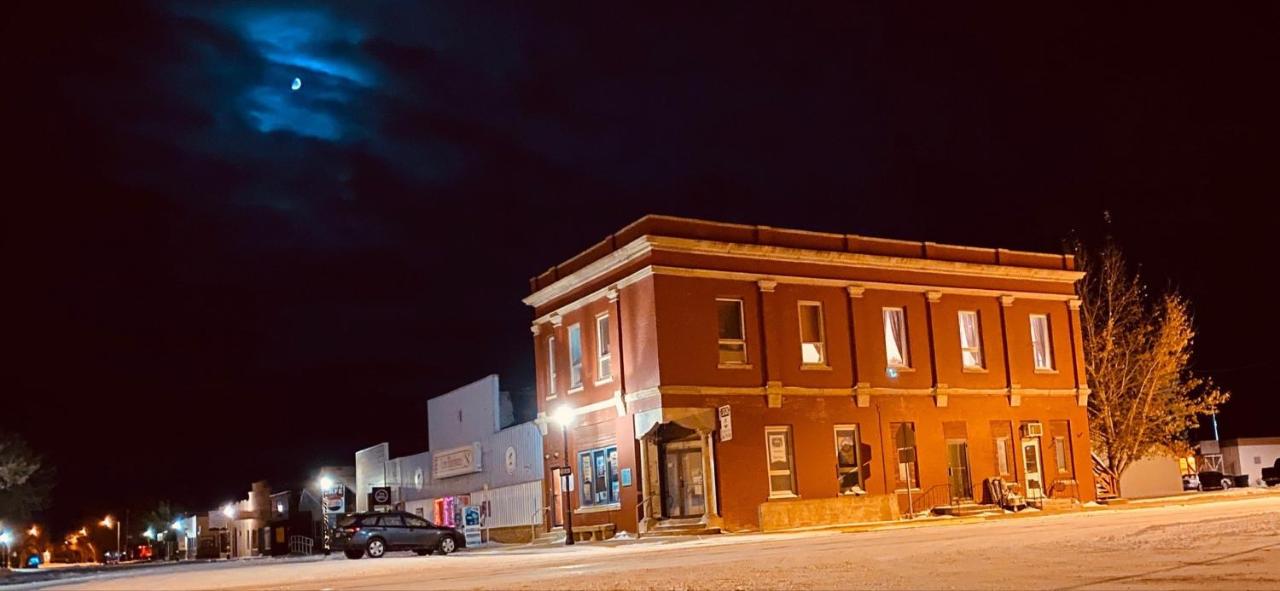 BEST FOR FAMILIES
Games Room
Dining Area
Mountain View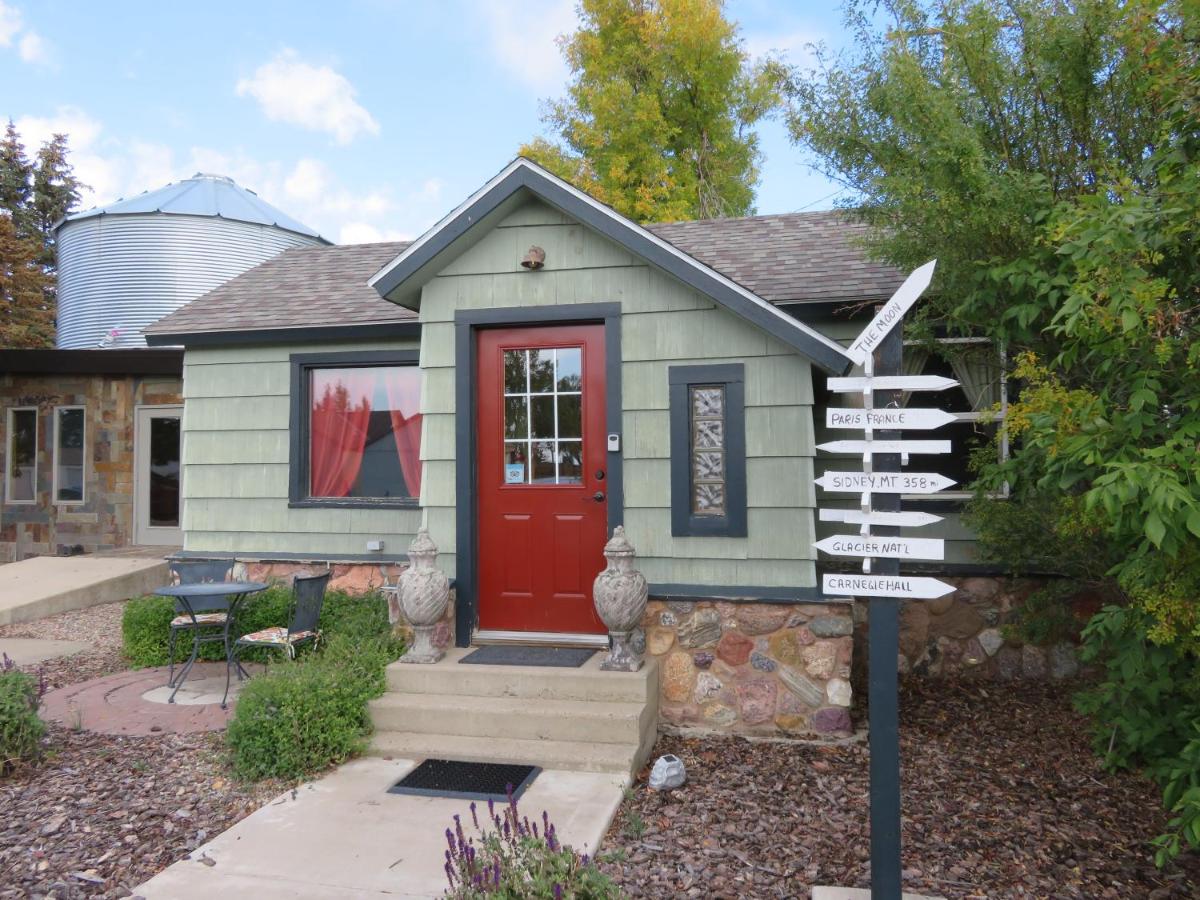 BEST OVERALL
Non-Smoking Rooms
Tennis Court
Fishing
Main Attractions
Liberty County Museum
Featuring an old schoolhouse, a general store, and local photographs, this summertime museum gives visitors a better understanding of this north-central town's local history.
Because Chester took off as homesteaders arrived in the area, many artifacts share their innovation, struggle, and resilience.
Located on Blackfoot indigenous territory, it also aims to preserve Native American artifacts important to the area. Formerly an Episcopal Methodist church (the first of the community!), the Liberty County Museum welcomes you to imagine life as one of the first inhabitants of this community.
Don't forget to sit in the sheepherder's wagon!
Liberty Village Arts Center and Gallery
Built in 1910, the former Catholic Church that houses the Liberty Village Arts Center and Gallery is the only of its kind in a 60-mile radius.
Featuring visual art exhibits from local and nationwide artists, as well as workshops and children's activities, this Main Street center and gallery act as a vibrant gathering space for creative minds – and the art appreciators among us.
Make sure you take time to check out the Village Square gift shop for unique souvenirs made by local artisans!
Lewis and Clark Overlook
Looking for a quiet tourist spot to enjoy Big Sky Country? The Lewis and Clark Overlook provides a beautiful view of the Sweetgrass Hills, the Rocky Mountains, the Marias River, and more.
Stay cool under the gazebo structure that offers interpretive signs commemorating Captain Lewis's trip up the Marias River.
Can you imagine arriving on horseback to scope out the landscape with Captain Lewis on a hot mid-July day in 1806?
Whichever season you arrive, make sure to bring your selfie stick and then head back into Chester for an IPA and roasted chicken lunch at Grand Bar and Eatery.
Recreation Activities
Lake Elwell-Tiber Dam
Whether you're out for a day of fishing with the boys, swimming with your kids, or boating for the Fourth of July, you'll enjoy 178 miles of unadulterated shoreline at Lake Elwell-Tiber Dam.
A popular recreational spot off of the Marias River, the area also features numerous campgrounds and hunting opportunities.
Bring your binoculars for bird-watching, brave the cold for wintertime ice fishing, or hike over to one of the lake's unique sandstone formations.
If you're into archaeology and history, look out for tipi rings, circular stones left by the Blackfoot Native Americans of the area. There's something for everyone at Lake Elwell!
Sweetgrass Hills
Rising nearly 3,000 feet above the surrounding prairies, the enigmatic Sweetgrass Hills has been a prominent landmark for indigenous people and frontier folk alike.
Painting the landscape a beautiful golden hue, the ancient site has profound spiritual associations for some and acts as an overnight camping adventure for others. Look out for deer, elk, and moose while you're in the area!
North Bootlegger Campground & more
Speaking of camping, multiple recreation campgrounds set the stage for the natural oasis of the Lake Elwell Reservoir.
A local favorite, North Bootlegger Campground is situated off of Tiber Dam, along with its sister site, South Bootlegger.
Locals also frequent Willow Creek Campground and Sanford Park Campground as family-friendly destination spots. Make use of the multiple boat ramps, picnic sites, and fire pits for day or overnight use.
Once you return back to the town center, visit small-town gem Spud's Cafe for a burger and fries.
Accommodation
Whether you're in town for the nearby Marias Fair or hoping to enjoy a family day at the lake, Chester offers pet-friendly bed & breakfasts and motels for all creatures. See favorites below:
The Westland Suite – Arguably the classiest and coziest spot in Chester, this centrally located suite offers a large dining room, four well-accommodated room offerings, and tall ceilings. If you're in town for a hunting or fishing trip with your furry companion, The Westland Suite is both pet and human-friendly. Menus for area restaurants are available!
The Great Northern Bed & Breakfast – If you're looking for a spacious room and a comfortable atmosphere, locals recommend the former farmhouse The Great Northern Bed & Breakfast. Guests rave about its homey feeling, friendly hosts, heated floors (crucial for winter stays!), and a gourmet breakfast. And as a bonus, The Great Northern shares a shaded patio with fellow favorite, The Homestead.
MX Motel – Aiming for an affordable place to rest your feet before an early start? Consider a stay in one of MX Motel's whopping 17 rooms! Travelers appreciate the quiet, comfortable rooms, cafe, and especially its on-site convenience store.
Special Events
Come spring and summertime, Chester comes alive with abundant opportunities for fishing, hiking, and hunting, but don't miss out on this tight-knit community's cultural showcases and farmer's markets.
If you're lucky enough to come for the Marias Fair, don't forget to check out the rodeo and live music!
March – Lip Sync Battle
June – Joplin Art in the Park and Car Show
July – Marias Fair
December – Christmas Stroll
Thursdays – Summer Fair Farmers Market
Activities Near Chester
Cities
Recreation Activities
City Parks & Pools
Chester City Park
Chester Memorial Pool
Williamson Park (Shelby, MT)
National and State Parks
Local & Nearby Favorites
Grand Bar and Eatery
Spud's Cafe
Hot Stuff Pizza
Sweetgrass Music
Marias Fair
Summer Fair Farmers Market
Depot Museum
Related Articles