Broadus is a small south-eastern Montana town in Powder River County located along Highway 212. It sits near the Powder River in the former Indian territory of Powder River Basin and is often referred to as a gateway to Montana's southeast.
Needless to say, Broadus is in a region steeped in history, and it is thus close to former battle sites like Reynold's Battlefield, and the town has its own museum and visitor center.
Much of the population of this small community is involved in agriculture and ranching, although passing tourist trade helps to sustain the local economy.
Broadus was named for a local family who was among the first settlers in the area, and the post office was established in 1900.
The town today functions as both the county seat and its major business hub, and while there are other nearby small communities, Broadus is the only incorporated town in Powder River County and is also home to around one-third of its residents.
The Top 3 Hotels in Broadus
BEST OVERALL
ATM on Site
BBQ Facilities
Picnic Area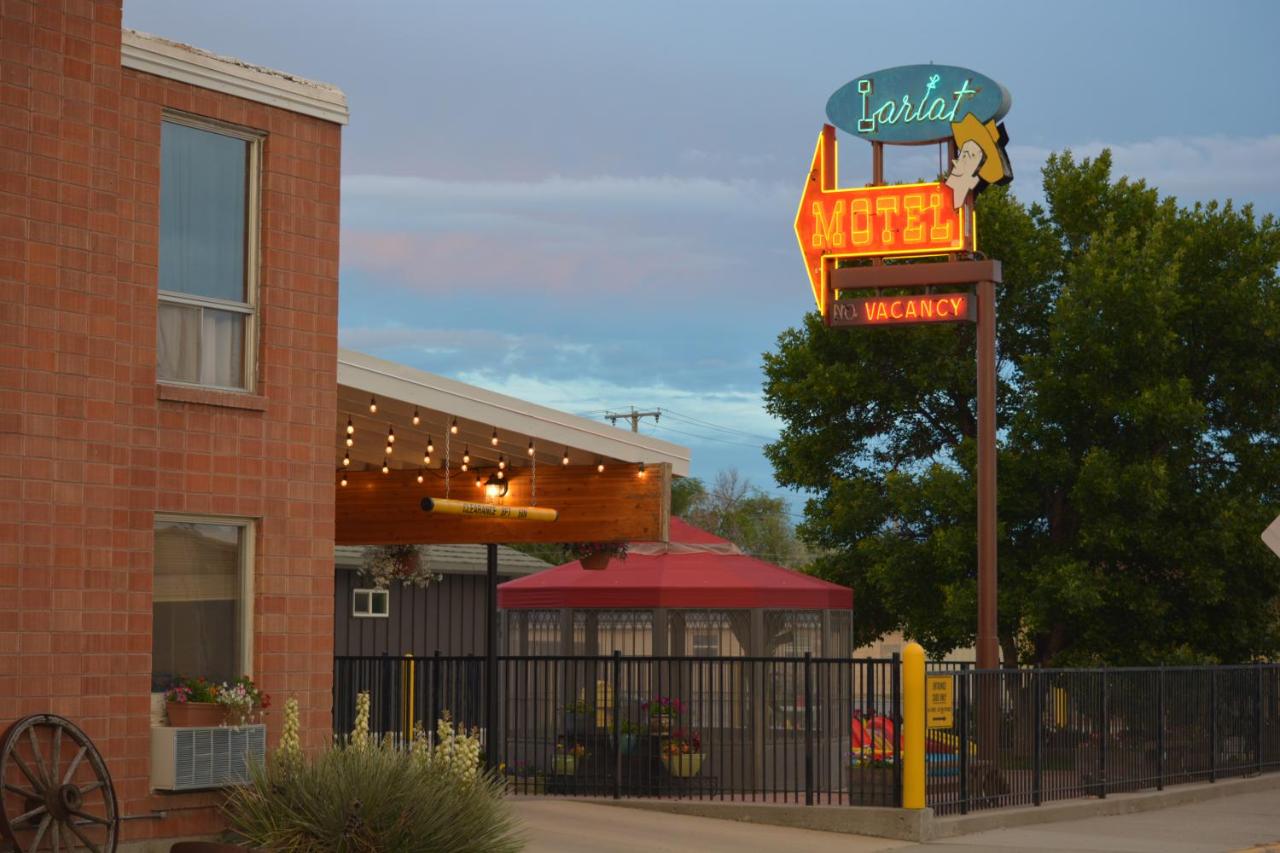 BEST BUDGET HOTEL
Garden
Non-Smoking Rooms
Free WiFi
BEST FOR FAMILIES
Swimming Pool
Children's Playground
Picnic Area
Cultural and Historic Points of Broadus
Broadus has its own Visitor Center across the eastern side of town. The center gives out information about some of the cultural, historical, and recreational opportunities that the town has to offer, like Reynold's Battlefield.
The former battle site is about 28 miles outside of Broadus, and it marks the point of an important battle that was one of the forerunners to the Little Bighorn clash. At the former clash Colonel Joseph L.
Reynold's column of military encountered and attacked what they thought was a Sioux camp, although it turned out to be part of the Cheyenne Tribe.
The ensuing ruckus lasted for just a few hours and with no clear victor saw the Indians escape to join Crazy Horse in the region now known as Ekalaka. The site is fittingly located along a stretch of Montana's Highway 212 known as the 'Warrior Trail'.
The eastbound Interstate 90 and the Broadus exit at the Crow Agency take you directly past another famous battle site in the region the Little Bighorn Battlefield Monument.
Here is a place where you can stop off and get a reminder of the area's history by way of the white markers signifying fallen soldiers. The site is nationally-renowned in historic terms and the event that took place there is of no small significance.
The Powder River Historical Museum is another highlight for anyone interested in the history and development of the area. Here visitors can find an original schoolhouse building alongside a county jail and some frontier cabins.
There is also an old general store, antique automobiles, and Native Indian artifacts and information. There are also taxidermy exhibits related to the area as well as a huge, one-man collection of items known as Mac's Museum featuring arrowheads, shells, and minerals.
Recreation Activities in and Around the Area
Fishing
You'll find a fishing access site at Broadus Bridge that provides access to the Powder River. This is a primitive, day-use-only site with no boat launch that is open year-round.
You can reach it about half a mile outside of the town by heading southwest
Hunting
Outdoor exploration types and game hunters alike make Broadus one of their prime destinations during hunting season. Hunting and wildlife enthusiasts make their way in from other regions of the state to enjoy the abundant wildlife and the impressive natural scenery of Powder River County.
This region is home to some prime deer, antelope, elk, and other game for hunting. Hunters are welcomed by the county and respected for their commitment to coming back to Broadus year after year.
Camping
The Wayside RV Park in Broadus has c20 sites including pull-throughs and tent spaces. Pets are allowed here and you'll find all the amenities you are likely to need such as electricity, water, and showers.
The campground opens April 1 through December 1 and the facility is located 3 miles west of Broadus off Highway 212.
The 14-site, forestry service-run Red Shale Campground in nearby Ashland is also within reach of Broadus in the Custer-Gallatin National Forest. The sites here operate on a first-come, first-served basis, and there is a 10-day maximum on stays in effect.
Hiking
Broadus is located within the regions of the Custer-Gallatin National Forest which makes for a long list of options when it comes to finding day-hike and backpacking routes.
The town isn't too far out from other fairly local state parks such as Medicine Rocks, Bighorn Canyon, and Makoshika, with each offering its own range of recreation opportunities including hiking and sometimes camping.
Accommodation Hotels and Lodging
As you can probably imagine there isn't much along the lines of developed hotel accommodation in a town as small as Broadus. You'd have to head more in the direction of Miles City or Hardin to find some of the options you might expect accommodation-wise.
You can check out these Motels in Broadus if they look up your street, otherwise, the selection below gives some idea of the more standard accommodation on offer in nearby regions.
Special Events in or near Broadus
Activities and other Points of Interest near Big Sandy
Forests/State/National Parks/Wilderness Areas
Museums/Historic Items
Nearby Towns/Cities
Related Articles