Are you someone who is intrigued by the supernatural? Do you feel the chills of a sudden temperature drop or a hushed whisper that only you can hear? Imagine hearing the light murmur of an old man or the crying of a baby in an alienated house, seeing the apparition of a woman walking the daunting halls, or feeling a cold bony hand on your shoulder when you are all alone in an enclosed room.
These are some of the things that tourists have experienced at special places in Montana.
As fall approaches along with the Halloween season, families and friends begin searching for a little of the supernatural. May it be a spooky historical place or a town with an unfortunate past, Montana has you covered for an unforgettable and riveting experience. It offers a great variety of spooky sightings and intriguing haunted spots.
Let us introduce you to the nine most chilling locations of Montana.
The Best Hotels For Haunted Places In Montana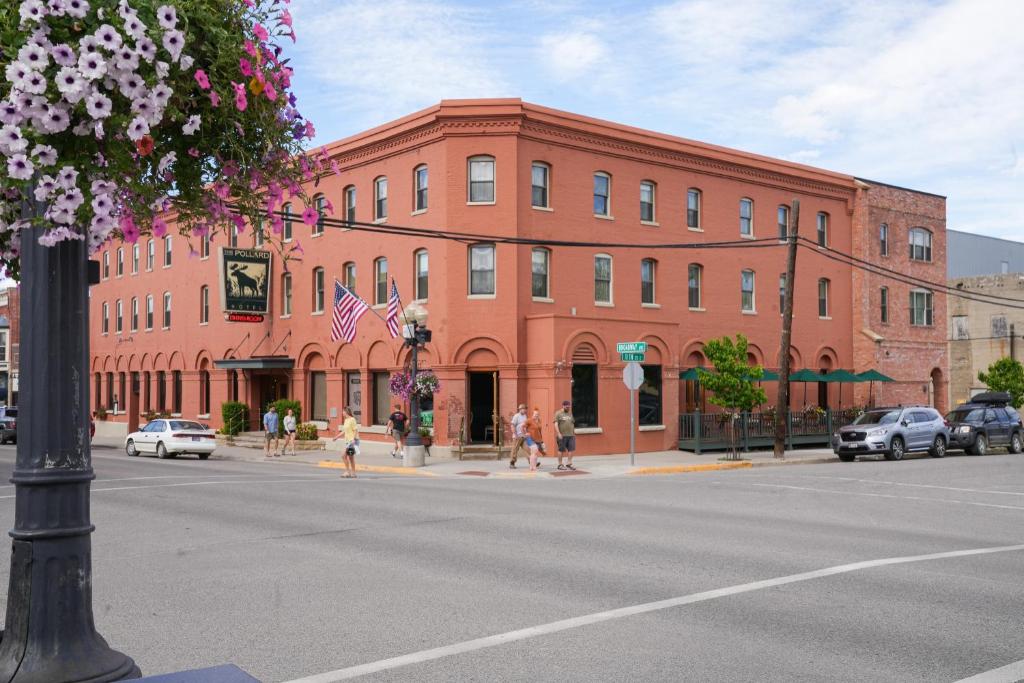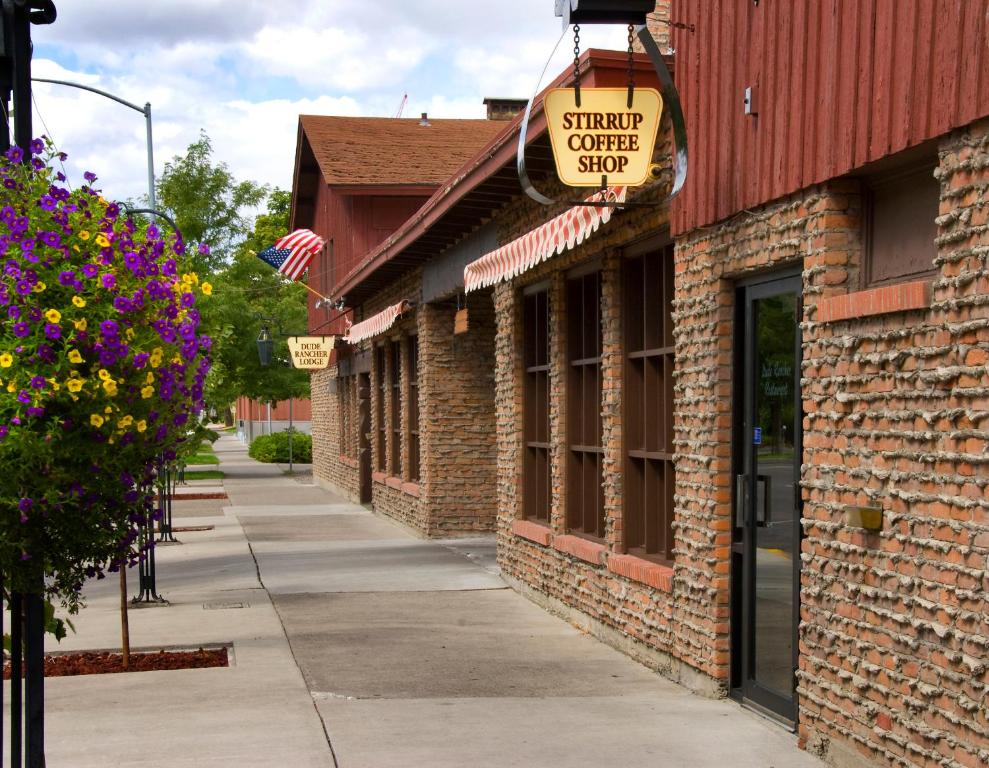 BEST BUDGET HOTEL
Pets Allowed
Free WiFi
Tea/Coffee Maker in All Rooms
The 9 Most Haunted Places In Montana
1. Virginia City
Virginia City's history is equally colorful and tragic. It has tales of ghostly encounters in the mining city's streets based on people's encounters with dead people. One of these stories is of a tall man in a blue Civil War soldier's coat seen smoking along the town's roads at night; another alleged sighting is a woman and a young girl.
Aside from these chilling experiences, Virginia City offers the lifestyle of the 1860s. The dine-in at the Star Bakery and a relaxing session at the Bale of Hay Saloon are bound to give you vintage vibes.
2. Daly Mansion, Hamilton
The late former owner of this sprawling estate was the "Copper King" Marcus Daly. You can easily book a tour guide to this mansion and experience the paranormal activity occurrences reported here. Some of them include a strong scent of cigar smoke coming from Daly's office, seeing late Mrs. Daly's ghost walking down the hallways, and the paintings on the walls falling on their own.
A night booking at Dude Rancher Lodge is most likely to satisfy your cravings for witnessing any sort of paranormal or supernatural events. Since the passing of the Lodge's owner in 1983, the residency is known for its mysterious flickering of lights and knocks at doors in the middle of the night. The most notoriously haunted spots are rooms 223, 224, and 226.
4. Garnet Ghost Town & Coloma
Widely known as the "Mystery Camp", this is home to Montana's best-preserved ghost town – Garnet Ghost Town. Here, visitors can witness mining shafts, ventilation systems, and the screams of miners who lost their lives in the eerie silence of the abandoned cabins. These were once inhabited by the families of miners working in nearby areas, and are known to provide the experience of a real-life ghost town.
5. Many Glacier Hotel, Glacier National Park
This century-old hotel is located on the east side of the park and is ranked as the most active haunted spot. Employees, as well as guests, have claimed to see a woman in a red dress standing in someone's hotel room. Other than this, witnesses have claimed to see various apparitions vanish, and of hearing weird noises from Room 308 when it is empty, repetitively.
6. Grand Union Hotel, Fort Benton
Fort Benton is the "Birthplace of Montana," owing to its classic historic charm and being home to the oldest operating hotel in Montana – Grand Union Hotel. In its 135 years, many people have died in the premises of this hotel, which is why people claim that spirits reside in it. One of the most common sightings is of a male spirit dressed in a long coat that appears in different areas of the hotel.
The sounds of children running up and down the corridors at night, or the stomping of the hooves of a phantom horse are also common occurrences. According to myth, this is because the hotel manager shot a drunken cowboy on the main staircase decades ago, for riding his horse inside the hotel.
7. Old Montana Territorial Prison, Deer Lodge
This landmark is one of the most haunted places in Montana. The prison is now transformed into a museum and if you take a late-night tour through the halls of this prison, you will encounter multiple creepy areas that will give you the shivers.
One of these places would be the solitary confinement cell called "the Hole," which was the site of the 1959 riot. The employees have reported several unnerving occurrences such as hearing voices of inmates from empty cells and phantom music being played on the abandoned piano.
8. Little Bighorn Battlefield National Monument
Legend has it that this former battlefield is a hub for haunting memories and supernatural activity. This national monument is called Custer's Last Stand as the warrior lost his life here, as did many of his men. Apparitions of soldiers are seen and strange noises are heard after dark on this land.
Some of the most chilling ghost stories come from the Stone House, which was built in 1894 for use by cemetery caretakers. One of these tales involves an apparition of the torso of a soldier without a head or legs.
The Pollard Hotel continues to cater to visitors even after 128 years of ghost stories. Guests and employees have claimed to be witnesses to both male and female apparitions.
A woman in a yellow dress has been noted walking down the halls, leaving a fruity scent of perfume in her wake. Another man dressed in a 1920s outfit is said to hang out near the bar and play pranks on the visitors. Moreover, the staff has described hearing strange noises and light fluctuations in the hotel basement.
Final Thoughts
Although there is a good deal of skepticism surrounding these horror stories, there is no denying that Southwest Montana has a fair share of incidents revolving around the dead-but-not-yet-departed.
Hence, if you are up for a chilling meet and greet with a phantom or experience the petrifying presence of a poltergeist, Montana is the best place for you!