Located an hour northeast of Missoula, Seeley Lake is a Montana treasure situated in the heart of the Big Sky Country mountains.
Seeley Lake proudly offers adventure and recreation during all seasons – from refreshing lake swims and hikes in the spring, summer, and fall to snowmobile and skiing trails in the winter.
Named for Jasper B. Seely, the first pioneering spirit to build a cabin here in 1881, beautiful Seeley Lake was originally home to the Salish Indians and is the last natural chain of lakes in northwestern Montana.
Read on to learn about its two state parks, numerous nature trails, and – of course – the best place to stop for ice cream after a day or two on the lake.
The Top 3 Hotels in Seeley Lake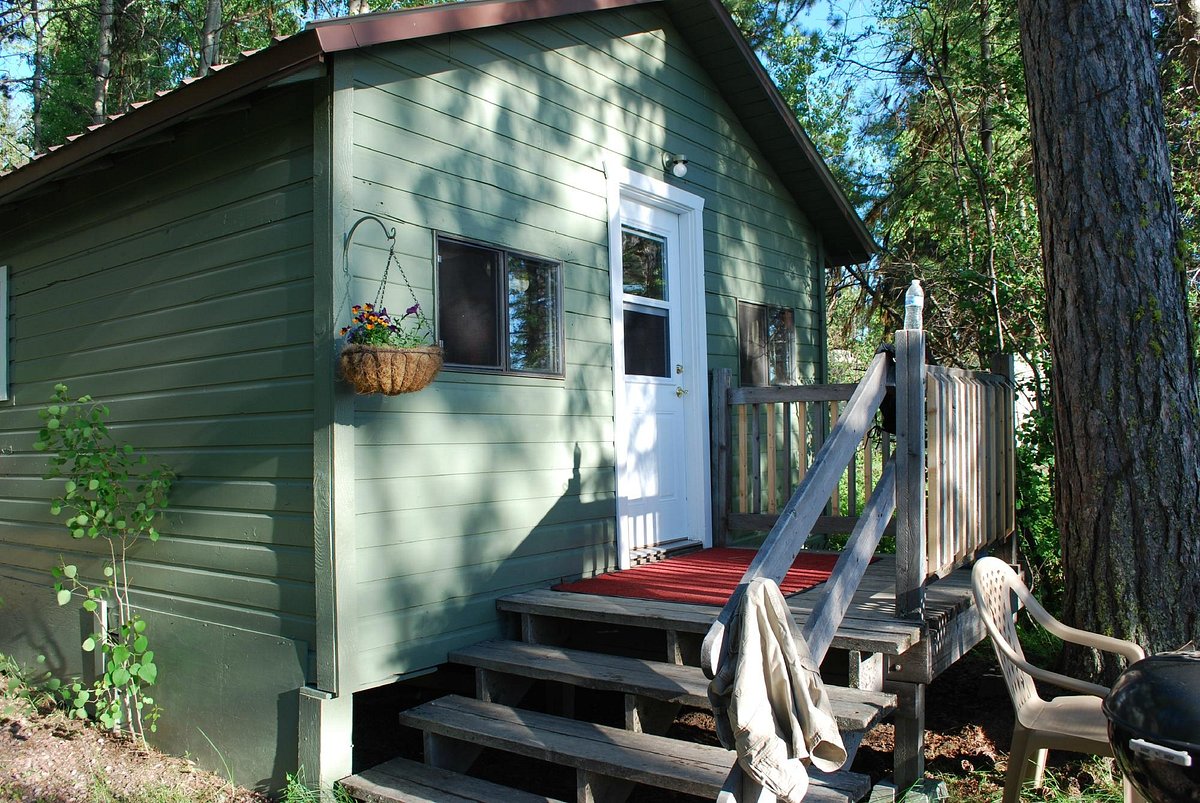 BEST FOR FAMILIES
Pets Allowed
Children Activities
Laundry service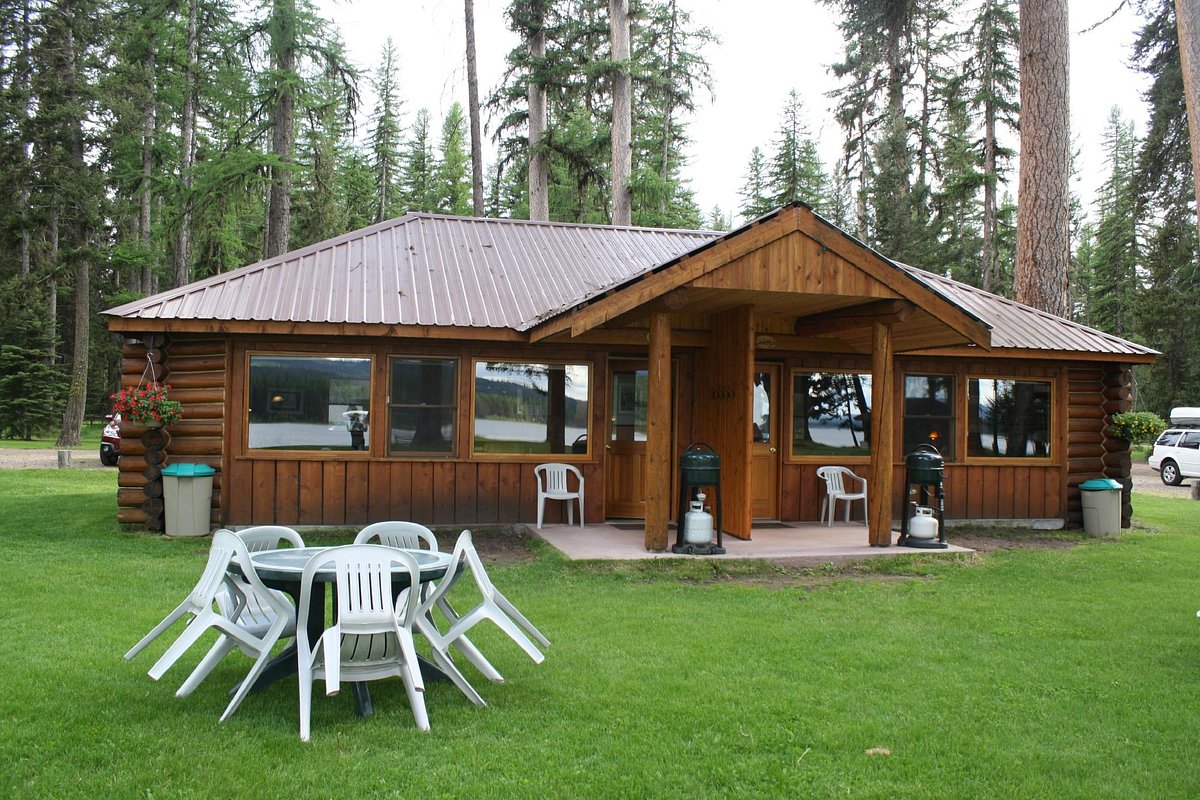 BEST OVERALL LODGE
Fitness Center
Free WiFi
Beach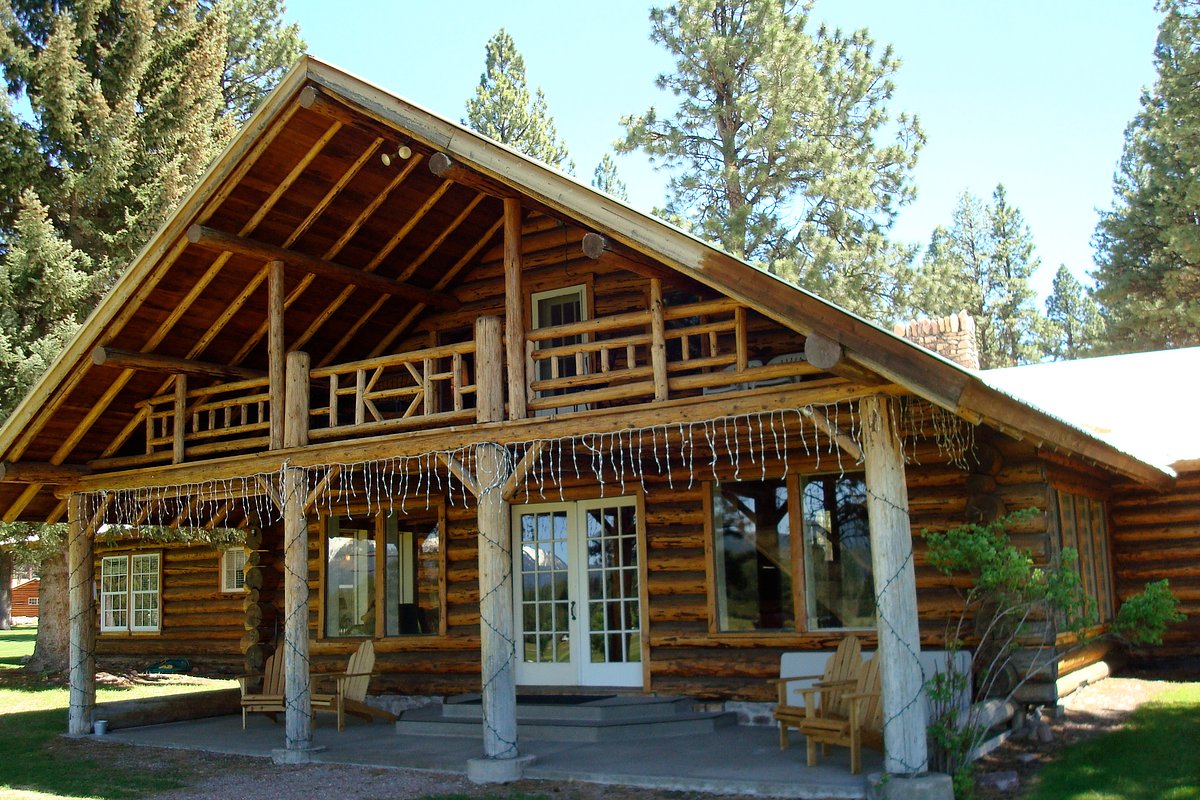 BEST FOR COUPLES
Pool
Tennis Court
Bar / Lounge
Main Attractions
Placid Lake State Park
True to its name, Placid Lake State Park is well-loved for its calm waters for trout fishing, swimming, and sunbathing.
Rent a few canoes and bring the whole family for a day of fun in the sun, or camp overnight in one of this park's 40 sites on this tributary of the Clearwater River. And don't forget your bear spray!
Salmon Lake State Park
Similar to Placid Lake, Salmon Lake State Park offers a tranquil setting for fishing, hiking through majestic fir and pine forests, sailing, or sitting around the campfire with friends.
If you're trying to decide between Placid Lake and Salmon Lake, you can't go wrong with either: you're sure to do some good birdwatching and relaxing at both.
Seeley Lake Historical Museum & Visitor Center
Beyond the natural landscape of the state parks, a visit to the Seeley Lake Historical Museum & Visitor Center helps provide context for the first settlers in the area – both native and homesteaders.
You may be drawn to the site by its outdoor tipi, but visitors also love walking into this museum's old barn to view photographs, artifacts, and replicas of old schools – but the stories of times past may be the most interesting draw.
If you have any burning questions, feel free to step into the Visitor Center, and then head over to town favorite The Ice Cream Place for a cheeseburger and some seriously delicious ice cream.
Recreation Activities
Morrell Falls National Recreation Trail
Easily one of the most popular trails in the Seeley Lake Ranger District, this 5 mile round trip trek takes you directly to gorgeous Morrell Lake and Morrell Falls. If you're more of a solo hiker, try to get here earlier in the day to avoid crowds, especially during peak fall foliage season.
Keep an eye out for fluttering butterflies in the warmer months, and don't forget your bug spray! Perfect for young children.
Seeley-Swan Scenic Drive
More interested in taking a drive to view your natural surroundings? Well, welcome to Lake Country, and get those feet on the dashboard!
This route covers 90 miles of terrain along Highway 83, sweeping through the Swan Valley. The Seeley-Swan Scenic Drive nestles up against the Bob Marshall Wilderness, so be on the lookout for moose, mountain goats, and grizzly bears!
Got kids in the car? Stretch your feet at the Holland Lake Waterfall before heading back to Seeley Lake for lunch at the picturesque Moose River Bar & Grill.
Gus, the World's Largest Larch Tree
Yes, it's true! Montana holds the current record for the world's largest larch tree. Larch trees won't tolerate dry soil, which is why they feature so prominently around Seeley Lake.
While many of the trees in the area average around 600 years old, Gus is easily the tallest at 163 feet high at 1,000 years old.
Just head to Girard Grove off of Boy Scout Road, and then head past Camp Paxson to the grove of larch trees. You can't miss it!
Accommodation
Seeley Lake may be a vacation destination for Montana locals, but they'll let you in on their secret: no national hotel chains and an authentic Montana experience.
Whether you're interested in a resort, a lakeside lodge, or a campground to rest your feet for the night, Seeley Lake has all the options.
Special Events
Seeley Lake is proud to offer a plethora of mountain town events, but you should definitely try to visit on a Sunday for the local farmers market. And if you're around the lakes in August, the Bob Marshall Music Festival is a no-brainer for lovers of Americana, rock, and more. Camping options or day passes are available!
January – OSCR 50K, 20K, & 10K
August – The Bob Marshall Music Festival
Sundays – Littlebirds Marketplace Farmers Market
Activities Near Seeley Lake
Cities
Recreation Activities
Clearwater River Canoe Trail
Seeley Lake Nordic Trails (Highly recommended!)
Holland Peak (Condon, MT)
Harpers Lake (Greenough, MT)
Rattlesnake National Recreation Area (Missoula, MT)
Bob Marshall Wilderness Area
City Parks & Pools
Cottonwood Park (Ovando, MT)
Lower Jim Lake
National and State Parks
Placid Lake State Park (Seeley Lake, MT)
Salmon Lake State Park (Seeley Lake, MT)
Beavertail Hill State Park (Clinton, MT)
Local & Nearby Favorites
The Ice Cream Place
Lindey's Prime Steakhouse
Moose River Bar & Grill
Grizzly Claw Trading (Great coffee and local gifts!)
Deer Country Quilts
Related Articles