Troy is a small northwest Montana city that lies at the lowest elevation of any populated town in the state. Troy is nicknamed "The gateway to Montana," and Kootenai National Forest surrounds the area.
Located on the banks of the Kootenai River, Troy is a fantastic destination for camping, hiking, and fishing. The town also features amenities like shopping and spots for family fun. It's the perfect place to stop on your road trip through the Northwest!
The Best Hotels in Troy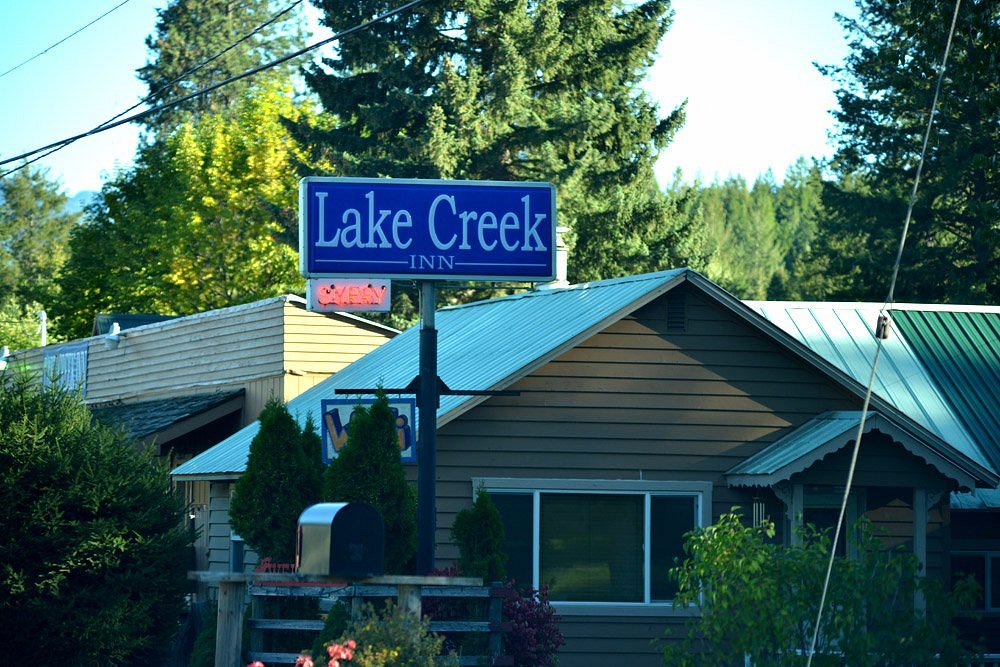 BEST FOR FAMILIES
Non Smoking Rooms
Pets Allowed
Free WiFi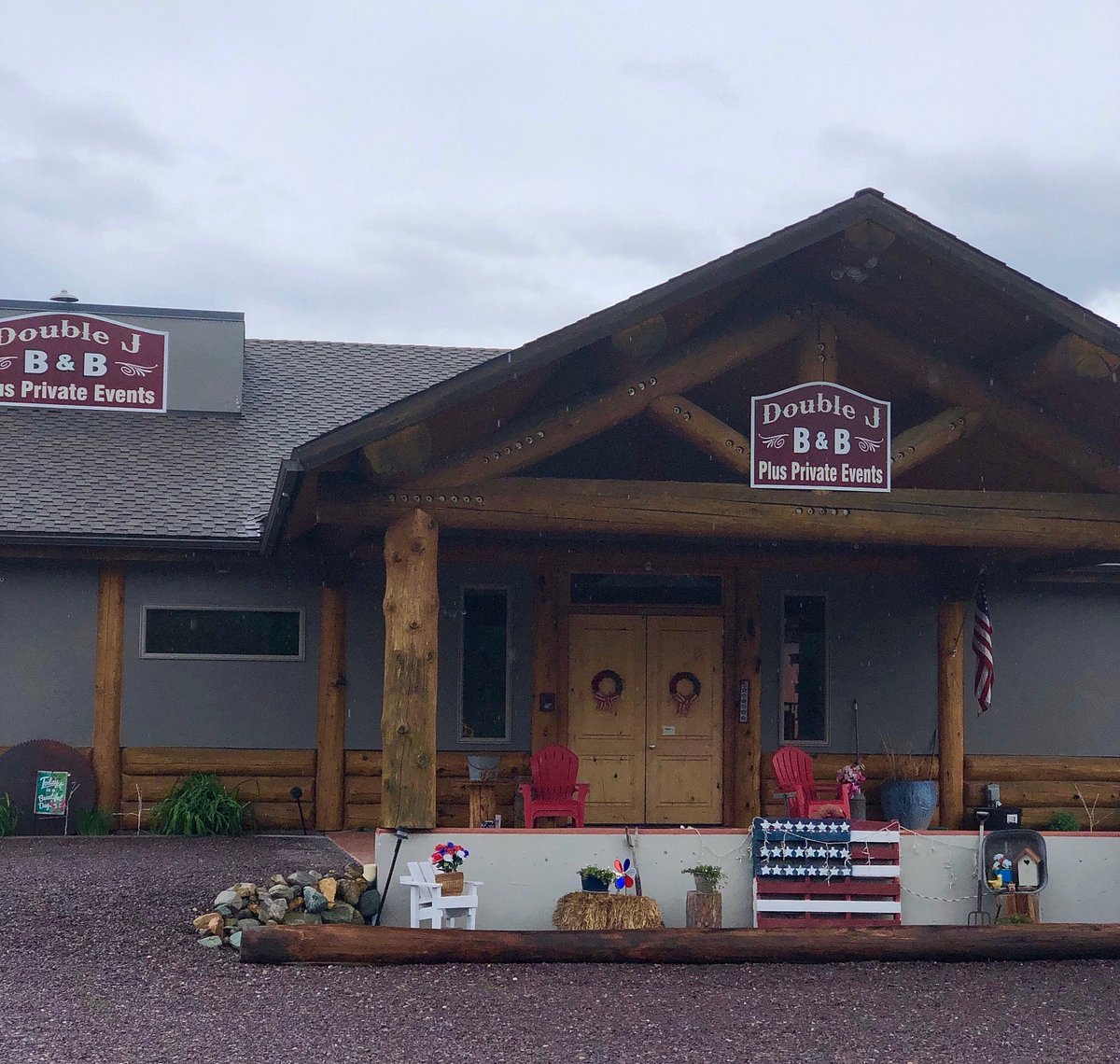 BEST OVERALL
Children Activities
Fishing
Hiking
Main Attractions in Troy, Montana
Troy has much to offer for a small town. Spend your days visiting historical sites, bowling, browsing local stores, and grabbing food and drinks at the local bars.
Shopping
Kootenai Thrift and Retail Outlet is a store that sells brand new and gently used items. You will find clothes, shoes, toys, gifts, house supplies, seasonal items, and furniture.
Stop by this local favorite to look for souvenirs and anything else you might need for your trip.
Stein's Market is the local grocery store in Troy. This market is your one-stop shop for vacation supplies. You can find fresh food, house supplies, bathroom essentials, and more.
The interior features mounts on the wall and keeps the Montana vibe.
Historical Sites & Landmarks
Kootenai River Historical Marker remembers the Kootenai tribe that settled in the land in 1855. The marker tells the history of the Kootenai River, including neighboring tribes and the first white settlers.
Museums
Troy Museum and Visitor Center feature the cultural and natural history of the Troy, Montana, area. Tour the museum and learn about the area's first settlers with photos and souvenirs.
Stop by the visitor center and get information about things to do, hiking, camping, and other recreational activities.
Parks
Roosevelt Park is the community hub and offers a gathering place for the locals. Every year the Old Fashioned 4th of July celebration is held at this park, where people flock for great food, music, and plenty of fun.
The park features a BBQ area, picnic tables, baseball fields, a soccer field, a basketball court, and a playground. You will also find a small waterfall feature, a boat launch, and a fishing pond.
Cabinet Mountains Wilderness is defined as "an area where the earth and its community of life are untrammeled by man, where man himself is a visitor who does not remain…."  
Explore this wilderness featuring peaks, valleys, ridges, and streams. You will find trails ranging from beginner to professional. There are 94 miles of trails, and many visit this area to hike or snowshoe.
Family Fun
Trojan Lanes provides excellent food, bowling, and casino games. The bowling alley is family-friendly, with six lanes, a cozy atmosphere, and the option to order food. Adjacent to the lanes is a full-service bar and casino.
Up for a game of disc golf? Check out Timber Beast Disc Golf Course. It's a beautiful and challenging course where people from all walks of life can come and enjoy a game in the Montana scenery.
Lincoln Theater offers viewings of new and old movies with delicious scratch-made food. Do you have a birthday coming up? Rent out the whole theater for less than $30 and bring the entire crew!
Nightlife
Stop by The Home Bar for cold drinks, giant burgers, and motorcycle gangs. This favorite local bar features live music, pool tournaments, and outdoor parties during the summer.
It's the perfect place to stop after a long day of fishing and hiking.
The Silver Spur has a restaurant, bar, and casino. Order delicious food like fried fish and prime rib with a cold microbrew. Hang out with friends at the bar and play casino games or a friendly pool tournament.
They also offer fun events for special holidays like the 4th of July, Christmas, and Valentine's Day.
Troy VFW is the local Veterans of Foreign War Post open to the public. Stop by for a full-service bar, live music, and karaoke on certain days. Get to know the locals while sipping on a beer and listening to local bands.
Recreation Activities
Troy has an abundance of camping, hiking, and fishing. Enjoy the beauty of nature while exercising and spending time with family and friends.
Camping
Kootenai River Campground is a scenic wooded area along the river, and it provides tent camping, RV sites, and cabin rentals. Enjoy amenities like picnic tables, campfire rings, restrooms, showers, and WiFi.
Spend your days fishing, hiking, kayaking, and hunting.
Yaak River Campground has 44 sites for tent and RV camping. It features two rivers for fishing and wildlife viewing and plenty of scenic trails. There are restrooms, picnic tables, and fire rings.
Kilbrennan Lake Campground is northwest of Troy and provides seven campsites with basic amenities like bathrooms, tables, and fire rings.
The lake offers excellent fishing and hiking. You will also find a boat ramp for small boats.
You can also check out Yaak Falls Campground for another option.
Hiking
Callahan Creek and Historical Railway Trail is an easy hike in Kootenai National Forest. This two-mile out and back trail takes around 45-minutes to complete and is perfect for hiking and trail running. Dogs are welcome! The best time to visit is between May and October.
Kootenai Falls Trail is another easy out and back trail just under one mile. This 20-minute walk is very popular, but you can still find areas of solitude. The best time to visit Kootenai Falls is between June and September.
Fishing
Alvord Lake is a stunning body of water where you can catch bass and perch. Also, check out Lake Creek for river and stream fishing. Lake Creek is another great option for camping and has four sites with tent pads, tables, and fire rings.
Accommodation
Spend the night in these Troy, Montana hotels!
Special Events
Troy has several annual festivals where you will find food, fun, and seasonal events.
Activities Near Troy, Montana
Take a short road trip to these nearby places for more fun activities!
Cities & Towns
Casinos
Museums
State Parks
Related Articles