Located in the heart of the Rockies in Montana, the Bert Mooney airport has a beautiful 40,633 square foot new terminal (built in 2018) ready for travelers from various airlines feeding through Salt Lake City.
The unique regional airport is steeped in history, beginning first in 1927 as the Butte National Airport – a true destination airport for the West.
In the airport's early days, the airfield consisted of a single small hangar. In 1928, the airport changed its name to the Butte Municipal Airport, then again changed to Silver Bow County Airport in 1956.
In 1962, a new terminal was built in the style of a chalet – and then, finally, the airport had its last name change to Bert Mooney in 1972, honoring the local aviator by that name.
Pilot Bert Mooney began flying in Los Angeles before the Bert Mooney Airport was conceived – back in 1919. He wound up coming to Butte and founded the Butte Aero Sales and ultimately became the chief pilot for Western Air Express (Western Airlines).
He flew the first airmail flight into Yellowstone, as well. And while Mooney may not be as famous out of the region as some aviators, he's a local hero there in the Butte region.
World famous folks have come through the airport, including pilot Charles Lindbergh in 1927, landing the Spirit of St. Louis on his journey.
Other famous folks who've made their way through include Charles Dickinson in 1927, Teddy Roosevelt in 1936, Thomas Dewey in 1948, Harry Truman in 1956, and Lyndon Johnson in 1964 – making at least three former presidents and the historic New York governor guests of Butte, even if just a short time.
The beautiful terminal that stands at Bert Mooney Airport today reflects the historic charm of Butte without skimping on the conveniences and necessities today's travelers require.
Plus, the restored Spirit of St. Louis Hangar is home to community gatherings for educational purposes for children and adults learning about aviation, shelter for general aviation pilots, planning for the general aviation community, and celebrations of historical events for the region.
The Top 3 Hotels Near Bert Mooney Airport
BEST OVERALL
Fitness Centre
Laundry
Swimming Pool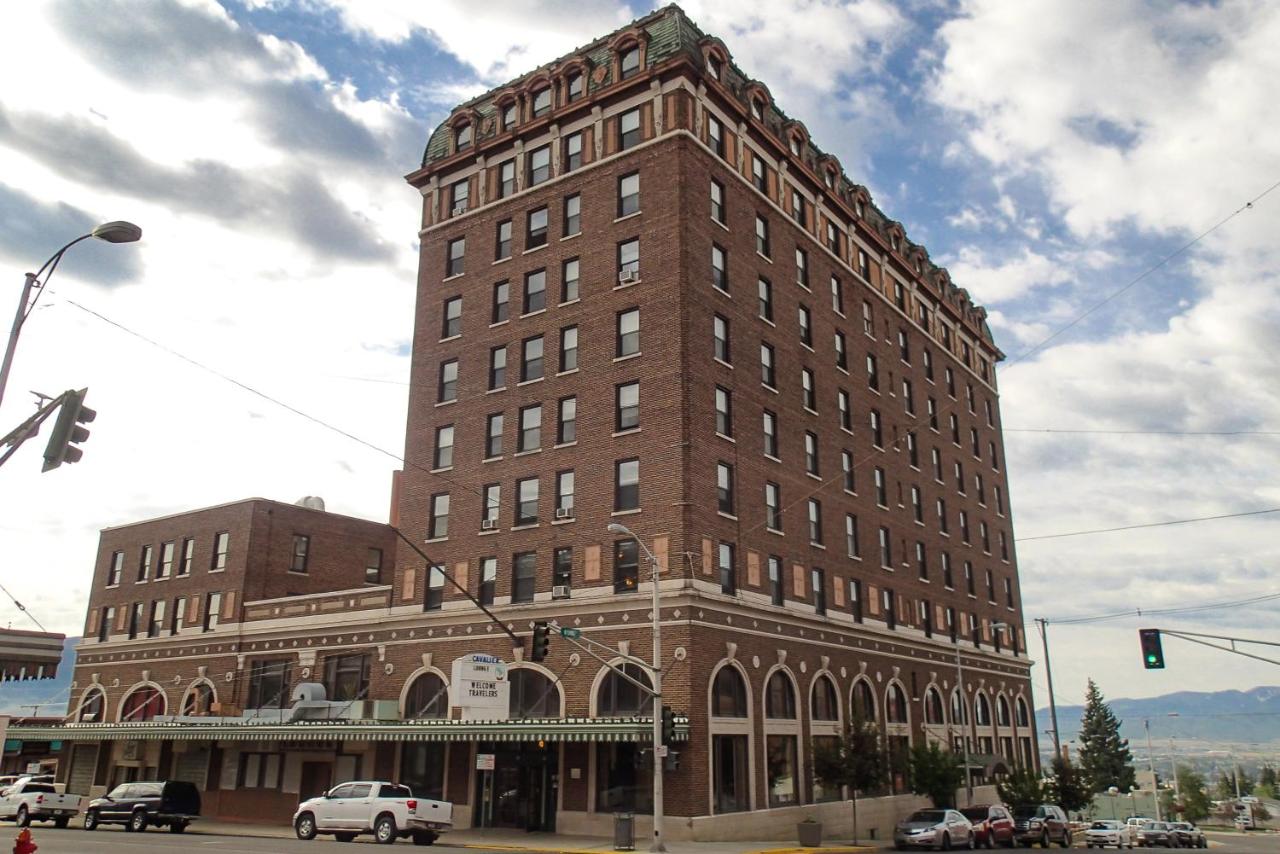 BEST FOR COUPLES
Bar
Free WiFi
Non-Smoking Rooms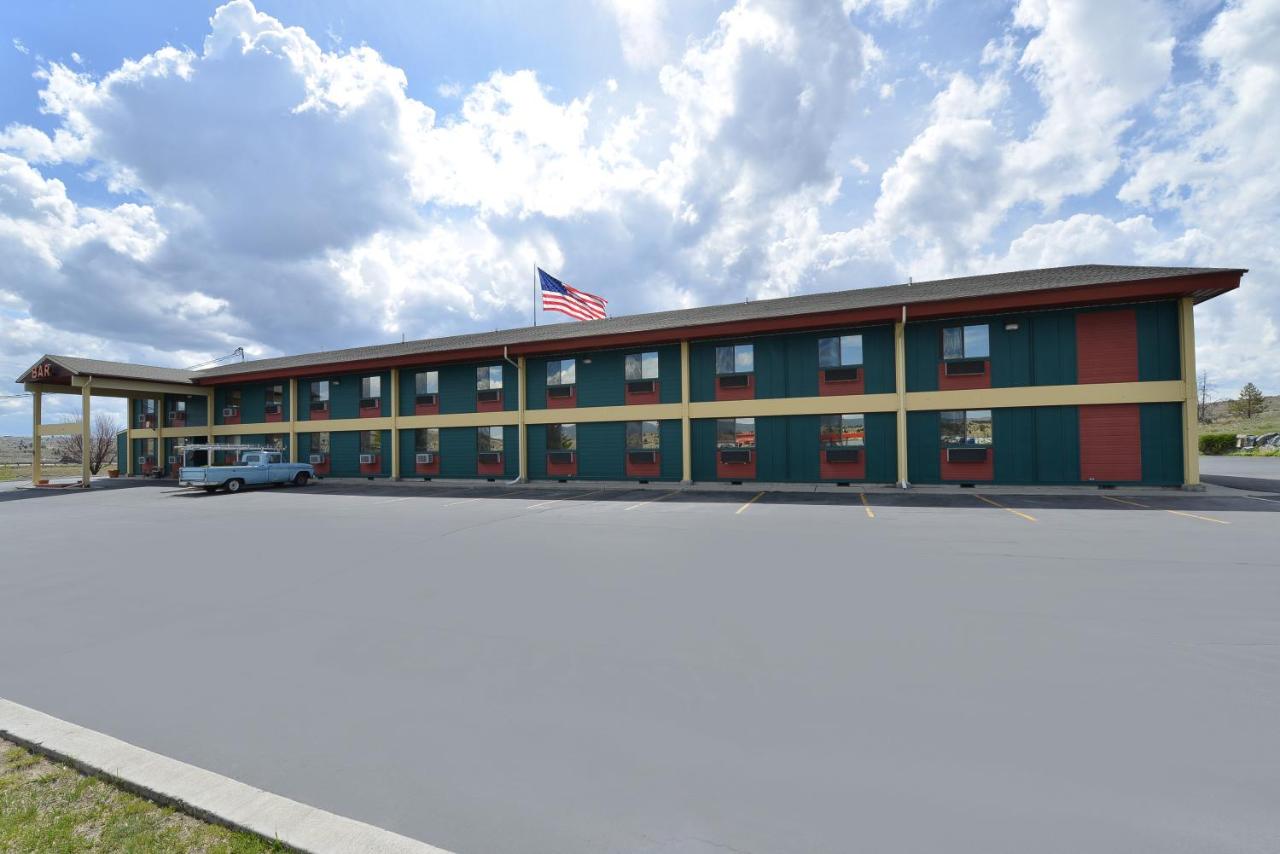 BEST FOR FAMILIES
Casino
Picnic Area
Pets Allowed
Bert Mooney Airport Info
The 890-acre airfield, with two runways, is a small regional, commercial airport where visitors can make their way to Butte with ease. From town, the airport is a quick 11-minute drive, via Lexington Avenue/Rowe Road and/or Highway 90.
The airport is closely located to multiple restaurants and businesses in Butte and is convenient for folks using rental cars or driving in from out of town before flying out.
Airport code: BTM

Airport Type:

Commercial nonprimary

Season: Year-round

Open Times: Monday through Friday 8 am to 11 pm, Saturdays from 9 am to 7 pm, Sundays from 9 am to 5 pm and 9 pm to 11 pm
FAQs about Bert Mooney Airport
The Bert Mooney Airport, located in Butte, Montana, is a small commercial airfield with flights available regularly throughout the week.
The small, public airport has easy access – and ADA accessibility – for travelers coming and going from Butte via airline.
Flight Destinations from Bert Mooney Airport
The Bert Mooney Airport has direct flights to and from Salt Lake City only. Formerly, United Airlines flew out of the airport to Denver, but the destination route has closed in recent years.
Which airlines fly out of Bert Mooney Airport?
Delta Connection, operated by SkyWest Airlines, is a commercial airline company flying in and out of Bert Mooney Airport.  
Is there a hotel at or near Bert Mooney Airport?
There are many hotels in and around Butte, with price ranges from budget-friendly to high-end.
Some of the nearby hotels include:
Bert Mooney Airport Parking Options
Free parking is available at the Bert Mooney Airport.
Does Bert Mooney Airport offer car rentals?
There are three on-site and one off-site car rental companies available via Bert Mooney Airport.
On the airport campus, you'll find desks for Hertz, Budget, and Avis rental car companies. Off-site, Enterprise Rental cars has services available.
Is there a shuttle from Bert Mooney Airport?
Shuttlefare.com offers a shuttle to and from the Bert Mooney Airport, by appointment.
What other amenities does the Bert Mooney Airport offer?
Along with the free parking available at the airport, the Bert Mooney Airport offers short TSA lines, free Wi-Fi, and ADA accessible single-story terminal, spacious seating areas, quick baggage claim, and one locally owned restaurant, The Ore Cart.
The small restaurant is located on both sides of security and provides travelers with lattes, espresso drinks, bottler water, soda, and energy drinks, fresh fruit smoothies, soups, salads, breakfast choices, chips, fruit, muffins, and more.
Related Articles