Roadtripping through Montana with your family? Looking for a place to stop close to the historic Lewis and Clark State Park? Try out Whitehall!
This bustling small-town is in the middle of Deer Lodge National Forest, settled in the Jefferson Valley. Highland and Tobacco Root Mountain ranges surround this charming town where there is plenty of fun to be had!
Whitehall came to be with the addition of the Montana and Northern Pacific railroads in 1889. Discover the history and beauty of this place from May through September, when this town and the nearby parks come alive with the warm weather.
The Best Hotels in Whitehall
BEST OVERALL
Movie Nights
Game Room
Evening Entertainment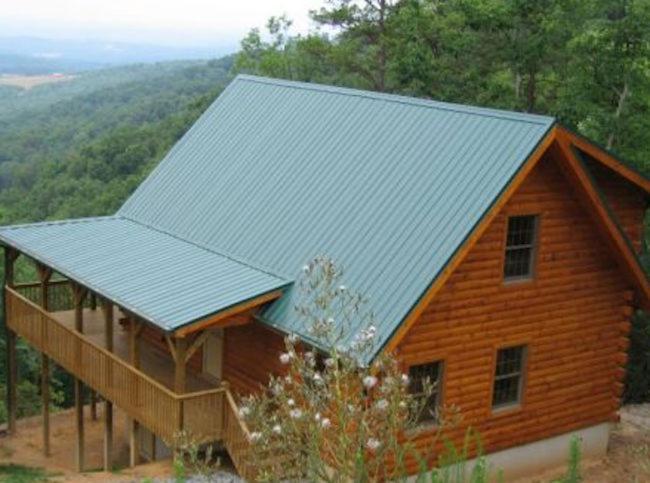 BEST FOR COUPLES
Bike Tours
Horseback Riding
Outdoor Fireplace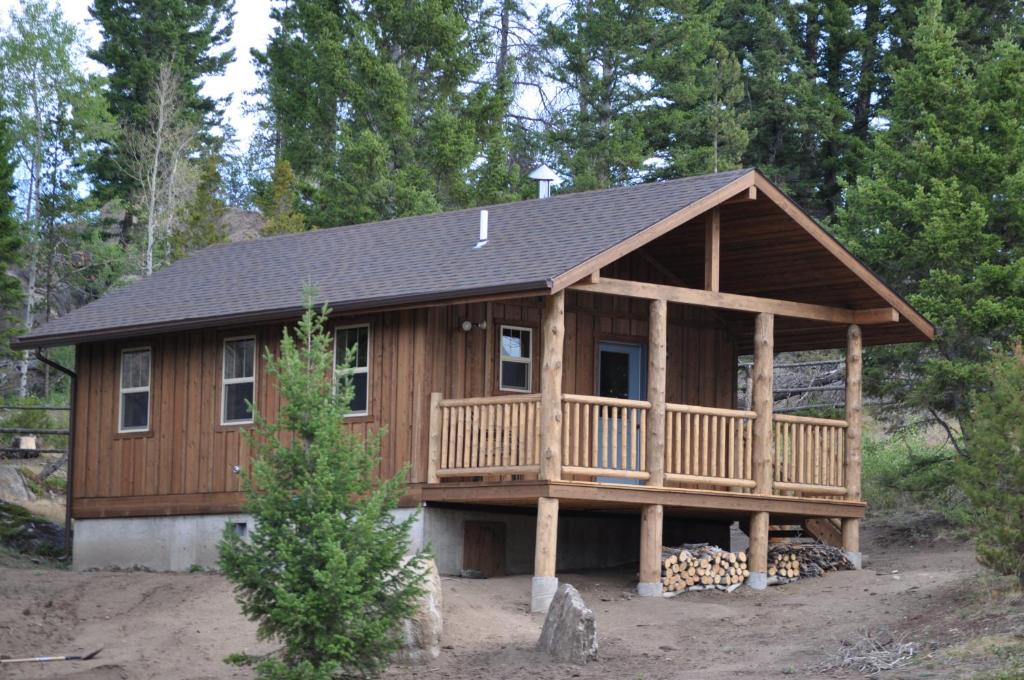 BEST OVERALL LODGE
Skiing
BBQ Facilities
Cycling
Main Attractions
Explore the caverns at Lewis and Clark State Park, walk around the boutique shops, or have a drink at a saloon. Find something for everyone in Whitehall!
Specialty Shopping
Pick up some gifts and trinkets while you're in Whitehall. Check out these small-town stores providing quality Montana products!
Whitehall Country Store is nicknamed "The Whitehall Mall" because it has everything this small town needs. You can find books, toys, clothes, housewares, and more. Plus, they give back to the community through scholarships and donations.
Shop at Settings by All Things Montana for "Made in Montana" products like sugar scrubs, caramels, and tea. Find handmade jewelry and crystals in this Montana hidden gem. Check out Saturday Mornings for more Montana gifts and souvenirs!
Visit CBE Leathers, a family-run saddlery and custom leather shop. They can make holsters, saddles, wallets, and more.
Freedom Floral provides beautiful flower arrangements for every occasion. You can also pick up some handmade gifts to go with your bouquet!
Historical Sites & Landmarks
Learn about the history of Whitehall and explore the area!
Ringing Rocks are a natural phenomenon that you can experience in Whitehall. This giant rock formation will make a ringing noise if you lightly bang on it! Bring your hiking shoes because there are excellent walking trails and scenic views.
Visit the Lewis and Clark Caverns, one of the most decorated limestone caverns in North America. Check out the gift shop and pick up a keepsake when you finish the tour! This geologic wonder is an experience you don't want to miss on your trip.
Museums
Learn about life in this historic area where Native Americans once traveled, and railroad workers built a community.
Jefferson Valley Museum preserves the past of Whitehall. This small-town museum features exhibits on Native Americans, fur trappers, and homesteaders.
Learn about the railroads and life as a miner. The museum is free, but donations are appreciated.
Parks
Spend the day soaking up the Montana sun and having fun with friends and family!
Bring your skateboard and a picnic lunch to Whitehall Skate Park. Nice, well-maintained ramps provide hours of fun for skate enthusiasts, and there's a gazebo to sit and relax.
Done exploring the caves? Check out what else Lewis and Clark State Park has to offer! Hike, bike, fish, hunt, canoe, camp, picnic, etc. One day is not long enough to enjoy this beautiful state park.
Nightlife
Unwind after a long day at these town watering holes where they offer drinks, food, and games!
Games machines, pool tables, and cold beer; stop by the Mint Bar for friendly service and a fun atmosphere.
Two Bit Saloon has delicious lunch and a full-service bar. Grab a drink in this saloon or order it to go. Plus, try their pork chop sandwich and fresh French fries!
If you like trivia, check out K Bar and Grill. Get ready for weekly game nights with friends, good food, and cold drinks.
Stop in the Exxon gas station and play at Lucky Lil's Casino!
Recreation Activities
Whitehall has many recreational activities to try! Hike off-beaten paths, bike on scenic trails, fish in clear river streams, and camp under the big Montana sky!
Hiking
The Lewis and Clark Park is an excellent place for intermediate hiking and biking, but try Pipestone Trail if you're looking for something more challenging.
This trail is not for beginners, as most terrain is challenging. Bring your bikes, motorcycles, and ATVs!
For something a little different, try Renova Hot Springs. This natural hot spring can get to temps of 120° Fahrenheit even in freezing temperatures.
It's a 7-mile drive down a dirt road and then a short hike down to the river, where you will find two rock-bottom pools that the locals made.
Boating and Fishing
Kountz Bridge is an undeveloped area along the Jefferson River that provides a year-round boat launch and fishing access. Also, try Big Pipestone Creek for fishing and gold mining!
Other options for fishing and boating are Lewis and Clark Park, Whitetail Deer Creek, and the Jefferson River.
Camping
Cardwell General Store and Campground has RV parking and tent sites. This campground is next to the country store and has wifi, tv reception, restrooms, and showers. It's a popular spot for tourists on their way to the Lewis and Clark State Park.
The Lewis and Clark Park also has a campground that offers Large RV parking, tent camping, and renting cabins. There's plenty of space for your dog to run around and a playground for children.
Toll Mountain Campground is a hidden gem for camping. It's quiet, peaceful, and never crowded. Hike the trails around the site, let your kids climb on the rock formations, or explore the meadows and streams.
Accommodation
View this post on Instagram
Whitehall offers a few comfortable lodging options and nearby places to camp.
Special Events
Plan your trip around some of these fun annual events in Whitehall!
Activities Near Whitehall, Montana
Are you looking for fun things to do close to Whitehall? Try these nearby activities!
Cities & Towns
Casinos
Museums
State Parks
Shopping Malls
Related Articles
Latest in Whitehall
Tucked away in a sprawling valley within the Deer Lodge National Forest in southwest Montana, Anaconda…