Parker School is a census-designated place (CDP) situated in southeastern Hill County and extends south into Chouteau County. The town has an area of 19.1 km2, and it's part of the Rocky Boy Indian Reservation.
The history of Parker School dates back to 1916, when the Rocky Boy's reservation was established through a congressional statute in Montana. The reason for its establishment was to provide land to Chippewa Indians, forcefully evicted from Minnesota.
Today, Parker school is home to about 600 residents. The town offers a rural feel though there are numerous things to do. The area is an adventure destination for people who love the outdoorsy lifestyle.
The Top 3 Hotels in Parker School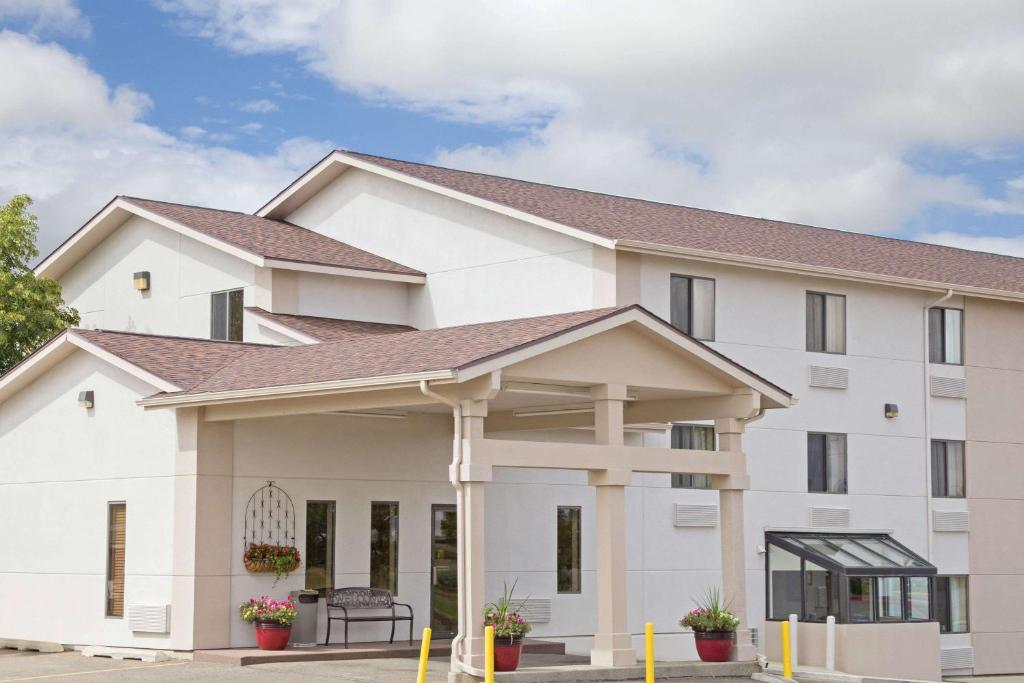 BEST FOR FAMILIES
Pets Allowed
Banquet Facilities
Free WiFi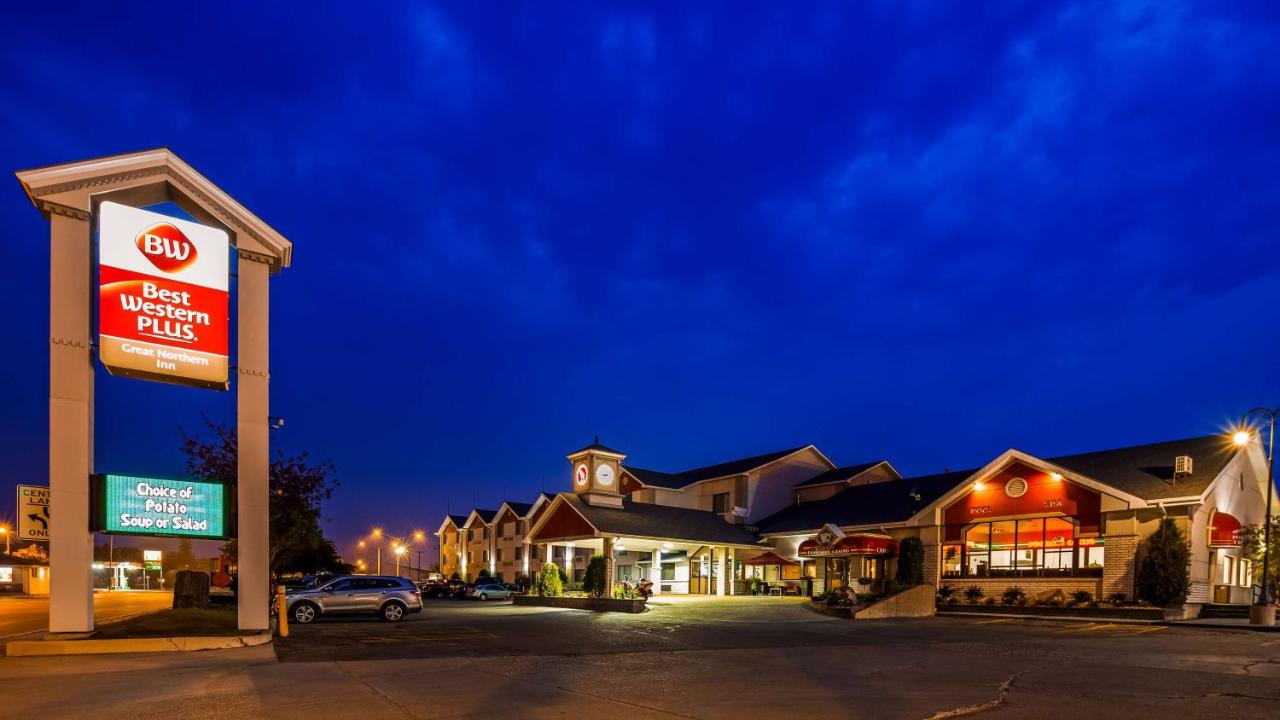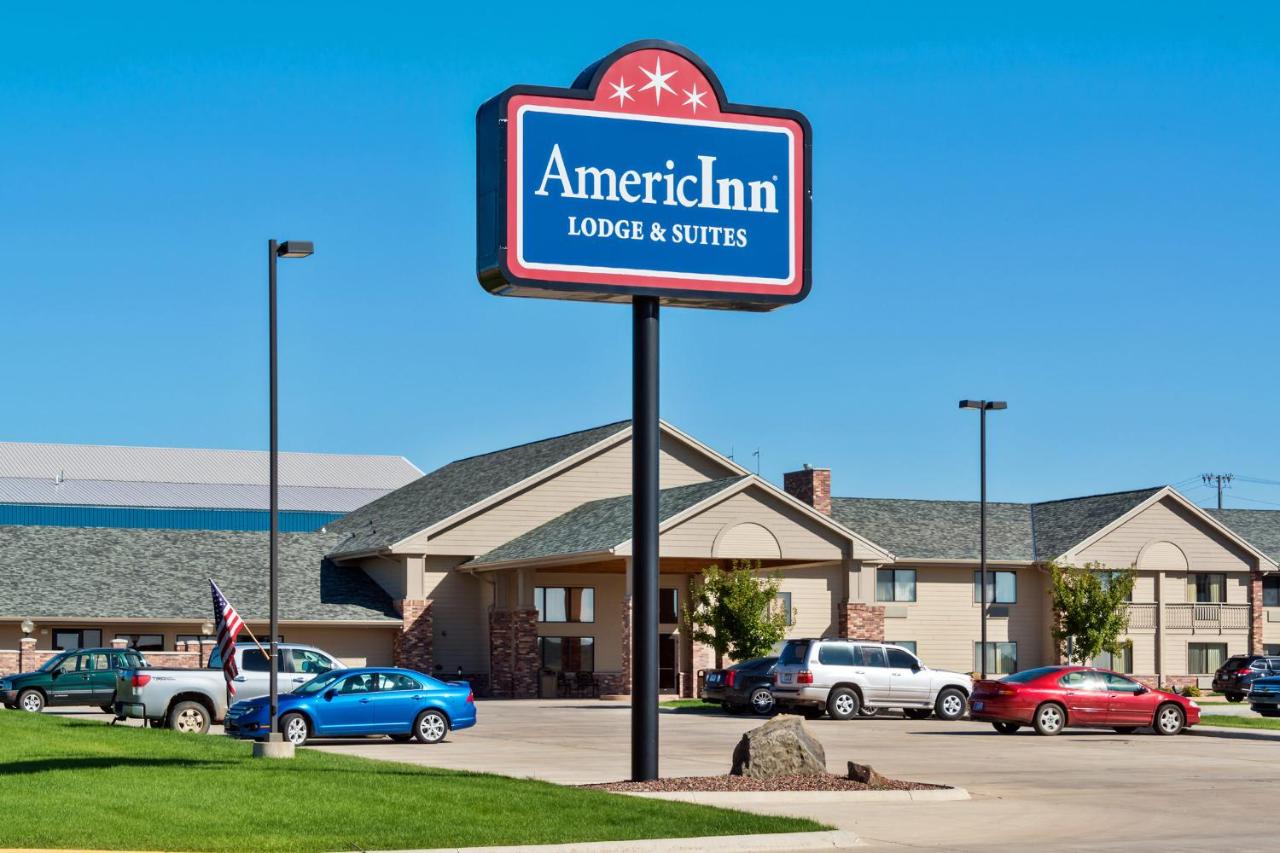 BEST FOR FAMILIES
BBQ Facilities
Free WiFi
Snack Bar
Main Attractions in Parker School, Montana
The main attractions in this tiny Montana town are:
Beaver Creek Park
Beaver Creek is one of the largest parks in the United States. It is open throughout the year and provides recreational activities such as picnicking, fishing, hiking, sightseeing, and wildlife viewing.
The park has more than 100 rustic campgrounds where you can camp with friends. It provides a perfect setting for youth camps, family reunions, weddings, and birthday parties.
Boxelder Creek
Boxelder Creek is named after the Boxelder trees that surround the stream. The creek has a constant flow of clean water, making it an ideal fishing site.
Recreational Activities
Parker School offers something for all people, whether children or adults. Here are some of the recreational activities you can enjoy:
Camping
Camp at the Evergreen Campground during summer and experience the cooling atmosphere around. There are amenities like free showers, free bathrooms, free TV, and Wi-Fi. You can also keep yourself busy with horseshoes and yard games.
This camping ground is perfect for weddings, family gatherings, youth camps, and parties.
Picnicking
If you love nature, Parker School is a great place where you can stroll and enjoy the surrounding beautiful areas.
The Rotary Canyon Loop is a 1.6 km trail where you can enjoy a walk. It is an easy route, and it takes around 30 minutes to complete. The area is popularly known for bird watching, hiking, and climbing.
The most suitable time to visit is April. Dogs are welcome but must be on leashes.
Wildlife viewing
Parker School is home to large herds of antelopes, plenty of rabbits, and wild turkeys.
Accommodations
Activities Near Parker School, Montana
Parker School is surrounded by beautiful places, ranging from scenic natural attractions to friendly hotels, museums, and casinos. Some of the natural attractions near Parker School include:
Rocky Boy Recreation Area
This recreational area is located southwest of East Fork Beaver Creek Reservoir and north of Baldy Mountain. The place is well preserved and is home to many indigenous trees.
It offers excellent birdwatching since plenty of bird species are there.
Towns near Parker School
Museums
Casinos
Montana Lil's Casino
Bullhook Bottoms Sports Bar & Casino
PJ's Restaurant & Casino
Boxcars Casino
Parks
Optimist Park
Patterson Park
Elmer Carpenter Park
Campgrounds
Related Articles