When people think of Montana, they often imagine wide-open spaces with mountains in the distance. While that is a big part of what makes this state so special, there's also a lot to explore in the towns and villages scattered throughout its landscape.
Harlem, located in northern Montana near the Canadian border, is one such place that is worth a visit. Whether you're looking for history, outdoor recreation, or just a chance to see something different, Harlem won't disappoint.
Harlem, Montana has a rich history dating back to the late 19th century. The town was founded by Cecil, a homesteader who platted the townsite in 1889.
The Fort Belknap Indian Reservation is just south of the town, across the Milk River. Harlem became a thriving community during the early 20th century, with a population that grew to over 1,000 residents.
Today, the town is still home to a vibrant community of people who take pride in their history and heritage. If you're ever in Montana, be sure to stop by Harlem and learn more about this fascinating place.
The Best Hotels For Harlem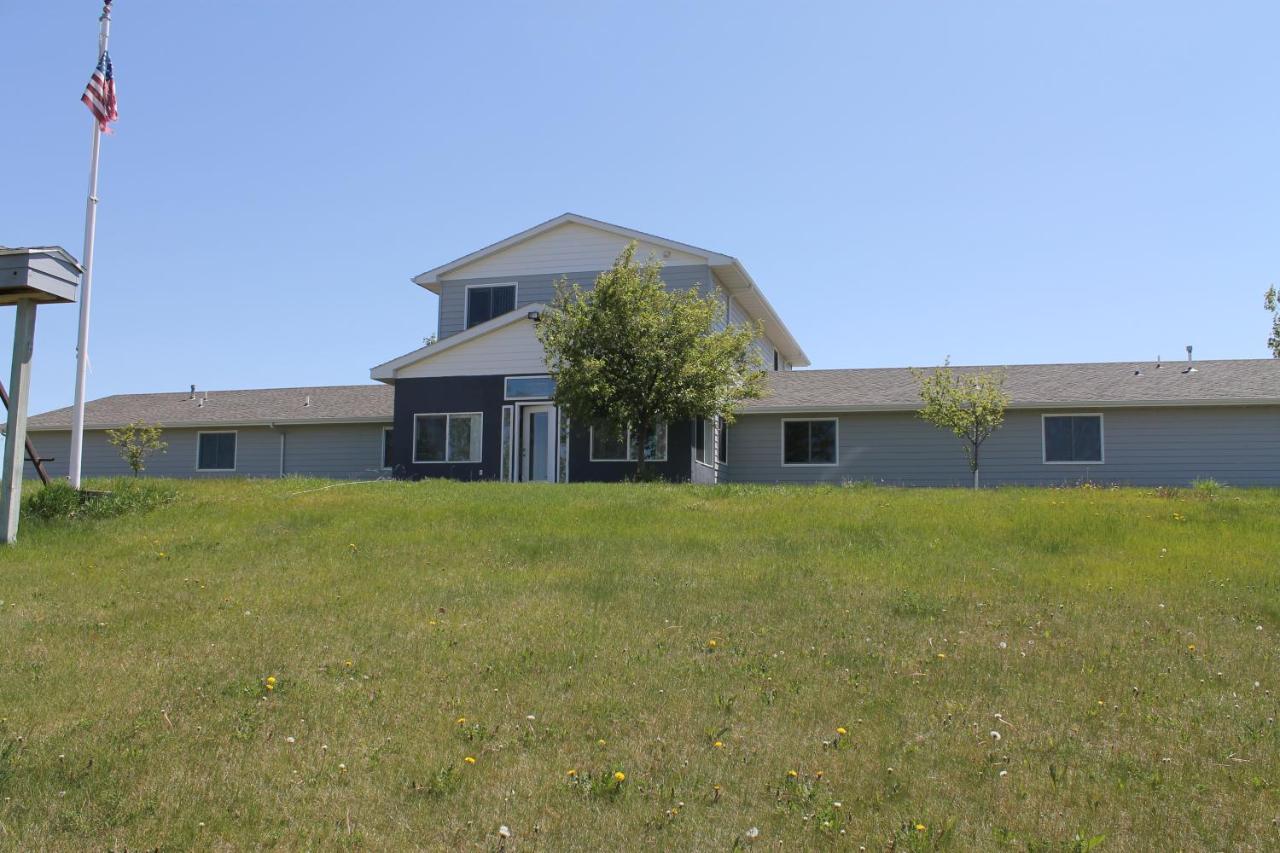 BEST OVERALL
Picnic Area
Golf Course
Fishing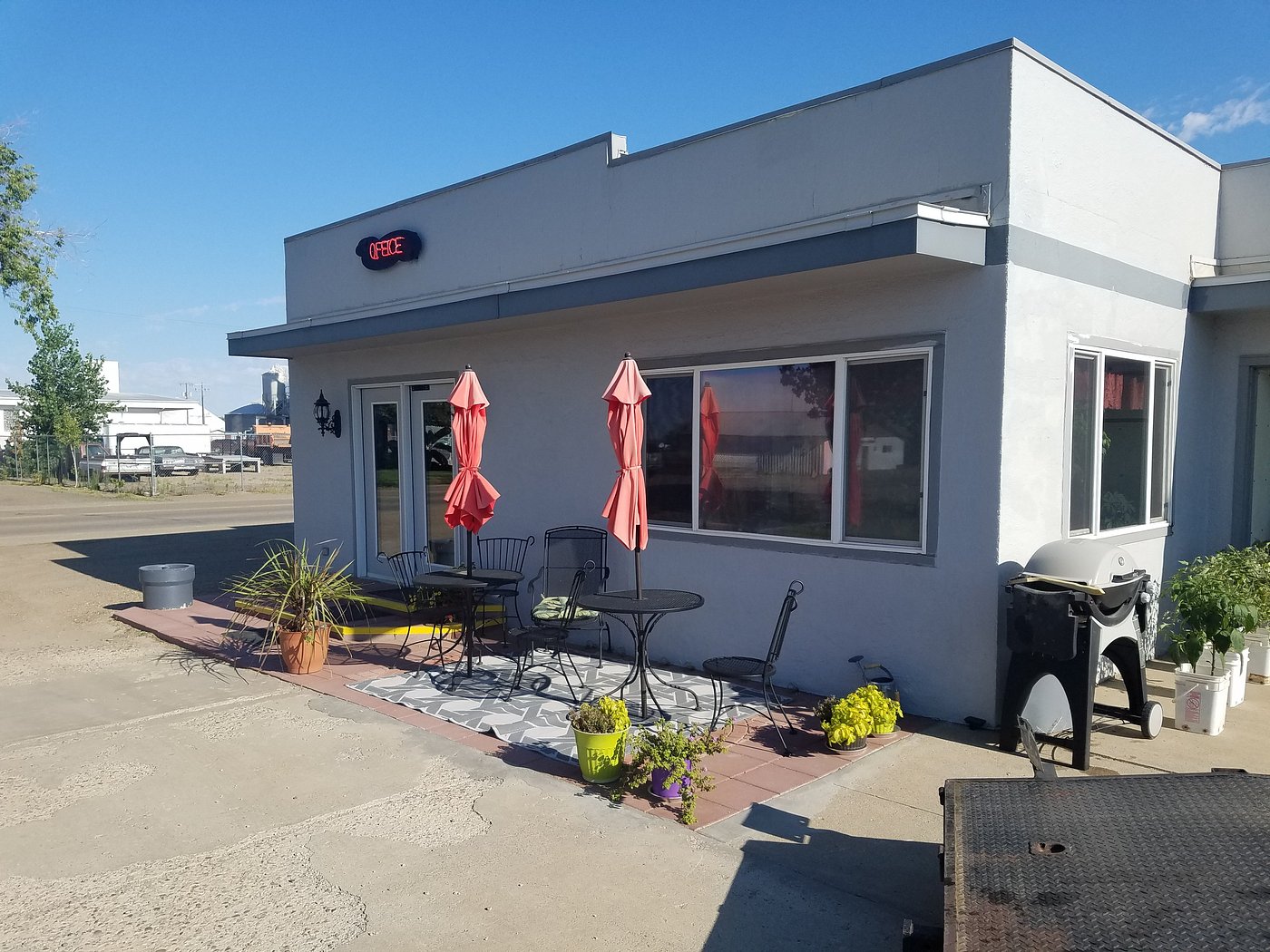 BEST BUDGET HOTEL
Free WiFi
Pets Allowed
Air Conditioning
Main Attractions in Harlem, Montana
Harlem is a small town with a lot to offer. There are numerous attractions that are sure to interest and entertain visitors of all ages.
The neighboring towns of Chinook and Dodson offer a variety of shops and restaurants, so there is no shortage of sights and attractions to keep you entertained on your vacation.
No matter what your interests are, Harlem is sure to have something for you.
Blaine County Museum
The Blaine County Museum is located in the nearby city of Chinook, and it was established way back in 1977.
The museum has a wide variety of exhibits that cover Blaine County history, ranging from prehistoric times to pioneer days and beyond.
The museum also houses a large collection of Native American artifacts, as well as Pioneer memorabilia. If you're interested in learning more about the history of Blaine County, the Blaine County Museum is definitely worth a visit.
Bear Paw Battlefield
Nestled in the picturesque Bear Paw Mountains of Montana, the Bear Paw Battlefield is a place of great historical significance.
In 1877, after a months-long journey from their homeland in Idaho, the Nez Perce tribe was pursued by the US Army to this remote spot. In the ensuing battle, Chief Joseph made his famous speech about "fighting no more", and the Nez Perce were eventually forced to surrender.
Today, the Bear Paw Battlefield is a national historic site, and visitors can stroll through the peaceful meadows and forests.
For anyone interested in American history, the Bear Paw Battlefield is an essential stop on any trip through Montana.
Blaine County Wildlife Museum
The Blaine County Wildlife Museum is one of Montana's hidden gems. Nestled in the town of Chinook, the museum is home to a variety of stunning wildlife exhibits.
The museum first opened its doors in 1991, and since then, it has become a popular destination for locals and tourists alike. In addition to the exhibits, the museum features a gift shop that sells the work of many Montana artists.
The Blaine County Wildlife Museum is the perfect place to learn about the state's diverse wildlife and to find unique gifts for family and friends.
Recreation Activities in Harlem, Montana
If you're looking for a breathtaking place to get away from it all, look no further than Harlem.
This small town is nestled near beautiful Mountain ranges, offering stunning views and endless opportunities for outdoor recreation. Whether you're an experienced hiker or just getting started, you'll find plenty of trails to explore.
And if you're hoping to reel in a big one, Harlem is home to some of the best trout fishing in the state. Don't forget to pack your camping gear!
There are plenty of campgrounds in the area, so you can truly immerse yourself in the natural beauty of this special place. Whatever your interests, you're sure to find something to love in Harlem.
Hiking
Harlem is a great place for a hike, no matter what your skill level may be.
There are many trails to choose from, so you can find one that's perfect for you. And the scenery is simply breathtaking – you'll definitely want to have your camera with you!
Whether you're looking for a challenging hike or a leisurely stroll, Harlem is the perfect place to explore the great outdoors. So come on up and enjoy all that this beautiful town has to offer!
Fishing
Harlem is a small town with a big fishing scene. There are many fishing spots to choose from, making it a great destination for anglers of all skill levels.
The Faber Reservoir and the Milk River are two of the most popular fishing spots in Harlem. In addition to being great places to fish, both of these spots offer stunning views of the surrounding mountains.
So whether you're an experienced angler or just getting started, Harlem is the perfect destination.
Camping
If you're looking for a great camping spot in Harlem, you'll have plenty of options to choose from.
There are lots of campgrounds nearby, each with its own unique setting and amenities. If you're looking for scenic nature views, Discovery Fort Belknap RV Park is a great option.
If you're into RV camping, the park has plenty of spacious sites to choose from. And if you're looking for something a little more adventurous, there are also a number of hiking and biking trails nearby that are perfect for exploring the area's diverse wildlife.
So no matter what your interests are, you're sure to find the right camping spot for you.
Accommodations
Visitors will find plenty of great accommodation options, from charming bed and breakfasts to cozy vacation rentals in Harlem and nearby Chinook.
Special Events
Harlem is a small town with a big heart. Located in the midst of a picturesque landscape, Harlem is a community that knows how to have fun.
Throughout the year, the town hosts a variety of special events. And with the nearby towns of Dodson, Chinook, and Fort Belknap, there's no shortage of things to do.
Activities Near Harlem
Harlem is a small town with a lot to offer. For those looking to get outdoors, there are plenty of recreation options.
The nearby mountains are perfect for hiking, and the river is ideal for canoeing and fishing. In town, there are also several parks, perfect for a picnic or a game of frisbee.
For those interested in the history of the area, Harlem is home to several museums and historical sites.
Recreation
Museums and Historical Sites
Parks
Related Articles