Incorporated in 1913, Fairview Montana is divided between two states. The Eastern area of the town is located in North Dakota. While the remainder lies in the Treasure State.
Officially, it forms part of Richland County in the Cornhusker State and is positioned at the convergence of the Missouri and Yellowstone rivers.
L.E Newtown, a resident of the area, was inspired by the breathtaking vistas of the Yellowstone valley. He got super creative and decided to call the town Fairview.
Agriculture is the backbone of this town, and it is the Sugar Beet capital of the state. As of 2020, the town encompasses a humble population of 849.
As delicious as Sugar Beets are, that is not the reason to visit this town. It is a stone's throw away from the Yellowstone River and approximately a 10-minute drive to the Missouri waterway.
The Top 3 Hotels Fairview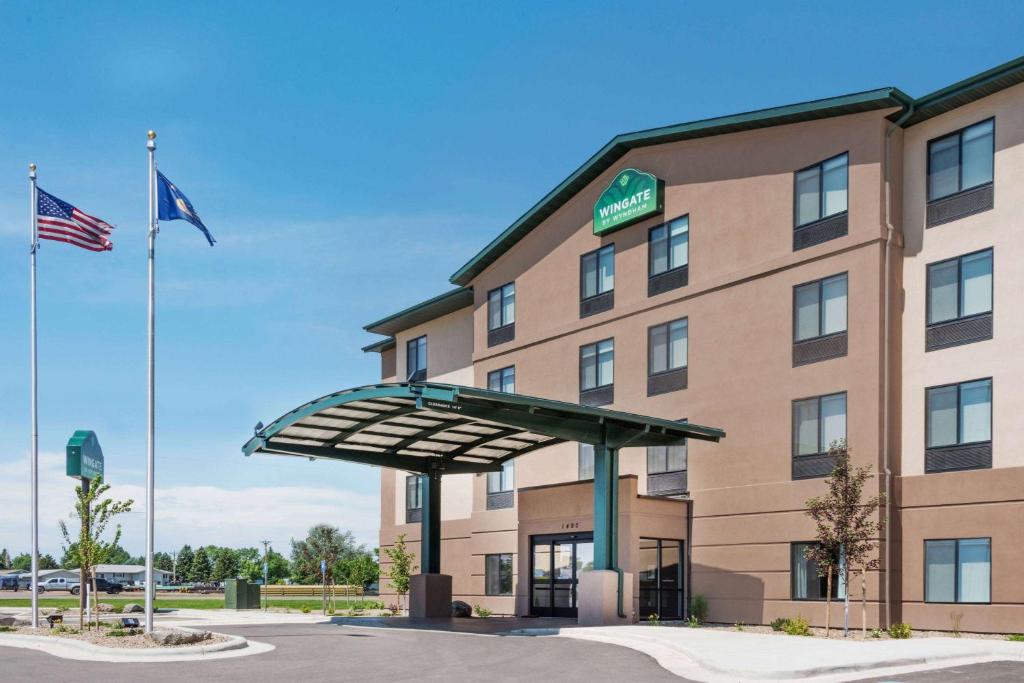 BEST OVERALL
Free WiFi
Facilities For Disabled
Spa
BEST OVERALL
Pets Allowed
Fishing
Fitness Center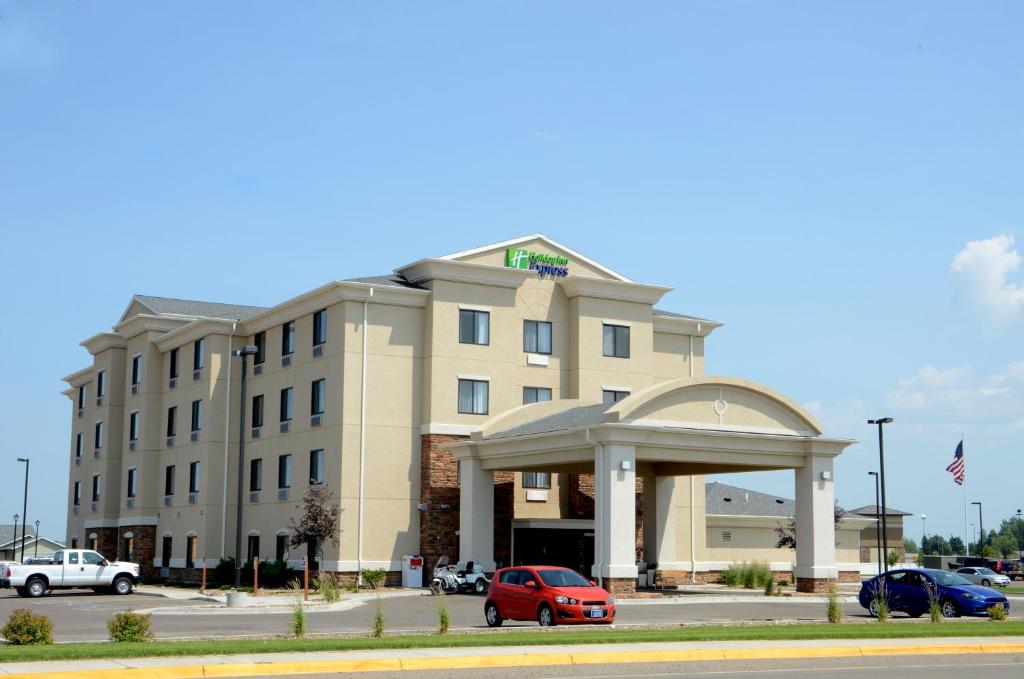 BEST FOR FAMILIES
Spa
Free WiFi
Business Center
Main Attractions
Fairview Lift Bridge
The Fairview Lift bridge was completed in 1913 and is just under 1500-feet. Rail traffic ground to a halt in the 1980s, and it has since been converted into walking and biking trails.
Fort Union Trading Post
Between 1828 and 1867, the Fort Union was a vital trading post on the Upper Missouri River. It was renowned for moving small furs and buffalo robes. It is now designated as a National Historic site.
Missouri-Yellowstone Confluence
Located a short drive from Fairview is the Missouri-Yellowstone river confluence. Besides gorgeous views of both mighty rivers, the venue features murals and phrases from Lewis and Clark expedition members.
Recreation Activities
Fishing
Fishing is the most popular form of angling in these parts. The nearest fishing spots to Fairview lie along the Yellowstone River, where you can hook sturgeon, paddlefish, northern pike, walleye, and catfish. Since the river runs through Nebraska, you need to have an authorized license to fish in that state.
Yellowstone River RV Park offers easy access to the river and a boat launching facility.
Alternatively, you can stay in the state of Montana and fish at Gartside or McGlynn reservoir or think about Factory Lake.
Hiking Trails
The most popular trail near town is the Cartwright Tunnel and Fairview Bridge, which ceased rail operations in the 1980s. It is a light stroll that most can manage.
However, if you are in the market for a challenge, the Achenbach trail in North Dakota awaits. It is 68-miles from Fairview and can be done in a day if planned in advance.
Serious hikers can choose the North or South Achenbach trails. While fewer fit individuals have the Sperati point route at their disposal. North Achenbach is a 4.2-mile trail, while the South measures 10.6-miles.
River Floating
10-miles from Fairview sits the City of Sidney, where various points along the Yellowstone River enable easy access to set up a tube and float downstream.
The Sidney Chamber of Commerce suggests that the river flows at 4 to 6 mph during the summer. That allows you to relax as your tube floats you down the river.
Golf
Golfers can have the honor of playing at the only 18-hole golf course in Eastern Montana. The Sidney Country Club is a par 72 that plays 6,901-yards and consists of Kentucky bluegrass.
Accommodation
Special Events
August– Richland County Fair And Rodeo
Activities Near Fairview
Fairview, Montana FAQs
Is Fairview In North Dakota Or Montana?
Fairview forms part of Richland County in Western Montana. However, the Eastern side of the City is in North Dakota.
What is there to do in Fairview, Montana?
Fairview offers visitors an array of fishing and boating opportunities in the nearby Missouri and Yellowstone rivers. In addition, there are a wealth of hiking trails and nature reserves within an hour's drive of Fairview.
The only 18-hole golf course in Eastern Montana is situated in Sidney, no more than a 10-minute drive away. Lastly, there are several museums and historic sites for cultured travelers to enjoy.
Related Articles