Located in Teton County, Fairfield is a small agricultural community with a population of 759 as per the 2020 census. It only began as a station on the Milwaukee, where over 10,000 tundra swans and 300,000 snow geese would gather in the spring before migration.
Today, Fairfield stands tall as a great trading center for all the farmers of the Greenfield Bench. It even got nicknamed the Malting Barley Capital of the World since it produces a lot of malt barley grains, commonly used in making beer.
The place was opened for settlers in 1862 by the federal government. However, no settler moved there until 1909, after congress changed the initial land settlement agreement from 160 to 320 acres. Even so, only a few settlers came to this area since the offer wasn't good enough.
Others got attracted to the area after realizing it would get constant water from the Gibson Dam that was to be built in Sun River Canyon. The dam was completed in 1929.
Fairfield, Montana, is an ideal place to live for those who want to experience and feel the sparse suburban life. Most residents own homes, and since it grows malt barley, there are a lot of bars in the area.
Fairfield welcomes people who love to partake in different outdoor activities. Birders, hunters, ice boaters, boaters, and Wildlife viewers will love it here at different times of the year. Even golfers find Fairfield a fantastic, fun place to visit and live.
The Top 3 Hotels in Fairfield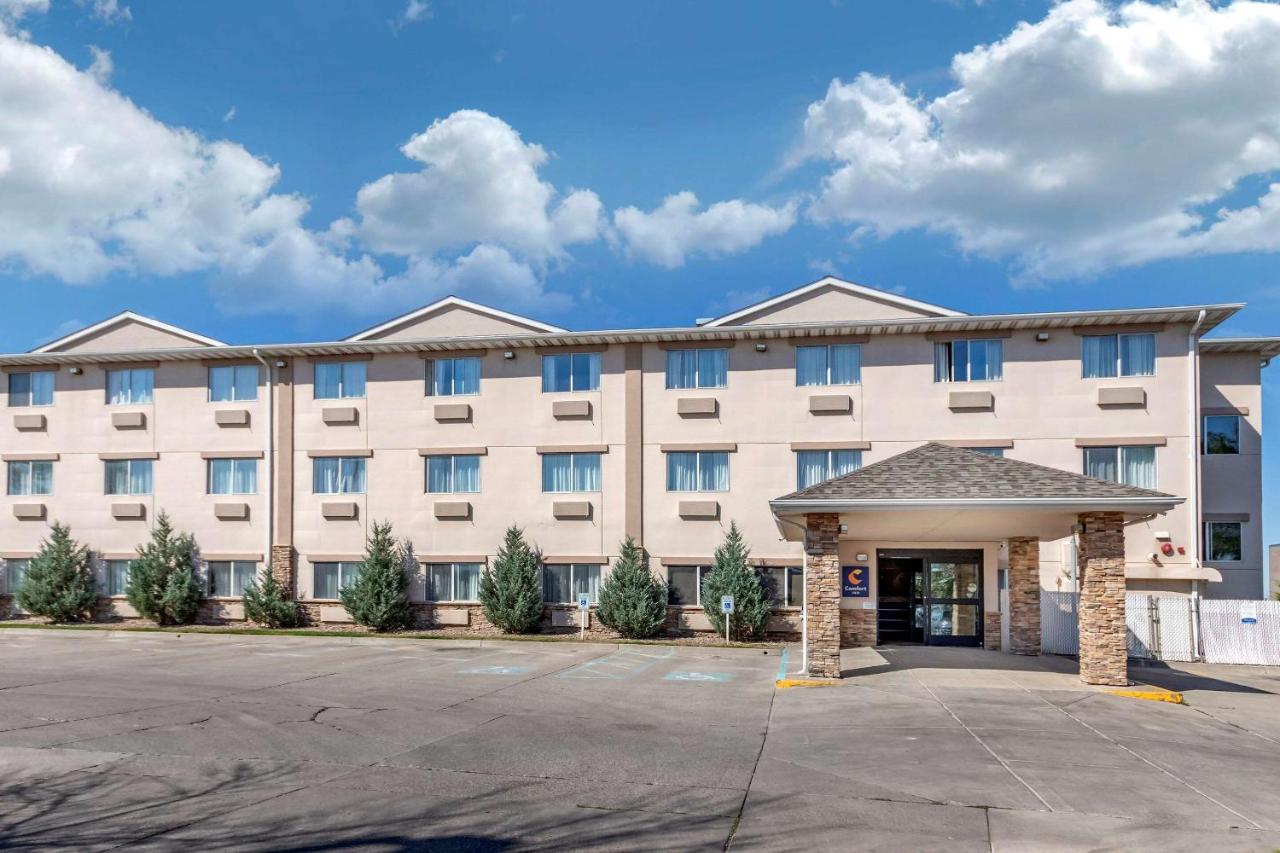 BEST BUDGET HOTEL
ATM on Site
Laundry
Free WiFi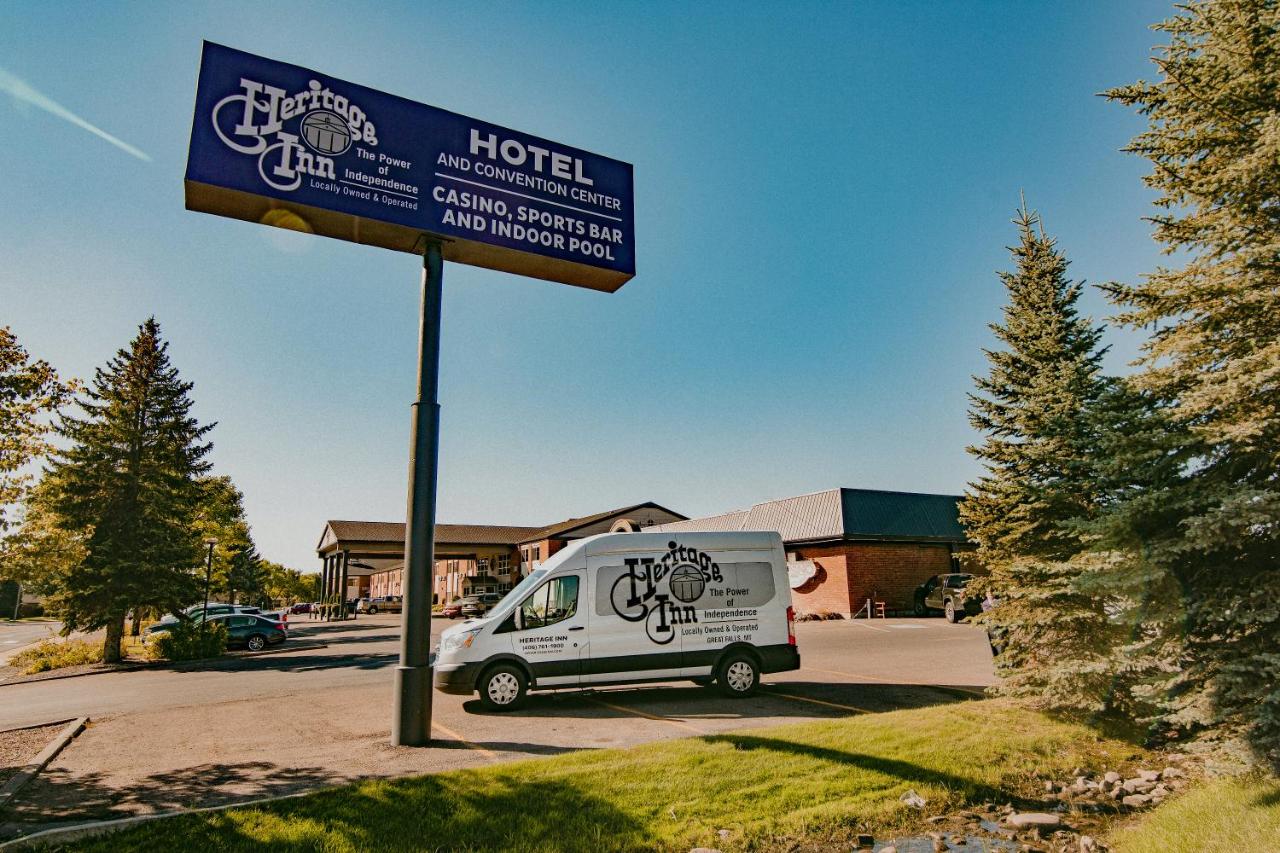 Main Attractions in Fairfield, Montana
Are you wondering what to do or where to visit for your recreational activities in Fairfield town? Here are the town's attractions worth visiting.
Freezout Lake
The Freezeout Lake in Fairfield is a staging area for over 10,000 tundra swans and 300,000 snow geese. These bird species gather here in March to rest in readiness for their migration.
Birders won't want to miss out on the incredible experience of watching the birds fly and land.
You can visit the site free of charge through the Freezout Lake Wildlife Management Area. Besides birders, even hunters and wildlife viewers will have an amazing experience visiting this site.
The general public can hunt for upland game and waterfowl birds. There's a year-round opportunity for wildlife viewers to view shorebirds, raptors, and upland game birds in winter and waterfowl migration in spring.
Bars
Fairfield's high malt barley production has attracted many bars in the area. The frequent visitors to these bars are retirees and adults relaxing in the evening after a long day's stay with the kids at the town's municipal park.
The most popular bars in Fairfield include:
Recreation Activities
Bring your kids along to partake in recreational activities, including bird watching, hunting, golfing, and boating.
Bird Watching
Visit the Freezeout Lake for a breathtaking bird-watching experience in spring. This place will give you an excellent opportunity to watch thousands of snow geese and tundra swans as they fly to the skies and land back on the lake.
These birds stay in Fairfield for some time, resting from a long journey from California before migrating to Alberta.
Other birds to watch in winter are raptors and Upland game birds. You'll spot waterfowl migrations and shorebirds in spring, fall and summer.
Golfing
Fairfield, MT, is the perfect destination for golfers and golf lovers. The town has a 9-hole golf course where you could play or enjoy watching others play golf.
This golf course has a beautiful scenic Rocky Mountain front to watch.
Hunting
The Freezeout Lake allows hunters to hunt and trap different bird species in fall, including geese, waterfowl, and mourning dove.
Although there are swans, you can only hunt them after getting a permit from management.
Wildlife Viewing
Want to see animals in action? You can drive to the nearby town, Sun River Canyon, to watch bighorn sheep as they battle for the leadership of their herds. This activity happens every November.
Accommodation
Are you looking for where to dine and sleep in Fairfield, Montana? Here is a list of top lodgings and hotels in the area.
Special Events
Here are the events that happen yearly in Fairfield, Montana.
July – Fairfield Swim Day – This event happens every third weekend of July in Fairfield's municipal park and swimming pool. It's an event that brings people from miles around to have a taste of such a small town's fun, open for people of all ages.
November– Bighorn Sheep Battle – Visitors in Fairfield can head to the nearby Sun River Canyon to witness the great battle of the bighorn sheep as they fight for the leadership of one of the country's largest herds.
December-Fairfield New Year's Eve Celebration- Welcome a New Year with songs and dances at the Fairfield's community hall.
Activities Near Fairfield, Montana
Parks
Fairfield American Legion Park
Choteau City Park
Museums
Golf Courses
Harvest Hills Golf Course
Historic Places
Towns/Cities
Theaters
Public Libraries
Related Articles