Cascade is between Great Falls and Helena in Cascade County. Incorporated in 1911, the town of Cascade was once home to CM Russell, an American painter of old west scenes. Cascade has the Missouri River in its backyard and is known for fishing tours and rafting trips.
Enjoy the area by shopping at local stores, grabbing dinner and drinks at a bar & grill, and playing outside in state parks.
The Best Hotels in Cascade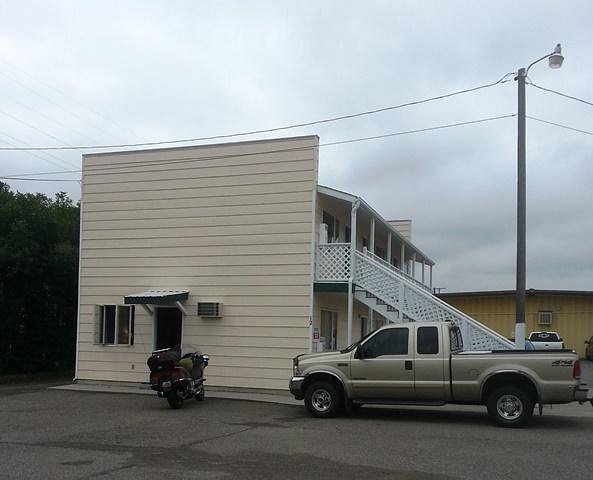 BEST FOR FAMILIES
Free parking
Free WiFi
Air Conditioning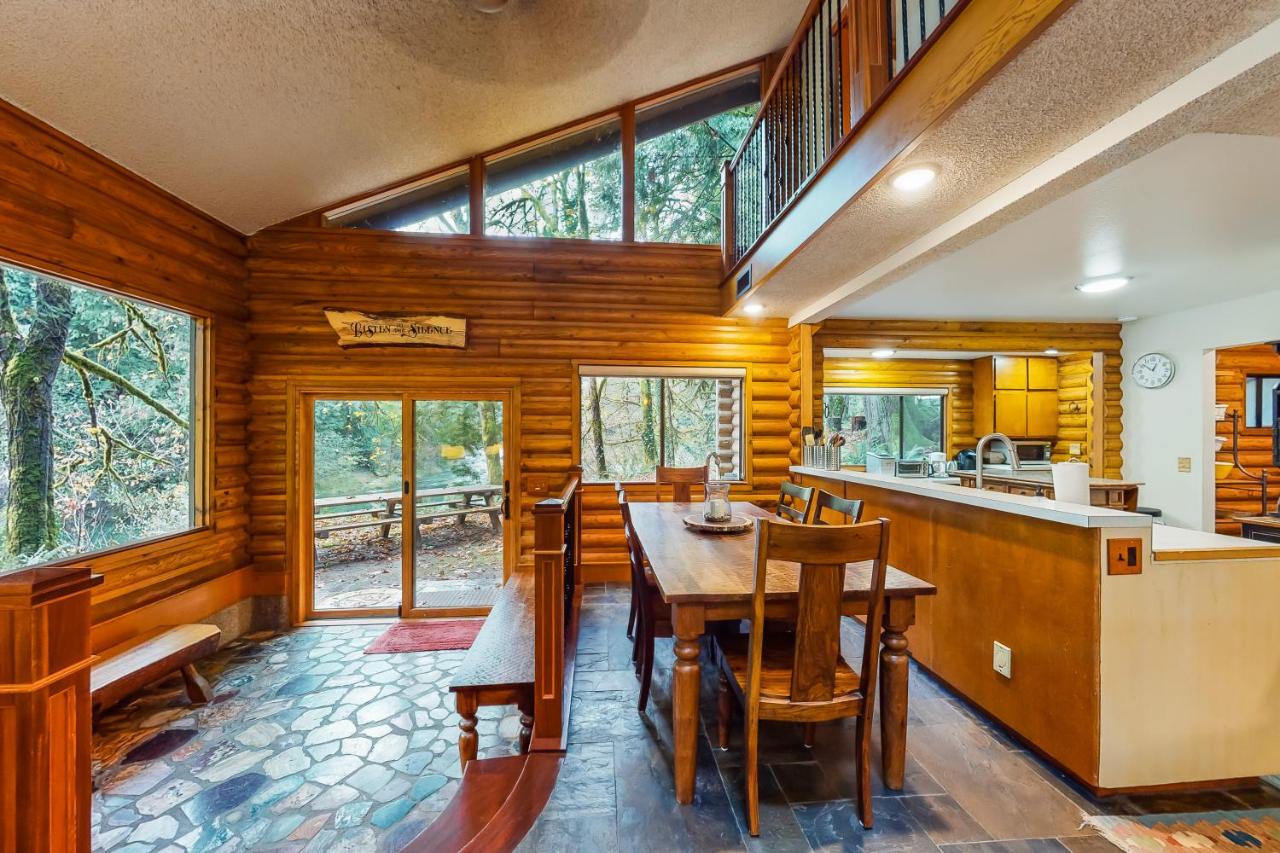 BEST OVERALL
BBQ Facilities
Hot Tub
Patio
Main Attractions in Cascade, Montana
Pick up supplies from the local market, visit a historic bridge, hike at the nearby state park, and grab a drink at karaoke night.
Shopping
Kitson's Clothing & Gift is a boutique store selling women's clothing, accessories, home decor, gifts, and souvenirs. It's the perfect place to pick up some keepsakes like Montana sweatshirts and jewelry.
Also, look for a nice outfit for a night on the town.
468 Market is a locally owned and operated grocery store in Cascade. Over the last three decades, this market has served residents and tourists fresh produce, premium cuts of meat, dairy products, dry goods, and alcohol like beer and wine.
The owners recently upgraded the interior and added hundreds of new products.
Historical Sites & Landmarks
Built 91 years ago, the Hardy Bridge crosses the Missouri River 14 miles southwest of Cascade. It is one of the last bridges in the state of its kind and is also known for its pop culture ties.
The Untouchables movie starring Kevin Costner features the bridge in iconic scenes.
Parks
Atkinson Park is a short walk from the local market and features a city pool, a tennis court, a basketball court, and a skate park.
Relax with friends and family at the picnic tables or have a friendly tennis match. There are also campground facilities.
Tower Rock State Park features a 424-foot high rock formation that Captain Meriweather Lewis named "The tower".
Visit this historical site, view the markers, and hike the rock where the Lewis & Clark expedition and Native Americans once stood and admired.
Family Fun
Applestem Corn Maze & Pumpkin Patch is several miles away in Craig and is one of the state's best pumpkin patches and corn mazes. It's open from mid-September to late October.
Applestem offers fall family fun and is the perfect place to take your family for autumn-themed activities. Get lost in the giant maze, pick out a pumpkin, go for a hayride, pet farm animals, and play games.
Nightlife
Angus Bar is a small town country bar serving delicious food like burgers and Reubens. Stop by for lunch, dinner, or late-night drinks. Enjoy good company, great conversation, and even better Bloody Marys.
Driftwood Bar & Grill is a hometown restaurant with a full-service bar. Order a drink from one of its skilled bartenders or sit down and enjoy burgers, sandwiches, pizza, and chicken. It's a favorite local hangout after a long day.
Missouri River Bar & Grill is a newer restaurant in the Cascade area serving breakfast, lunch, dinner, and drinks. You can find live music (every Thursday), karaoke nights, and special events with all-you-can-eat meals.
Recreation Activities
Spend your days in Cascade camping, hiking, fishing, and hunting.
Camping
Atkinson Park has six free campsites available on a first come, first served basis. It is near the park amenities, including restrooms and shower facilities.
Jumping Rainbow Campground is a hosted campsite that is open seasonally and at the owner's discretion. You can expect amenities like picnic tables, firewood, and a restroom. Pitch your tent next to the Missouri River and spend your night under the stars with a campfire.
Prewett Creek RV Park has level RV sites with full hookups. The park offers a laundry room, showers, and clean restrooms; you can also enjoy strong Wi-Fi.
Hiking
Hike the interpretive trails at First Peoples Buffalo Jump and learn about Native American history. When you are finished, check out the visitor center with educational displays. Stop by the gift shop before you leave and pick out a souvenir.
Tower Rock State Park has several easy to moderate trails perfect for an early morning or afternoon stroll through nature.
Fishing
Wing Dam is on the Missouri River one-mile north of Cascade. It is an undeveloped fishing access site but still perfect for families. Just be careful walking down to the water as some areas are steep.
Pelican Point is a large pond next to the Missouri River about seven miles south of Cascade. The area offers campsites, a restroom, and a boat ramp.
Also, check out the Dunes Fishing Access a few miles south of Ulm. You can boat, fish, hunt, and view wildlife.
Hunting
DL Elk Outfitters provides guided rifle elk hunts on 70,000 acres of private land near Cascade. You can also schedule a fishing trip or a guided hunt (elk, deer, and mountain lions) with Lepley Creek Outfitters.
Accommodation
Do you need a place to rest your head for the night? Check out these nearby lodgings for comfortable beds and complimentary breakfasts.
The closest bigger city, Great Falls, has a diverse selection of accommodation options, which you can check out here.
Special Events
Check out these special events in Cascade and plan your trip! Attend a New Years' ball, a rodeo, or hang out for a tailgate weekend.
Activities Near Cascade, Montana
Take a short road trip to these popular destinations in the area. Enjoy casinos, museums, and family fun!
Cities & Towns
Casinos
Museums
Family Fun
Shopping Malls
State Parks
Related Articles