Ronan, Montana is a small town with a rich history. Founded in the late 1800s, Ronan was originally a stop for stagecoaches and wagon trains traveling westward.
The town soon became a hub for homesteaders, ranchers, and miners, and grew into the thriving community it is today.
Thanks to its unique location and vibrant history, Ronan has become a popular destination for travelers from all over the world. Whether you're interested in exploring the town's colorful past or simply enjoying its scenic beauty, there's something for everyone in Ronan.
If you're looking for an off-the-beaten-path destination, check out Ronan, Montana. is definitely worth a visit. This small town in the northwestern part of the state has plenty to offer tourists, from scenic views and outdoor activities to its interesting history.
Here are some things you can do while in Ronan.
The Best Hotels in Ronan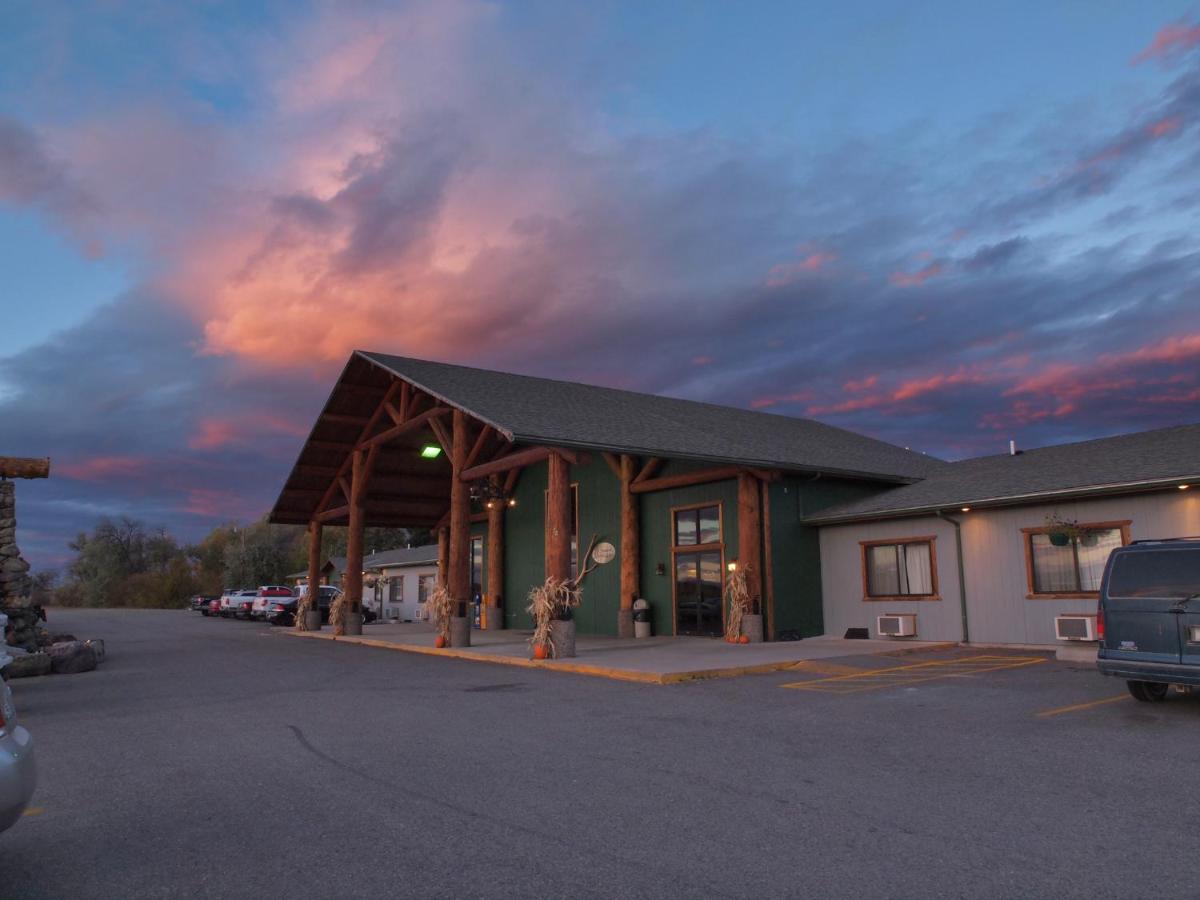 BEST OVERALL
Picnic Area
ATM on Site
Golf Course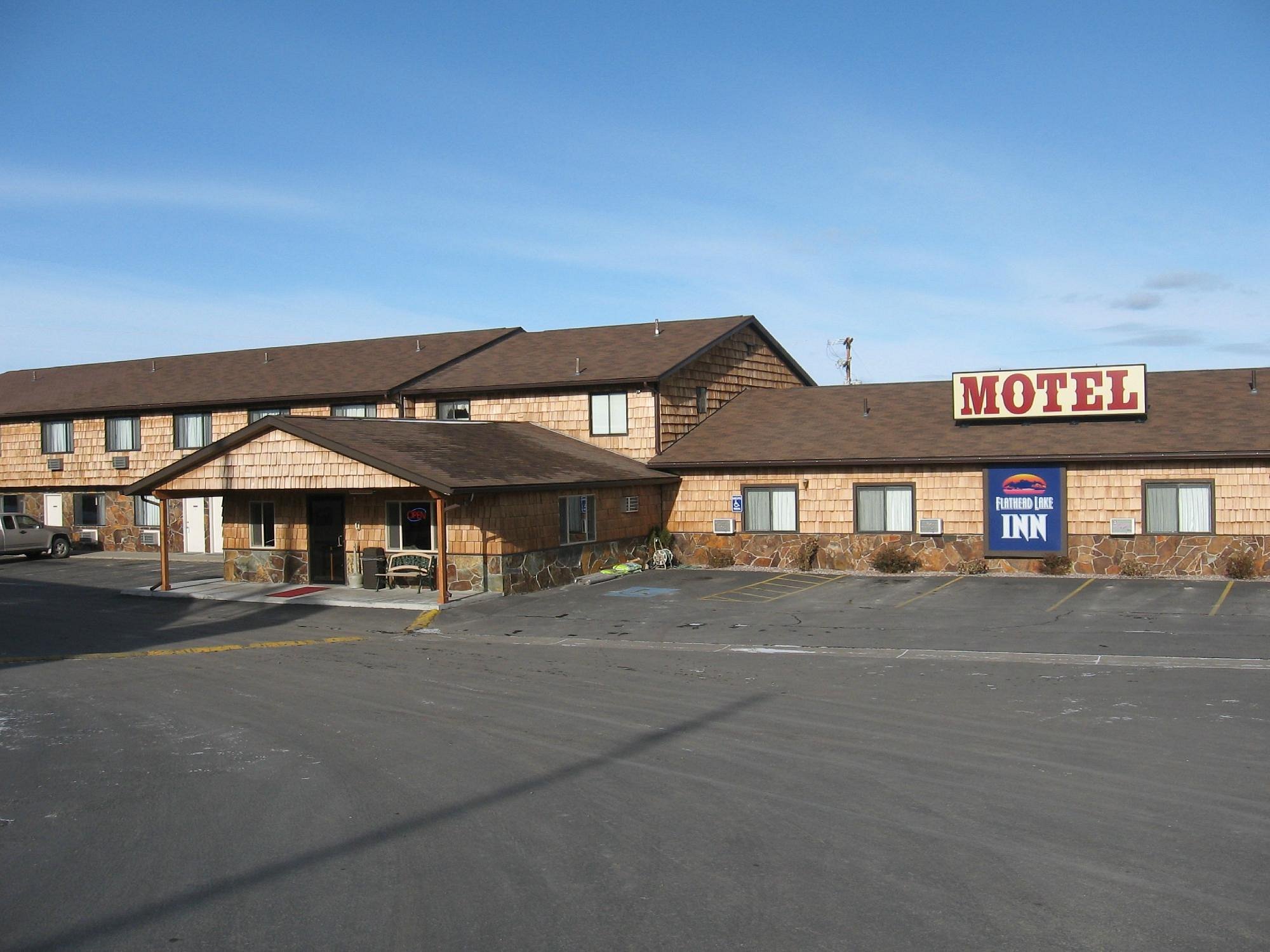 BEST BUDGET HOTEL
Non-Smoking Rooms
Pets Allowed
Free WiFi
Main Attractions in Ronan, Montana
If you're looking for an exciting place to visit in Montana, look no further than Ronan. This charming town is home to some of the most interesting attractions in the state.
From its vibrant downtown district to its beautiful parks and wildlife reserves, there's something for everyone in Ronan. So be sure to add it to your list of places to see on your next trip!
Ninepipes Museum of Early Montana
If you're a traveler, blogger, or simply curious about the early history of Montana, then the Ninepipes Museum of Early Montana is definitely worth a visit.
This small museum is packed with informative exhibits that will give you a better understanding of life in Montana during its earliest years. The staff is also warm and trustworthy, so feel free to ask them any questions you have.
Overall, the Ninepipes Museum is an excellent place to learn more about Montana's fascinating past.
Fort Connah Historical Site
When Angus McDonald and his assistant George Simpson Jr., built Fort Connah in 1847, it was just one of many fur trading posts throughout Montana. By 1871, the era had ended for these businesses as trade declined dramatically.
The old trading post is now one of the most historic places in Montana. It stands as an example of Montana's history, It is believed to be the oldest standing building in all of Montana.
Two other replica buildings have also been moved to the site, creating an immersive experience for all visitors. Visit Fort Connah Historical Site today and peek back in time!
Recreation Activities in Ronan, Montana
If you're looking for some outdoor recreation activities to enjoy in Ronan, Montana, you'll find a wealth of options. The area is home to pristine lakes and rivers that are perfect for fishing, kayaking, and canoeing, as well as miles of hiking and biking trails.
Whatever your interests, Ronan is sure to have something to keep you busy.
Fishing
There are plenty of places to fish in the United States, but Ninepipe National Wildlife Refuge in Ronan is one of the best.
The refuge offers some great fishing opportunities to anyone interested in a great fishing experience. Whether you're a beginner or an experienced angler, there's something for everyone at Ninepipe.
Additionally, Kicking Horse Reservoir is a great place to go fishing. With its wide variety of fish, including pike, trout, and whitefish, there's something for everyone. And if you're new to fishing, don't worry – the locals are happy to share their tips.
Grab your tackle box and head on up! You won't be disappointed.
Hiking
Montana is known for its tall mountains and pristine wilderness, which makes it a popular destination for hikers.
If you're interested in spending some time in the great outdoors, Ronan is a great place to start. The town is located near several well-known hiking trails, and there are plenty of local businesses that can provide equipment and advice.
Whether you're a beginner or an experienced hiker, Ronan has something to offer. So what are you waiting for? Grab your gear and hit the trail!
Biking
If you're looking for an outdoor activity to enjoy while in Ronan, Montana, biking is a great option. There are several trails to choose from, so whether you're an experienced cyclist or just starting out, there's something for everyone. So, if you're ready, saddle up and hit the open road!
Accommodations
This quaint town offers a variety of accommodations to suit any traveler. From camping and RVing to hotels, there is something for everyone.
Special Events
There's always something happening in this gorgeous small town! You'll find a variety of activities to enjoy. So whether you're already a resident of Ronan or just visiting for the day, be sure to check out these events!
Activities Near Ronan
This town offers plenty of activities for tourists and residents alike. From shopping and dining to outdoor recreation, Ronan has something for everyone. Here are some of the best things to do in this charming small town.
Recreation Activities
Museums and Historical Sites
Related Articles
Latest in Ronan
Native American culture is prevalent throughout Montana, with twelve tribes residing locally. There are seven Indian…
Montana is known as one of the most natural and visually stunning places to live and…