Arlee is a town situated in southern Lake County, Montana. It was established in 1885, with a current population of 641 people.
Arlee is perched in the shadow of the Mission Mountains and serves as a trading center for the Jocko Valley and Flathead Indian Reservation residents. It has numerous shops, bars, galleries, and exciting town highlights.
The town is named after "Alee," the Salish leader. Alee and his people lived in the Bitterroot Valley. In 1855, the Hellgate Treaty designated the Bitterroot Valley a conditional reservation.
Alee moved a small group of his people to the Jocko Valley and later to Flathead Indian Reservation. The forced move resulted from negotiations to remove Salish from the Bitterroot Valley.
The Flathead Indian Reservation sits a few miles south of Arlee town. Montana Highway 200 and US Route 93 pass through the town. Also, the Jocko River passes through the town's northeast side, flowing to the Flathead River.
The Best 3 Hotels in Arlee
BEST OVERALL
Swimming Pool
Pet Friendly
Sauna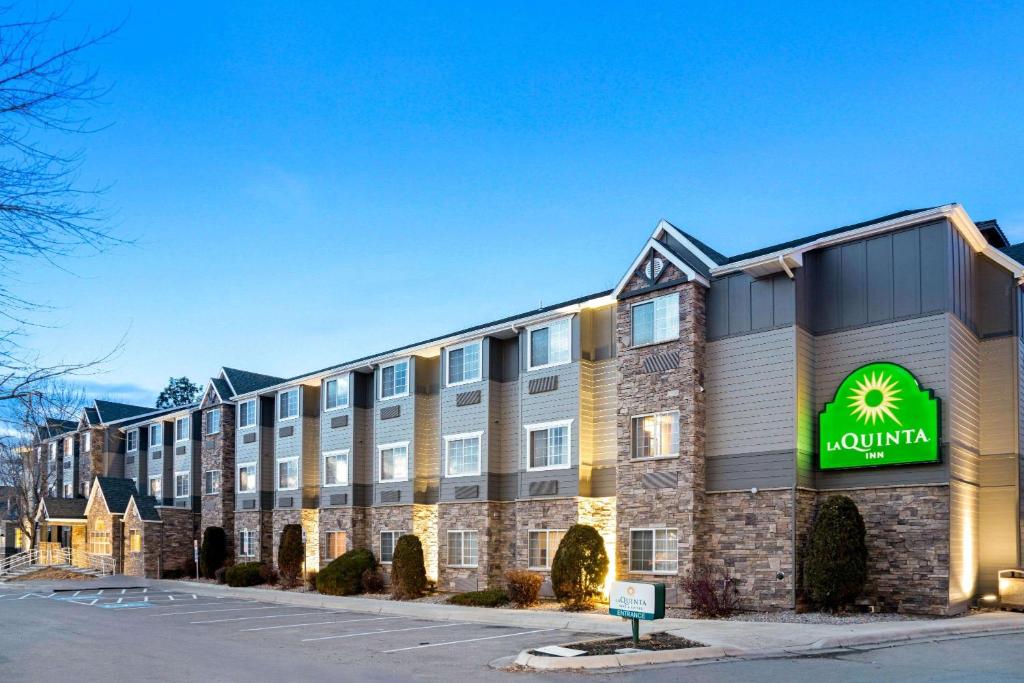 BEST BUDGET HOTEL
Hot Tub/Jacuzzi
Tea/Coffee Maker in All Rooms
Pet Friendly
BEST FOR FAMILIES
Coffee House
Casino
Spa Lounge/Relaxation Area
Main Attractions
Garden of One Thousand Buddhas
The Garden of 1000 Buddhas in Arlee is a picturesque public spiritual park located within the Flathead Indian Reservation.
It serves as a Buddhist center and a botanical garden. The park's monument portion is 750 square feet, and the entire garden is 10 acres. The site is popular among people of different religions who visit all year-round.
The garden helps visitors interact with the physical world based on a sacred architectural arrangement. It also features a gift store selling unique treasures imported from Nepal.
You can glimpse various Buddhist shrine items and local crafts. Take a guided tour to see the tall figure of Yum Chenmo. Ensure you capture souvenir photos of the shrine's treasures.
Bison Range
Bison Range is situated on the Flathead Indian reservation and serves as a reserve for the American bison. The reserve has 350-500 bison that roam freely within the 18,500 acres.
Visiting Bison Range is a great way to enjoy the stunning views of rolling foothills and Mission Mountains.
Bison Range is open year-round. You can drive along the preserve's roads and highway 93 to see and take pictures of bison.
Other wild animals in the preserve include antelope, whitetail deer, bears, and elk. Be sure to visit in September or mid-November to see elk, whitetail deer, and female antelopes.
Rattlesnake Wilderness Area
Visiting the Rattlesnake Wilderness Area is a great way to kick back and be one with nature. Established in 1980, this site serves as an iconic recreation destination for people visiting Arlee and Missoula.
The wilderness area features mountain peaks, forested ridges, slopes, and lakes. On the southern part of the wilderness is the National Recreation Area.
If you want to hunt, fish, or camp in the area, you should seek a permit and visit during certain seasons.
Other popular attractions you can explore in Arlee include:
Recreation Activities
Hiking
Thanks to the town's scenic trail routes, every nature enthusiast will love hiking in Arlee. You can use a hand-curated trail map with photos and reviews to guide you along the routes.
The most common places you can hike in Arlee are the Rattlesnake Wilderness Area, Garden of One Thousand Buddhas, and Lower Riddell Lake.
You can also enjoy biking, horseback riding, or trail running on these routes. Some trails have historical sights you can explore and learn more about the history and culture of Arlee.
Hunting and Fishing
Arlee's vast nature provides pristine hunting grounds and fishing areas. The town has ideal reservations for hunting bison, antelope, deer, elk, squirrels, and turkeys. You can go hunting at Bison Range and Stillwater Shooting Preserve.
Ensure to plan your hunting and acquire a license before heading to your favorite preserve. If you want to catch some fish, visit the town in spring when various species are migrating toward the river banks.
Popular fishing hotspots in Arlee include the Flathead River, Rattlesnake National Recreation Area, Salmon Lake State Park, and Blackfoot River Outfitters.
Camping
There are various camping grounds in Arlee where you can spend a summer day and night with your family or friends.
Head over to Jocko Hollow Campground, Twin Lakes Campground, Saint Mary Lake Campground, or McDonald Campground.
These campgrounds offer an opportunity to experience nature from a deeper perspective. You can spend the day sightseeing, swimming, fishing, and hiking.
Watersports
Visiting Arlee in summer is a great way to enjoy various watersports. There are rivers and lakes in and near the town, ideal for swimming, kayaking, canoeing, paddleboarding, and fishing.
Enjoy watersports in Jocko River, Wapiti Lake, Frenchtown Pond State Park, Finley Point State Park, West Shore State Park, and Whitefish City Beach.
Accommodation
Here are the best hotels and lodgings in Arlee.
Special Events
July – Arlee Powwow – Enjoy this annual celebration in Arlee, where you'll join natives in ceremonial and traditional gatherings. The festival involves singing, dancing contests, drumming, gambling, eating, and displaying art and crafts.
July – Arlee Open Rodeo – The annual Arlee Open Rodeo takes place in Powwow Grounds. The special events include bull riding, barrel racing, breakaway roping, saddle bronc, and team roping.
Activities Near Arlee, Montana
Gaming
Dining
Live music
Clubbing
Sightseeing
Swimming
Hiking
Sliding
Fishing
Climbing
Climbing
Crawling
Resting
Learning the history of the USDA Forest Service
Exploring displays
Learning history
Watching craftsmen
Day camping
Live performances
Related Articles